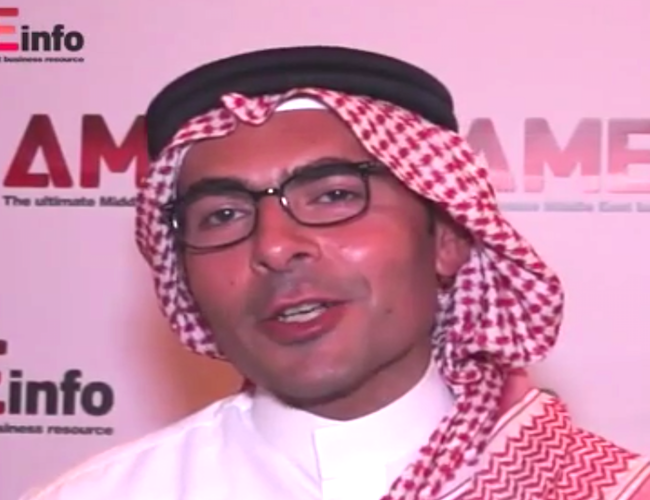 Tal Hisahm Nazer, the CEO of Saudi-owned and operated public listed company Bupa Arabia for Cooperative Insurance, says his company aims to become a healthcare leader in the Arab world.
"We believe we have a big commitment to continue innovation, improve the quality of healthcare in relation to the services we can bring to customers," he says.
Nazer was ranked as the 9th best CEO at the TRENDS-INSEAD co-presented Top CEO 2015 awards.