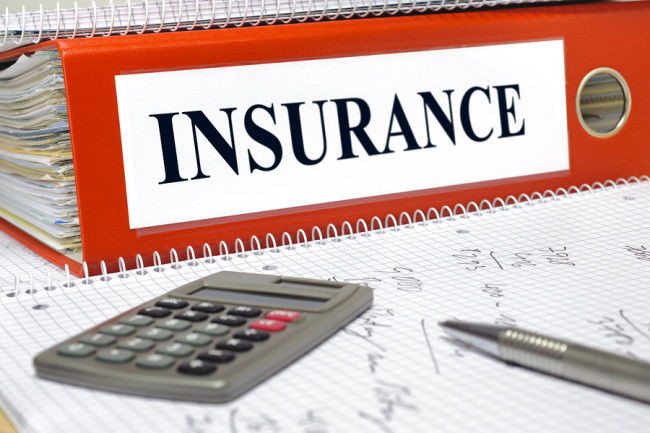 The insurance, known as Takaful which in Arabic stands for guaranteeing each other, is sharia'a compliant, which means that it operates on Islamic principles guided by a sharia'a board of Islamic scholars, who ensure that the insurer operates on Islamic principles of cooperation, protection and mutual responsibility.
Islamic insurance can be defined as a cooperative system of support whereby a number of individuals share the risk of potential loss to any one of them. In the event of such loss occurring, the participants defray the cost incurred to that individual from the payments made by each of them and from the profits of investing those payments so that the net excess of these amounts is distributed amongst them.
Thanks to increasing awareness and rising acceptance of the takaful concept, the industry across the world, and particularly the GCC, is expected to maintain its growth momentum in the foreseeable future.
The UAE announced its ambition at the start of 2013, to turn Dubai into the world's Islamic capital. This plan was confirmed by His Highness Sheikh Mohammed bin Rashid Al Maktoum, vice-president and prime minister of the UAE at a workshop organized by the higher committee for the development of Islamic economy sector.
This Islamic alternative to conventional insurance has been growing at a double-digit rate with global premiums forecast to expand to $20 billion in 2017 against $4 billion in 2007 as reported at the 9th Annual World Takaful Conference held in Dubai last April.
The compound annual growth rate (CAGR) of the sector across the GCC is between 10 and 12 per cent and the region, with highest number of takaful operators in the world, has immense potential and opportunity to tap into regional and international markets. But there are few issues that need to be dealt with to make the Islamic insurance look a stronger and more reliable alternative including a small and fragmented size of local players which limits the re-takaful capacity as well as not enough standardization, lack of uniform regulations, and shortage of qualified personnel that are not allowing the sector to utilize its full potential.
In Euler Hermes GCC we are aware that the Islamic finance has been gaining ground due to Dubai's booming merchandise trade and Saudi Arabia international economic development, partly because of a jump in trade flows between the Gulf and predominantly Muslim countries in Southeast Asia.
Future takaful development in the GCC region might benefit by more M&As, likely to strengthen the sector as well as partnerships with International insurance players.
International expertise with local takaful firms which have the the local market knowledge to offer takaful solutions will prove success in many markets in the region.
In fact a closer look suggests that, unlike their conventional counterparts, these Shariah-compliant entities offer very limited solutions to their customers. Islamic insurance has been predominantly concentrated on family takaful, or life insurance, and medical Takaful. Property, motor and trade credit takaful segments are yet to be explored in a better way to make them grow. We as Euler Hermes GCC, as one of the region's biggest trade credit insurers offering companies protection from customers' insolvency and default, are actively partnering with local takaful players.
The profitability of takaful companies will be driven in the next years by product diversification and investment in qualified professionals that will help drive the Islamic insurance business forward. Islamic finance education and training is essential for the innovation and growth of the industry. To continue with the growth momentum, takaful operators need to look at alternative customer segments and explore partnerships or merger options.
To conclude, takaful is expected to benefit further from the boom predicted for the GCC insurance industry. Its market share is also set to grow as competition intensifies between takaful operators and their conventional counterparts. The business opportunities created by compulsory lines and corporate business are providing a sound foundation for the Islamic insurance to take a leap forward. The only thing the takaful operators in the region need to do is to rethink their strategies and deploy extensive efforts to ensure the sustainability of the Shariah-compliant industry.