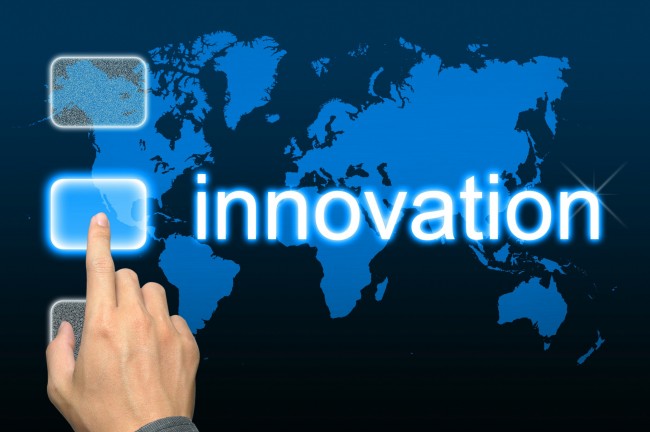 Speaking about the future of the luxury market at the inaugural arab luxury world conference – taking place on June 2 and 3 at The Westin Dubai Mina Seyahi –Rémy Oudghiri, Paris-based director of trends and insights, says, while the Middle East shares global values on luxury, it stands out from other regions for seeking out the most innovative products and styles.
"Everything that is new is prized in the Middle East region," Oudghiri says. "In Europe, people are buying traditions. When they turn to luxury brands, of course, they want new products, but also the history and heritage of the brands. In the Middle East region, it's not the question of tradition. For Middle Eastern consumers, the driver is innovation.
"Luxury is a symbol of the future, just look at Dubai," Oudghiri adds.
Another area where the Middle East region stands a class apart from global perspectives is its belief that perfumes and fragrances best exemplify luxury, while other regions consider jewellery a symbol of luxury, along with cars and fashion.
"When it comes to the Middle East region, what's very interesting is that it's the only region in the world where perfumes and fragrances are considered at the top of luxury. There's really a big difference with Europe, for example, where perfumes are considered mainstream or part of a landscape that's not considered high luxury," Oudghiri says.
The region's luxury sector is estimated to be worth between $6 billion and $10bn, having recorded a CAGR of 11 per cent in the past five years, and is expected to maintain a growth of eight per cent over the next three years.