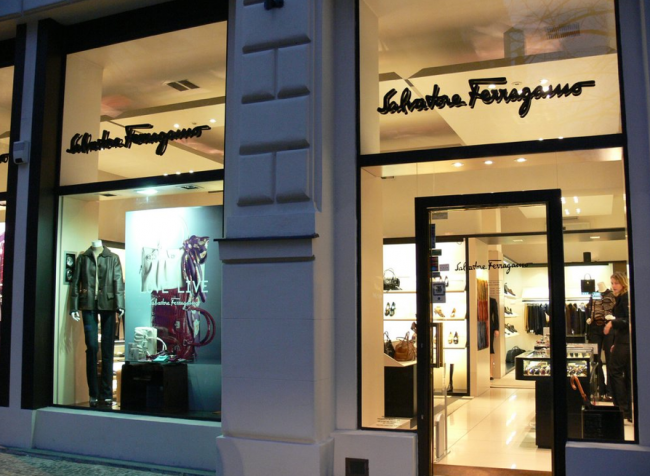 Some 60 years ago, Salvatore Ferragamo opened his first store in Italy selling shoes to Hollywood celebrities. Since 1950, the company has become synonymous with luxury products across the world. Now the firm is expanding into the strong Asian market with a slew of boutique stores. Ferragamo CEO Michele Norsa speaks on the company's expansion strategy.
Please click here to read the detailed story.
In special arrangement with INSEAD KNOWLEDGE.