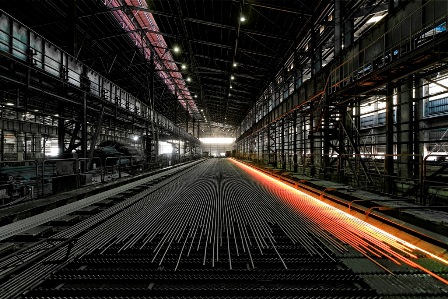 It all boils down to perfectly matching components covering the entire drive train, from a single source. They provide a reliable system performance as well as higher productivity and efficiency.
Thereby it is possible to boost the availability of a plant or application by up to 99 percent. It also means seamless integration into automation, demanding less effort and expanding the possibilities. With TIA (totally integrated automation) Portal, cutting engineering time by up to 30 percent becomes reachable. Integrated means covering every step of the product's lifecycle – from development all the way to service.
With Integrated Drive Systems, profits are reached faster. For example, with Siemens PLM software you can launch your products faster by up to 50 percent. Higher productivity, higher efficiency, more possibilities, an important step of the way of future manufacturing, this is what Integrated Drive Systems mean. More on the video!