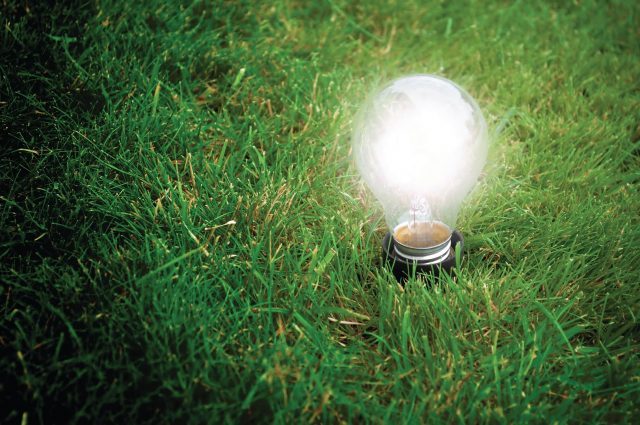 Aimed at introducing innovative approaches in the field of teaching and initiating new learning methods in Palestine, a $100 million fund was launched at the World Economic Forum on Middle East and North Africa 2017. This fund is aimed at revamping the Palestinian education system that will eventually help to tackle the problem of unemployment.
Christened the Palestinian Education Trust (PET), it is a not-for-profit organization set up by philanthropist businessmen Samer Khoury and Khalid Abdulla-Janahi.
"The aim was to win the hearts and minds of Palestinians and focus on liberating Palestinians through education. Our slogan is: Educate a child, liberate a country," said Palestinian education minister, Sabri Saidam.
Fund receiving good initial response
Approximately $10 million has already been pledged for PET and the initiative could be expanded throughout the Arab world.
"It is about changing how we do things in the region, not just in Palestine but in the whole of the Arab world. We want to change the way of thinking about education and the mindset of teachers. What I am getting at (is) the need for critical thinking," Janahi told Arab News.
The next target of the fund is to raise another $90 million through appeals to potential donors across the Arab world.
Notably, access to good education is one of the major problems in Palestine and it leads to high rate of unemployment in the country. According to estimates, unemployment rate in Gaza is over 40 percent, while in West Bank it is more than 15 percent.
"We cannot continue business as usual," acknowledges Chief Palestinian negotiator Saeb Erwkat.