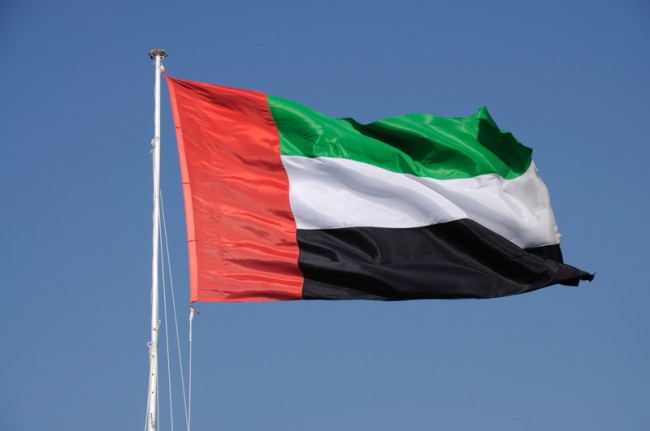 One Qatari firm and three UAE companies from the GCC figure in the list of Global Growth Companies for 2015, put together by the experts from the World Economic Forum.
The list consists of 132 of the world's most dynamic and high-growth companies.
"As honorees, these companies are given the opportunity to join the larger GGC community at the Forum's ninth Annual Meeting of the New Champions, taking place on September 9 to 11 in Dalian, People's Republic of China," says a statement from the WEF.
From the UAE, industry conglomerate Darwish Bin Ahmed and Sons Group, F&B firm IFFCO and budget carrier FlyDubai figure in the growth companies' list of 2015. The only other company from the Arabian Gulf countries is Qatar Development Bank.
Other companies from the Middle East and North Africa are financial investment company Africinvest from Tunisia; Alkan, a diverse interest holding group from Egypt; Integrated Diagnostics Holdings, also from Egypt; Bank Audi from Lebanon; Royal Air Maroc from Morocco; Jordan Electricity and Power Company; and Algerian family-owned conglomerate Cevital.
The World Economic Forum's Community of Global Growth Companies brings together influential and fast-growing companies as innovators and market shapers, and supports their potential for impact in their region, their sector and around the globe.
This year's honorees represent a cross-section of industry sectors and share a track record of exceeding industry standards in revenue growth, promotion of innovative business practices and demonstration of leadership in corporate global citizenship, says a statement from WEF.