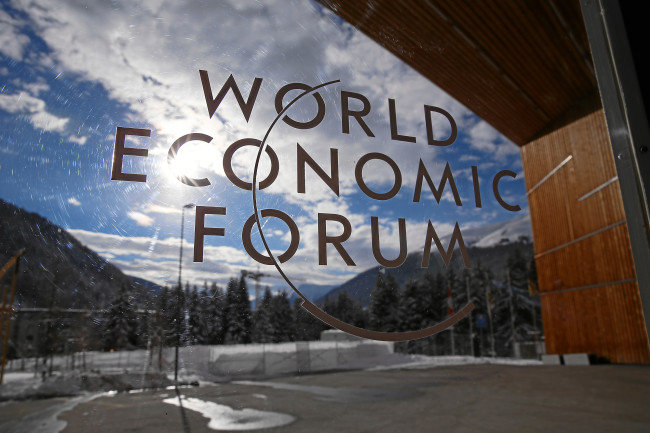 Politicians and business leaders attending 2015 Annual Summit of World Economic Forum in Davos have expressed deep sadness over the passing away of Saudi King Abdullah earlier today.
Speaking to TRENDS, Tunisian Prime Minister Mehdi Jomaa said: "The Arab world has lost a great leader today, we are in deep grief, our prayers are with the Saudi royal family and the Saudi citizens."
Tunisia and its people stand along with the Saudis at this difficult time, he said, adding: "Our prayers and best wishes are with the new Saudi King His Highness Salman bin Abdulaziz."
Former Lebanese Prime Minister Najib Mikati, who left Davos for Saudi Arabia earlier today, told TRENDS that it is really a very sad moment, not only for Saudi Arabia, but for the entire Arab world. "He was the King of all Arabs."
All the Arabs attending Davos Summit are filled with sadness, and most of them have changed their programs in order to travel to Saudi Arabia, according to Mikati.
"I am also leaving Davos to attend the funeral of the deceased King," he said, adding: that his best wishes are with the new Saudi king.
Global leaders such as United Nations Secretary-General Ban Ki-moon have also extended their condolences on the passing away of the Saudi leader.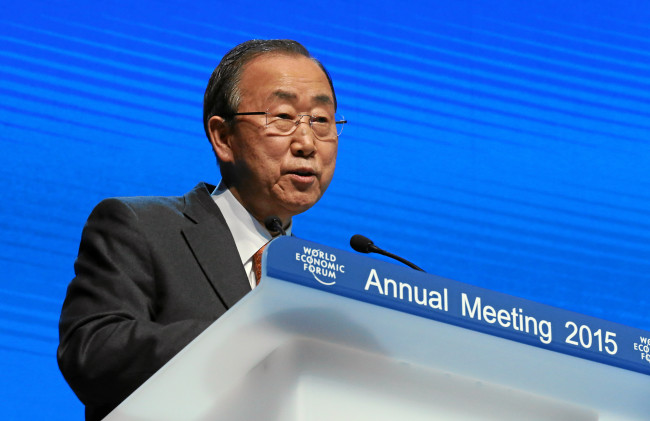 The top UN official praised King Abdullah's leadership, stating that Saudi Arabia achieved "remarkable progress and prosperity for its people" under his rule, according to a statement. Ban paid tribute to the King's efforts to address regional and international challenges during a time of rapid change, as well as promote dialogue among world's faiths.
According to Ban Ki-moon, King Abdullah left a "tangible legacy" that can point way towards peace in the Middle East, said a statement from the United Nations.
Mazen Darwazah, Arab businessman and president and CEO for Mena at Hikma Pharmaceuticals, said the Arab world has lost an extremely wise and a visionary leader today. "Our heartfelt sympathies are with the King's family and the Saudi people," he added.
The organizers of the World Economic Forum's Annual Summit have made several last-minute changes, which include the cancellation of a session with the Jordan King Abdullah II.
The Jordanian leader was supposed to speak at a session on "Advancing Middle East Security and Peace", but he left Davos for Saudi Arabia to attend the funeral of the late Saudi King.
Several Arab businessmen in Davos told TRENDS that the Arab world has lost a father figure. Amre Moussa the Former Secretary General of the Arab League said: "As expected, the succession has been peaceful. King Abdullah will be remembered for the Arab initiative. His contribution to the Arab world in the past two decades has been unprecedented".