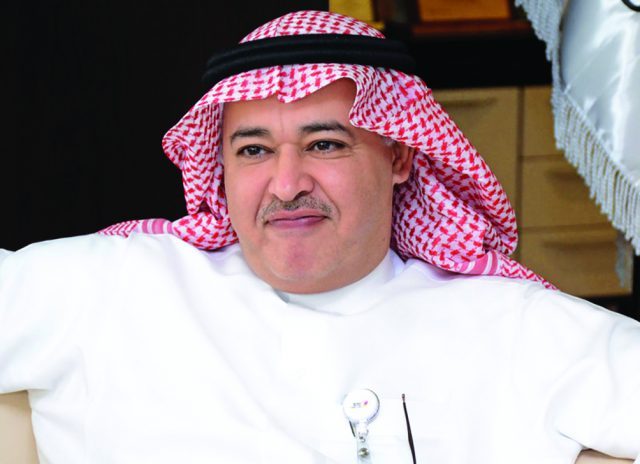 • 2017 will be challenging but, at the same time, will present a lot of opportunities
• STC is investing in data centers, clouds, IoT, cyber security platforms
• STC is optimistic about upcoming years
Q: From the perspective of the Saudi Telecom Company (STC), how do you see the 2017?
A: We see the year challenging but at the same time with a lot of opportunities. Challenge for us in the region is clearly the economic slowdown – it is going to impact consumers and businesses alike. However, opportunities lie in the fact that telecos do provide the foundation for the digital economy and therefore it really opens up opportunities for sectors where we have never worked before.
Q: What kind of foundations has been laid for entering into the digital economy?
A: A lot of things have been done. In additional to investing in our traditional telecom infrastructure; we are investing in fiber to wireless, data centers, clouds, IoT, cyber security platforms – all that will enable to help in the digitalization of the various verticals.
Q: How is the startup ecosystem in Saudi?
A: I think there is a lot of momentum in that space. In terms of investing in that space, we have piloted a program over the last year or so. I am hoping in next few years we will take that into the mainstream, which will look into providing a real efficient platform for startups to flourish not only in Saudi but also in the region.
Q: Did you see a lot of local talent coming up for this program? Is STC also getting involved in fintech industry?
A: Yes, this program is very inspiring. Despite of the fact that it was a pilot project, we saw a lot of interest from the whole region, not only from Saudi alone.
The financial services are regulated industries therefore whatever we do need to be in a regulatory framework. We are having discussions with the stakeholders to see if the assets that we have can be put to use to provide new innovative financial services.
Q: What are the plans for acquisitions in the region and in Africa?
A: We are more of a regional player and I am not sure whether it will change in near future but also we will be investing not only in traditional telecom expansions but also in other digital spaces.

Q: There are a lot of uncertainties around the global economy – like Brexit and what Trump will do. Do you think they will be having a negative impact on you?
A: We have already gone through worse years especially in our region. Therefore, I am optimistic that things will be better.