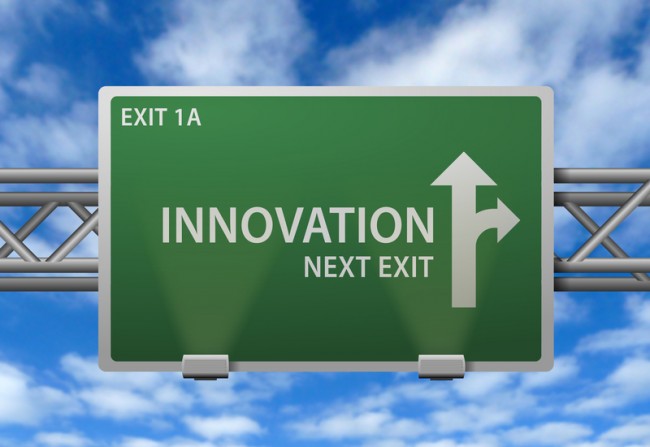 "Innovation will continue to driving future growth, and business parks such as Tecom are playing a significant role in facilitating creativity," says Dr Amina Al Rostamani, CEO of Tecom Business Parks
Tecom has served the UAE economy well, and ever since its inception it has contributed "4,500 business partners and a workforce of 70,000, including knowledge and creative workers," according to Rostamani.
The most notable of recent developments has been Dubai Internet city, which has evolved to become the region's biggest ICT hub: "2013 has been notable by the ICT Cluster adding 181 new business partners, the Sciences Cluster adding 57, the Education Cluster adding 67, and the Media Cluster growing by 233 business partners. In addition to these achievements, Dubai Industrial City attracted 158 new companies in 2013, as well as increased warehouse occupancy to 91 per cent. At an operational level, Dubai Studio City launched its second state-of-the-art Sound Stage, providing an operating environment for media production and boosting Dubai's growing film industry."
Rostamani also goes on to talk about the role Tecom has played in helping further consolidate the economic position of the UAE and Dubai. Remarking that "Tecom Investments continues to play a significant role in the Emirate's economic development through the growth of its industry focused clusters, technology developments, global reach and strategic partnerships, an example of which is the Pepsi lab within DuBiotech."
Further to this, Tecom investments' contribution to the Dubai economy was given new life with the announcement of the Expo 2020. "Winning Expo 2020 is a remarkable achievement for Dubai and the UAE. We must recognize the vision of His Highness Sheikh Mohammed bin Rashid Al Maktoum, Ruler of Dubai, in seeking to bring the World Expo to the Middle East for the first time – and for foreseeing the benefits it will bring to the business community and the wider knowledge economy. His ambitions for the emirate over recent years have ensured Dubai is more than capable of welcoming the world on such a huge scale," explains Rostamani.
Overall, it is clear that Tecom investments and other business park authorities in the UAE play an integral role in boosting the SME sector in an economy that is slowly, yet surely, going down the path of diversification. And while the growth of Tecom has been unmatchable in recent years, concerns over the rising costs are pushing some ventures to look towards equivalent zones in Ras Al Khaimah and Fujairah.
Yet, Rostamani claims: "there are cost considerations to any business park, both to the businesses that operate in our parks and their employees. From our point of view, we look at value, especially where we can add further value to our stakeholders."