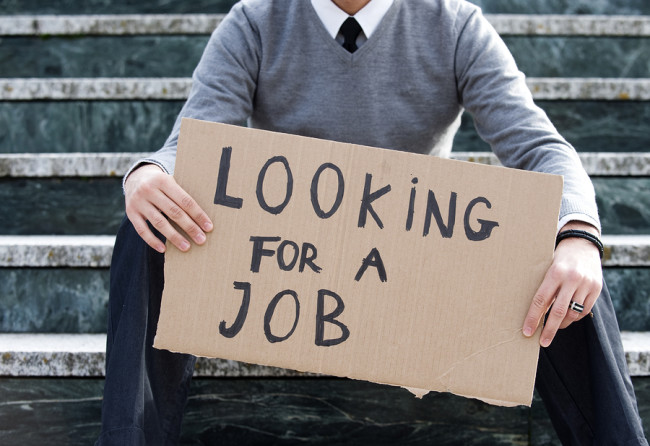 Income inequality and jobless growth are the two main challenges facing the world in 2015, say delegates at the World Economic Forum's summit in Dubai.
Participants at the Summit on Global Agenda also identified rising geopolitical concerns, a lack of leadership and the growing health threats as the major trends to be discussed at this year's event.
Within the MENA region, Global Agenda Council members believe that persistent youth unemployment, managing political transitions and social tensions are the top issues that political and business leaders must confront.
Speaking at the opening of the conference, Martina Larkin, Senior Director at the World Economic Forum, notes that "geopolitics are straining the economy" as the world lacks strong leadership, and somebody to step in and take charge.
Jose Manuel Barroso, the recent President of the European Commission, goes on to argue that "while the economy is showing signs of improvement, politics are holding it back." Nonetheless, Barroso points out that in spite of ongoing geopolitical tensions, confronting economic difficulties, such as rising unemployment, must be priority.
Majid Jafar, Vice-chairman of the World Economic Forum's Global Agenda Council on Youth Unemployment and CEO of Crescent Petroleum, also echoes the notion that socio-economic challenges take precedence over all others. Jafar argues that even in the Middle East, which finds itself in the centre of political tensions, creating jobs and a solid business environment are the most pressing matters, given that unemployment stands at more than 30 per cent.
The summit, which attracts more than 1,000 leaders in business, politics, academia, media and the NGO sector, takes place in Dubai's Madinat Jumeirah from Sunday (November 9) until Tuesday (November 11). Leading international participants include Al Gore, Gordon Brown and Jose Manuel Barroso.