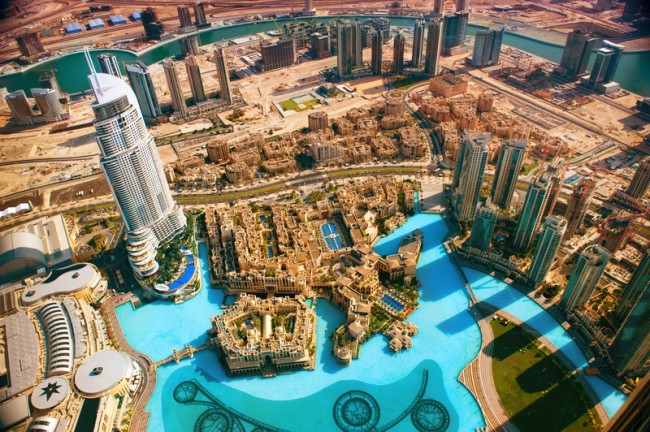 Many investors are still seeking remedies to heal the wounds of the 2008 financial crash. While global economies slumped in several different ways, it was the Dubai property market, in particular, that caused most of the damage. For investors, the much-needed confidence that drives any real estate market is going to be difficult to regain.
The authorities are well aware of this and have been working tirelessly to improve the situation.
Mohammed Al Habbai, Chief Officer of Urban Planning and Infrastructure at Dubai Properties of Dubai Properties, relays a sense of substantial optimism. "The market has gained the confidence of the investors and the end users when it comes to real estate, which is very important," explains the Chief Officer. "The year 2013 was a very successful year for Dubai, specifically for Dubai Properties Group and its entity verticals. The first half of the year 2014 was very promising. We launched at least two projects, and the market has been very positive and it's growing."
In an exclusive interview with TRENDS, Al Habbai also talks about the lessons of 2008, "with reference to the Dubai property market, we have learned a lot from 2008. The regulations from bodies such as Dubai's Real Estate Regulatory Agency and Dubai Land Department have emerged to protect both the developer and the end user. As the Dubai Properties Group, we are working very closely with the authorities to enhance compliance levels in achieving our goals and gain confidence of investors and end users."
Overall, the market suffered tremendously. Even affecting the investment strategies of many companies. Property has become a bad dream for many investors and, with the current state of construction activity and rise in property prices, many eyes will be on the city, hoping that we are not facing yet another bubble burst.