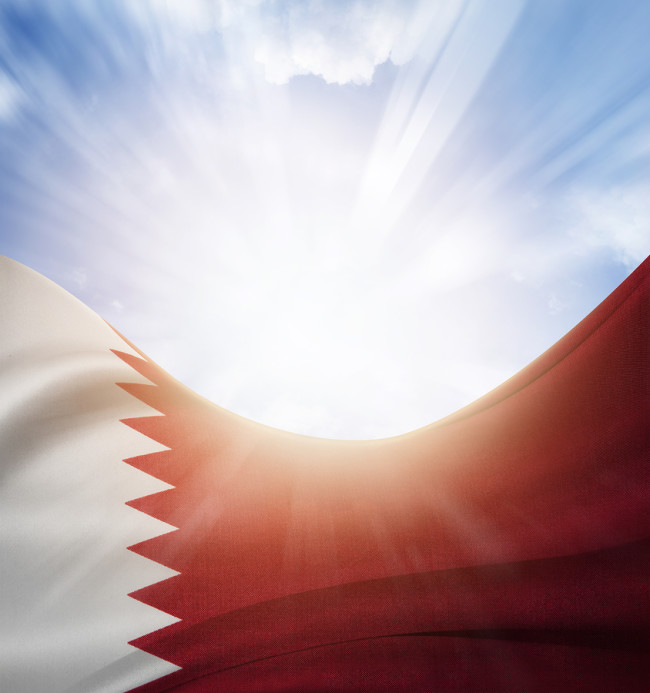 Qatar has emerged as the region's most competitive nation, climbing two places from 16 to 14, according to the latest World Economic Forum Global Competitiveness Report 2015-16.
The UAE, which found its place at the pinnacle last year, has, meanwhile, dropped three places to the 17th rank, affected particularly by weakness in its higher education and training sector.
"Improvement here will be essential in helping the country achieve its goal of becoming a regional innovation powerhouse," the WEF press statement said, emphasizing on the Emirates' weakness in tertiary enrollment, which was ranked 99th out of 140 countries.
Qatar benefited from its stable macroeconomic environment (for which it came in second place) and a "highly efficient" goods market (fifth), but WEF has warned that the protracted slump in oil prices remains a key threat to Qatar's ranking.
Areas where both Qatar and the UAE could enhance efficiency include higher education and training, as well as technological readiness. In both geographies, labor regulations remain the most problematic area of doing business. Qatar also remains significantly behind in areas such as strength of investor protection (105th rank out of 140 economies), while gender equality in the workforce is a problem are for both Qatar (122) and the UAE (125) as are legal rights, where the UAE ranks 106th on 140 and Qatar 129th.
Elsewhere in the region, Saudi Arabia has slipped one place to 25, Egypt – the region's most populous nation – has climbed three spots to 116, while Jordan has maintained its ranking at 64. It is also the most competitive nation in the Levant.
"With geopolitical conflict and terrorism threatening to take an even bigger toll, countries in the region must focus on reforming the business environment and strengthening the private sector," WEF warns.
Retaining its global first place for the seventh consecutive year is Switzerland, followed by Singapore, the United States, Germany, the Netherlands, Japan, Hong Kong, Finland, Sweden and the United Kingdom as the top ten most competitive nations in the world.
Summing up the overall findings, the report says it "finds worrying signs that a 'new normal' of suppressed economic and productivity growth and persistently high unemployment is damaging resilience and leaving the world vulnerable to another protracted slump. Here, emerging markets represent the greatest cause for concern, with many of the larger markets seeing reverses this year, having failed to enact crucial institutional and market reforms during better times  (India is a notable exception, recording a stellar 16-place jump – albeit from a low base)."
"In Europe, we see improvement in many southern economies, which slightly narrows the region's north-south divide. Access to finance remains the key challenge across the region, however. In Asia, three economies – Singapore, Japan and Hong Kong – appear in the top ten; the ASEAN bloc continues to perform strongly and China holds steady at 28th," it concludes.