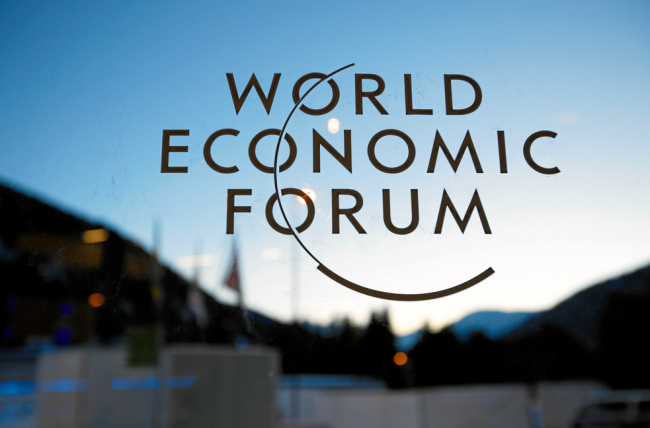 The United Arab Emirates and World Economic Forum share goals of inclusive economic growth and development of human capital among other things. The meeting in Abu Dhabi (November 18-20, 2013) is the summit on global agenda which brings together the foremost thought leaders from the Forum's Network of Global Agenda Councils.
Dubai headquartered Mediaquest's flagship publication, TRENDS magazine will release an exclusive supplement that will showcase the upcoming World Economic Forum Summit on the Global Agenda.
TRENDS' World Economic Forum supplement is an in-depth analysis of the region's core topics and interviews from experts across academia, business, civil society, international organizations and government.
We, at TRENDS magazine, challenge our readers to examine the business and political trends that are affecting the region along with their possible implications. This supplement is the prologue on the most important global and regional socio-economic issues and the regional political trends from 2013 playing out on 2014.
This supplement features interviews from experts including Salman Shaikh of the Doha Brookings Center, Dr. Bruno Lanvin of INSEAD, former Dubai based Tatweer Holding CEO, Saeed Al Muntafiq, Amina J. Mohammed, Special Advisor of the UN Secretary General on Post-2015 Development Planning, and, Rashid Abdulla, Senior Vice President for Global Operations at DP World.
The copies of the supplement will be available at the venue of WEF summit in Abu Dhabi, and in the hotels around Yas Marina Circuit.