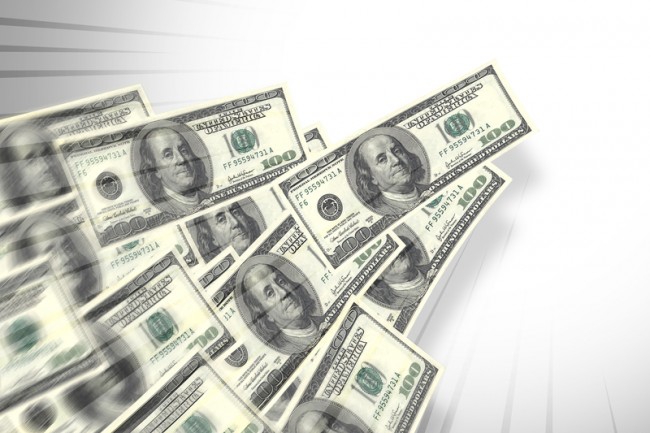 Movement of workers around the world is important to create economic growth, says Barbara Span,  vice president, global public affairs, Western Union Company.
"The voice of our customers tells us that work education and greater opportunities come in many forms and not just in terms of remittances," explains Span.
Western Union serves individuals and their families in 200 countries worldwide.