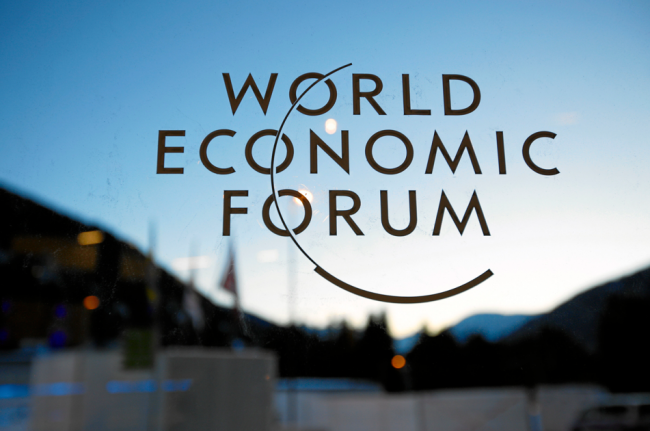 UAE's GDP will grow at between three to 3.5 percent to reach AED 1.5 trillion in 2015, Sultan Saeed Nasser Al Mansoori, UAE's Minister of Economy, said at the opening plenary of the World Economic Forum's Global Agenda Council meeting that is currently underway in Abu Dhabi. 
In his speech, the minister stressed on the UAE's achievements in building a knowledge economy and said that the government is aiming to make the country among the most innovative societies in the world by 2021.
A focus on human capital was the central premise of UAE's national innovation strategy, Al Mansoori added, saying this was a critical pillar of its vision as a diversified economy.
The industrial sector contributes 14 percent to UAE's GDP, the minister further stated, lauding the role played by SMEs in driving economic growth in the emirates. "SMEs currently contribute to nearly 60 percent of GDP and employ 86 percent of the private sector workforce," Al Mansoori said in his speech.  
Further emphasizing the importance of diversification, Majed Al Mansoori, co-chair of the summit on the Global Agenda and Chairman of the Abu Dhabi Department of Economic Development, said Abu Dhabi too has adopted diversification at the heart of its growth strategy and is planning to reduce the contribution of oil to its GDP from 50 percent currently to 40 percent by 2030. 
This is for the eighth time that the UAE – and the third time that Abu Dhabi – is hosting the global agenda council meeting. The session was opened by Klaus Schwab, founder and executive chairman of the World Economic Forum, who congratulated the UAE for its future-readiness. He emphasized the role of technology and the disruptions it was bringing to businesses, saying that we must not underestimate the change that is ahead of us, because the new tech revolution won't come in small waves but like a big tsunami. 
Schwab said the theme of WEF in 2016 will in fact be the impact of the technology revolution. 
On the sidelines of the summit, Mohammed Abdullah Al Gergawi, Minister of Cabinet Affairs, told reporters that the UAE has been diversifying its economy for the past ten years. He added that oil was no longer as relevant for the country and that it constitutes a small portion of the country's economy, whereas the majority of revenue comes from the tourism, service, industrial and financial sectors.
Al Gergawi also said a cabinet meeting held yesterday decided that, by 2020, clean energy should be 24 percent of the total energy mix in the country. He remarked that the country is looking at solar energy in a broader way and intends to become the biggest player in the sector.