A conference that brings together Emirati investors and Israeli public companies listed on the Tel Aviv Stock Exchange (TASE) will be held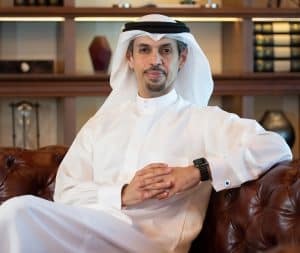 in Dubai from Feb 28 to Mar 3.
The conference, "Dubai Israel: Future Horizons Mission", is collaboration between the UAE Embassy in Israel, TASE and the Dubai International Chamber.
The Israeli companies that will participate include Altshuler Shaham, Amos Luzon Dev & Energy, Beeio Honey, Bezeq, Delek Drilling, Energix, Enlight Enregy, Epitomee, Feat Inv., Glassbox, Group 11, Israel Aerospace, Menara Ventures, Nayax, Nova, Perion Network, Pomvom, Sofwave Medical, Strauss Group, The Phoenix, The Zarasai Group, and Userway.
UAE participants in the conference include Cigna, Easa Saleh Al Gurg Group LLC, Honeywell, Rotschild & Co, Softbank, UBS and more.
In a statement, TASE said the collaboration "is the first step in an important project that aims to advance and develop the economic ties between the two countries, with an emphasis on encouragement of global investments in the Israel's capital markets, through TASE, and to ease access and increase the activity of Israeli companies in the UAE marketplace".
"The conference will bring together leading international companies, major investment entities from across the UAE and representatives of the Israel's top public companies," the statement reads.
Hamad Buamim, President & CEO of Dubai Ch
ambers said, "The upcoming conference is part of The Executive Series, a new flagship series of VIP business missions, organized by Dubai International Chamber."
"The conference and trade mission create an ideal platform for UAE and Israeli companies to tap into existing synergies and explore exciting business prospects. It's also an opportunity to familiarize Israeli businessmen with Dubai's economy and business environment, as well as the competitive advantages that the emirate offers as glo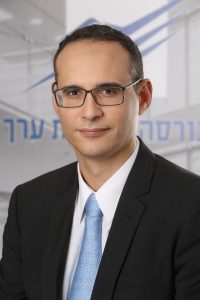 bal business hub," he added.
CEO of TASE Ittai Ben-Zeev said, "TASE, as home of the Israeli economy, constantly works to increase the exposure of the Israeli capital market and Israeli TASE-listed companies to international investors and is proud of this unique collaboration with the UAE's Ambassador to Israel, for the development of the economic ties between the two countries."