The Covid-19 pandemic was alternately a boon and bane for different sections of the retail industry. And some sectors have gone further than others.
The retail electronics sector has proliferated in GCC countries, with demand rising due to not only the urge to own the latest technologies but more and more people working and learning from home.
Now, as the pandemic is in ebb, large shopping malls in the region are attracting tourists worldwide with prices that are considered cheaper due to the low local taxes.
Major retail trends
As a company, the EROS Group has worked in retail since the 1960s in the UAE.
Consequently, it appears to be in a good position to portend the trends that will continue to drive the sector.
It predicts the following to be major retail industry trends: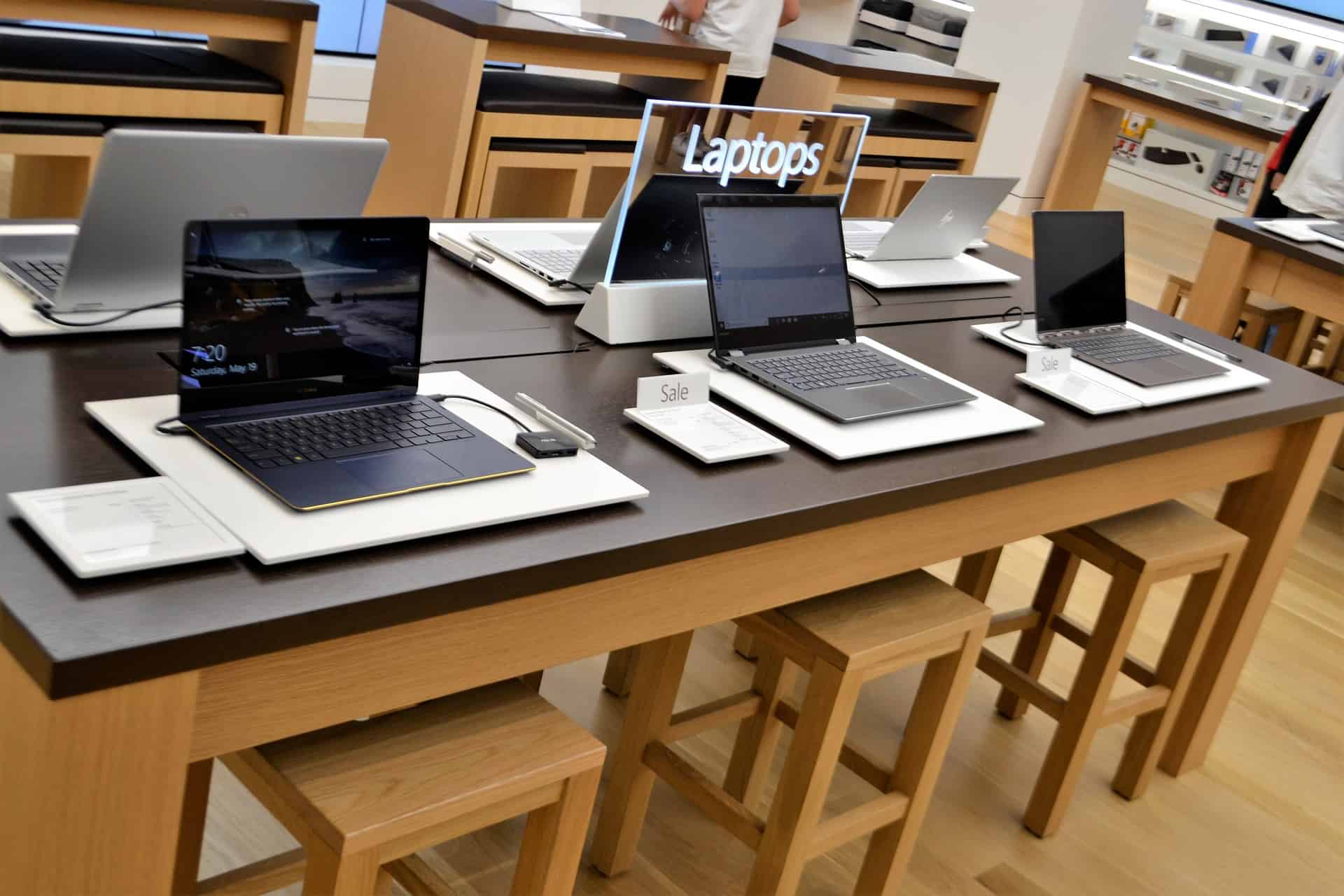 With the Increase of mobile and internet users, digital shopping is here to stay. As a result, offering a seamless and quicker online shopping experience is key.
Social commerce will be the new trend, with a surge of social media platforms and users.
Contactless and mobile payment options will rise.
Lifestyle changes have shifted consumers' spending habits towards health, fitness, and essential brands.
Artificial Intelligence will play a key role in predicting customers' needs.
100 percent automation is key in enhancing a retail's supply chain and a quicker and efficient delivery and overall
Millennials and Gen X are eco-conscious customers, so addressing their needs would be a priority.
Sustainability is key in terms of packaging, type of products, etc. As a result, it will also be and essential consideration for companies.
Chatbots are improving shopping experiences, so they require attention as well.
Retail electronics in Dubai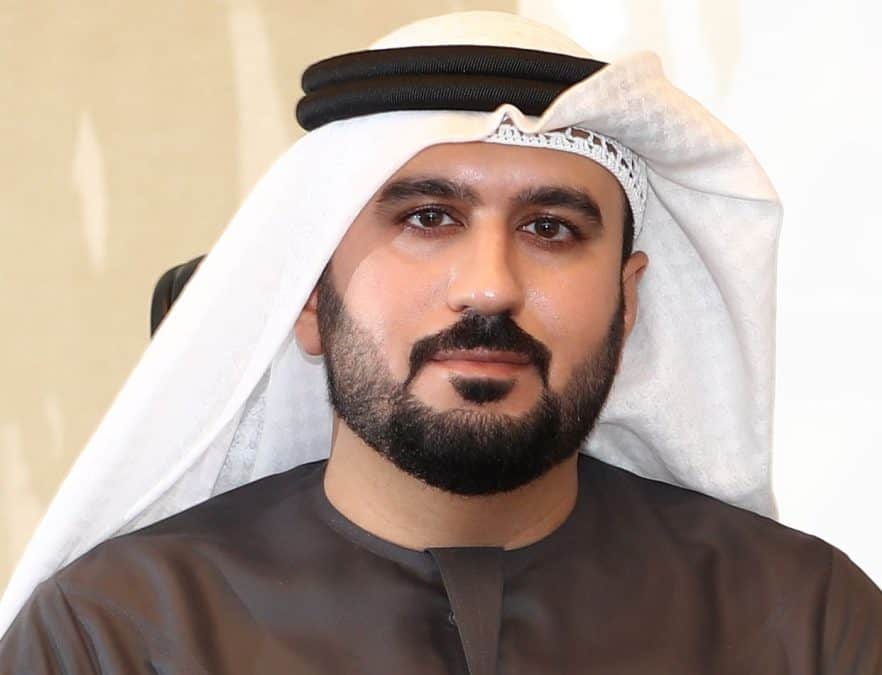 EROS Group Director Mohammad Badri considers Dubai a significant retail electronics market since it offers a large variety of electronics stores tourists visit and can buy at affordable prices.
He told TRENDS in an interview that electronics brands are top-rated in Dubai due to the low taxes in the UAE compared to European cities like Paris or Monaco.
Also, tourists apparently receive a percentage of the VAT in the airport when leaving the UAE.
Furthermore, EROS claims to have heard quite a bit of positive feedback from importers, exporters, and retailers in the UAE, which bolster Dubai's reputation as a leading market for electronic products.
The retail electronics market is eyeing the $1-billion mark globally in 2022, and is expected to grow by 1.82 percent annually, according to Badri.
Regarding the GCC countries, he said: "The UAE is the ecommerce leader in the region, where the market jumped by 50.3 percent in 2020 with a record of $3.9 billion in ecommerce sales."
In addition, the Dubai Chamber has claimed that ecommerce businesses might generate up to $8 billion in sales by 2025.
At the same, EROS sees consumers going back to malls in a big way as the pandemic eases, with an increased flow of tourists, chiefly in Dubai.
$1.4bn revenue in 2020
In 2020, the global consumer electronics market was expected to generate revenues worth roughly $1.4 billion, with a compound yearly growth rate (CAGR) of 4.6 percent, according to analysis by market intelligence firm Research and Markets.
Electrical and electronics specialists accounted for the most significant proportion of sales in the global consumer electronics market in 2020.
Sales through this channel generated $477 billion, equivalent to 34.9 percent of the market's overall value.
The report, titled Consumer Electronics Retail – Market Summary, Competitive Analysis and Forecast, 2016-2025, also said sales of consumer electronics through online pureplay channels have been rising for a while globally, reflecting a global trend in consumer behavior.
Industry challenges
The retail industry challenges appear to be many.
However, the most significant seems to be the shift in consumers' purchasing habits, which currently focuses on categories like mobile phones, laptops, and home appliances.
The survivors and the thrivers could very well be those who heed and adapt to the aforementioned possible industry trends.