DUBAI, UAE — High-net-worth individuals (HNWIs) across the globe are estimated to spend a whopping $2.5 billion on Dubai's luxury properties this year, marking a significant uptick in real estate transactions in the city, a recent survey by Frank Knight has revealed.
The survey also highlighted that in 2017, properties exceeding a price tag of $10 million contributed to sales worth $3.8 billion in the Gulf city.
The survey sampled 183 HNWIs possessing an aggregate wealth surpassing $3 million, excluding their main residences. The participants, with a cumulative net worth of $3.2 billion, collectively own 851 properties worldwide.
Dubai's luxury real estate market has been witnessing unprecedented growth, outperforming global cities like Hong Kong and New York. In Q1 2023 alone, 88 luxury homes worth more than $10 million each were sold in Dubai, compared to 67 in Hong Kong and 58 in New York. This surge contributed to a total of 417 luxury property deals globally, marking a record high since Q2 2022.
Despite an 11 percent rise in global luxury property sales volume in the first quarter of 2023 compared to the previous quarter, the total value of properties purchased declined by 4 percent to $7.2 billion.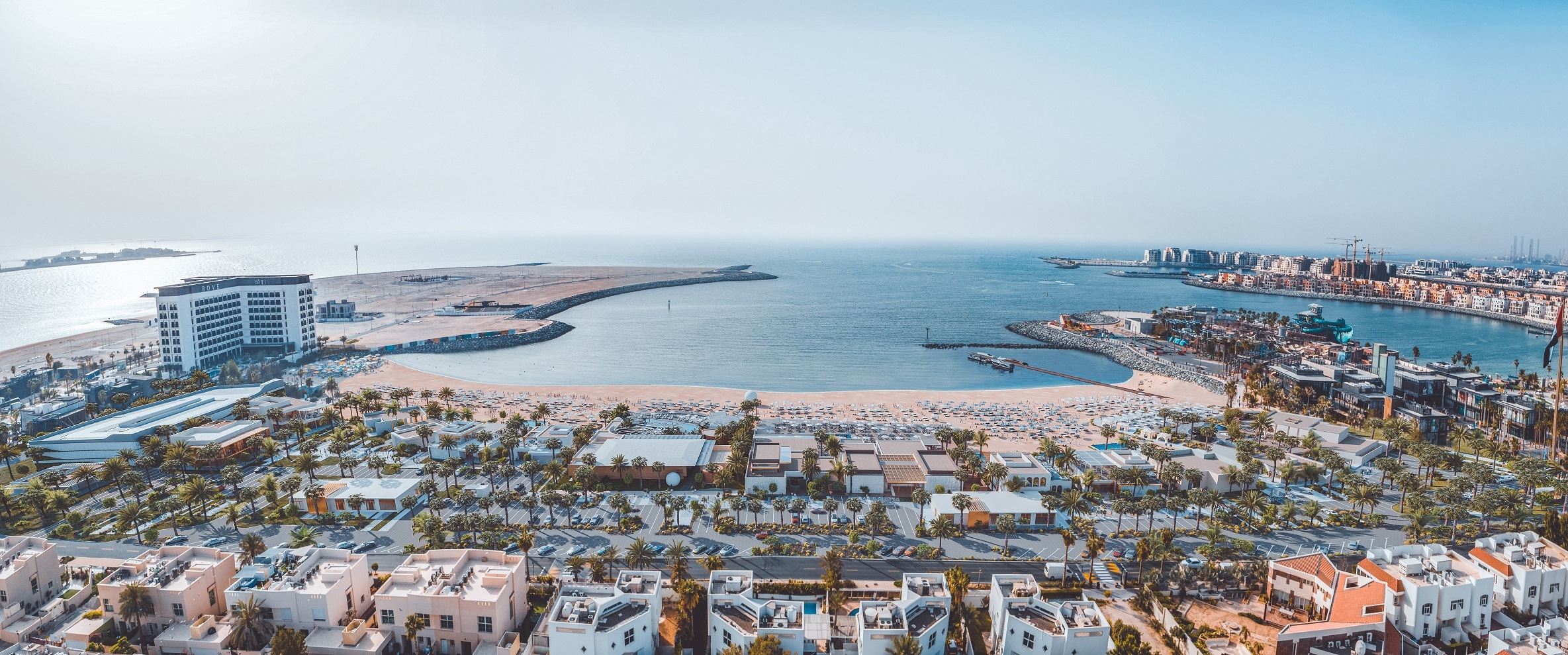 Frank Knight's report projects that total luxury property transactions this year would amount to $27 billion, a decrease from $33 billion in 2022.
The survey also unearthed a trend among HNWIs worldwide, with 64 percent preferring apartments over villas. However, this trend shifts for those with a net worth over $10 million, who seem more inclined towards villas in Dubai.
Attractive districts
Dubai's luxury mansions, nestled in some of the city's most coveted districts, have been alluring the global elite. As per the survey, Downtown (37 percent of respondents) and Palm Jumeirah (30 percent) are the top picks in Dubai.
HNWIs from the UK, Europe, and North America exhibit a penchant for Emirates Hills (16 percent) and Palm Jumeirah (15 percent). For East Asian investors, Downtown is the favorite (53 percent), followed by Business Bay (32 percent).
The report also notes a transition in HNWI buying patterns from off-plan purchases to newly constructed homes. Around 53 percent of HNWI buyers opt for new homes, which increases to 71 percent for HNWIs from East Asia.
Soaring prices
The residential real estate market in Dubai experienced a surge in demand in 2022, with prices in the city's most popular areas seeing an increase of 2-24 percent. The real estate website Bayut, in its 2022 annual report, confirmed this exceptional performance in the real estate market reflected in the record number of transactions and lucrative investment opportunities.
The report also acknowledged a price rise in high-demand areas, which significantly benefited property owners and sellers, attributing this steady recovery in sale and rental prices to a high demand for luxury and medium-priced properties.
With a usual annual addition of around 30,000 to 35,000 housing units and an additional 94,000 units scheduled for delivery by the end of 2026, Dubai continues to solidify its status as an attractive hub for real estate investment.