Doha, Qatar — New companies are about to be listed on Qatar Stock Exchange (QSE), including MEEZA and another start-up operating in the oil and gas services sector, said Acting CEO of the QSE Abdulaziz Nasser Al Emadi on the sidelines of the listing of Dukhan Bank.
Al Emadi was quoted as saying by QNA that a number of companies and funds would soon be listed on the QSE, including MEEZA, whose shares will be offered for public subscription to individuals and institutions depending on the price that is determined through price construction mechanism.
He added that another start-up operating in the oil and gas services sector will also be listed, without naming it. The new listings will take place between March and April.
Another group of companies will be listed in the venture market, depending on the companies' submission of their requests and fulfillment of all procedures and requirements, and thus it has the right to move to the main market, Al Emadi said, unveiling that requests for ETFs are being considered.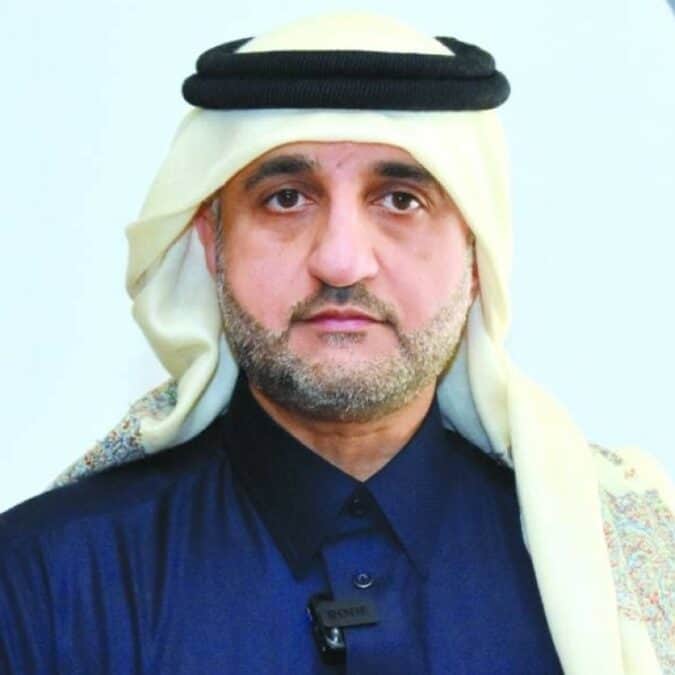 He stressed the interaction and cooperation with the regulatory authorities to facilitate the operations of listing companies on the QSE by introducing a set of amendments to the regulations that attracted companies.
Al Emadi welcomed the listing of Dukhan Bank on the QSE, indicating that the bank's shares represent another investment option for QSE investors, especially with the bank's market value exceeding QR20 billion. Therefore, the QSE considers that the listing of the bank is an important process and it will attract more investors, and also encourage more companies to take the same steps, he told QNA.
The listing of the bank will add value to the depth of the market, especially since the bank is compatible with Islamic law and may attract a segment of investors who want this type of investment and attract more liquidity to the QSE, he said.