DOHA, Qatar — As Qatar consistently fosters entrepreneurship, the country stands poised to take a leading role in the emerging economic interdependence between the Gulf region, India, and Southeast Asia. Yosouf Al Salehi, Executive Director of Qatar Science and Technology Park (QSTP), emphasized that entrepreneurship and the small and medium-sized enterprises (SMEs) sector are integral in driving Qatar's sustainable economic growth.
Al Salehi, in an interview with Qatar News Agency, highlighted that Qatar's policies and plans have effectively encouraged local entrepreneurship, which has in turn significantly bolstered the performance of SMEs. Qatar currently hosts 26 burgeoning companies under the QSTP umbrella, cementing its role as a regional powerhouse in the Gulf Cooperation Council (GCC) countries.
Further pointing towards the global economic interplay, Al Salehi noted that the evolving Gulf-Asian economic relationships could spark a wave of expansion for successful startups and SMEs in the ASEAN region, specifically within the resource-rich GCC countries.
The economies of the Association of Southeast Asian Nations (ASEAN) have been a hotbed for innovation for over a decade, and these strengthened relationships could enable business expansion, boost supply chains, and initiate new manufacturing centers.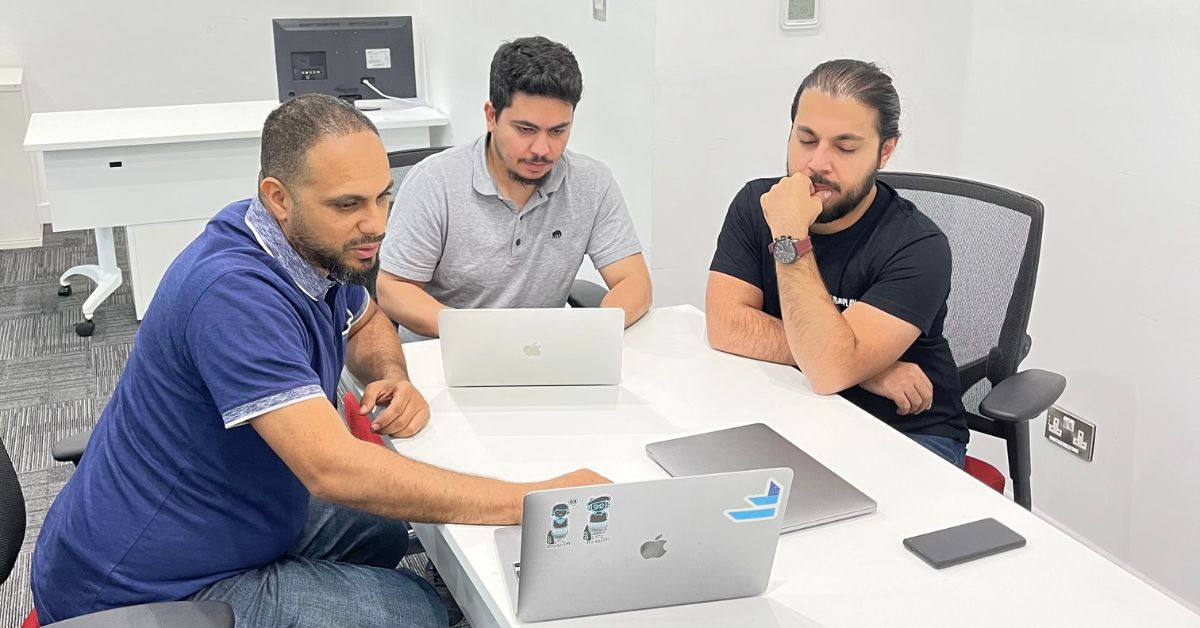 As Qatar spearheads energy transition efforts, new industries are burgeoning, and Southern countries stand to benefit significantly from these industries. The State of Qatar has implemented strategic plans to foster a thriving entrepreneurial community and incorporate it within a competitive national business landscape.
Numerous public and private institutions are geared towards establishing an environment conducive to youth entrepreneurship. Initiatives to nurture innovative ideas are in place, aiming to foster economic diversification and the growth of the private sector.
The Qatari government has taken bold steps to stimulate the economy, including initiatives to enhance the investment climate, encouraging local manufacturing, expanding logistics infrastructure, liberalizing visa policies, strengthening international trade relationships, ensuring macroeconomic stability, and boosting government investments in vital sectors such as education and health.
Private sector empowerment plays a pivotal role in Qatar's sustainable development agenda. Efforts to localize through public procurement policies, incubate, and accelerate entrepreneur and SME projects are underway through various institutions.
Factory One, launched by Qatar Development Bank in partnership with the Ministry of Commerce and Industry, has significantly boosted productivity and operational levels for several companies. It has also facilitated the digital transformation readiness of companies, contributing to the overall growth of the national and international market.
As part of Qatar's National Development Strategy, efforts are focused on improving the business climate and streamlining government procedures. These efforts have propelled Qatar to rank third in the MENA region's entrepreneurial environment index and made remarkable strides in global entrepreneurship rankings.
The active entrepreneurship in Qatar reflects significant improvement over recent years. The country rose rapidly in global ranks, from the 50th position in 2016 to the 13th in 2020, indicating an overall positive entrepreneurial environment. In the quest to develop entrepreneurial capabilities and skills, Qatar ranks first in the MENA region and fifth globally in entrepreneurship education and training at university and vocational levels.
As a central player in the developing economic interdependence between the Gulf, India, and Southeast Asia, Qatar's unwavering commitment to entrepreneurship is positioning the country as an influential catalyst for regional economic growth and innovation.