DUBAI, UAE — Some people call ESG (environmental, social, and governance) centric measures a "scam". Yet, the acronym, coined almost two decades ago, has recorded a "five-fold increase" in search since 2019, highlighted McKinsey & Company. Also, more than 90 percent of S&P 500 companies now publish ESG reports in one form or the other.
If anything, over the past couple of years – against the backdrop of a global pandemic, serious climate change issues, countries pledging net zero goals as well as the ongoing war between Ukraine and Russia – the ESG has gained more prominence. It is no longer desirable but an imperative.
Investors are increasingly looking for companies and funds based on their ESG performance. ESG fund assets were valued at $2.5 trillion at the end of 2022 by American financial services firm Morningstar.
Unsurprisingly, younger investors including Millennials and Gen Z are particularly serious about ESG-centric investments, indicated a study by the Stanford University.
While Europe accounted for the largest chunk of ESG assets (accounting for 83 percent) at the end of last year, ESG centric investments are happening across the world, including the Middle East.
Recently at a UAE-based conference, a chief financial officer of a large regional retail conglomerate made a bold statement, saying that there will come a time in the not-so-distant future when carbon statements will be more crucial than financial statements.
So, how is the Middle East faring in its ESG promise?
Even as a lot of ESG centric investments are being made in the region, how much of it is really impactful?
"ESG is a hotly debated topic and of great interest from a national policy making perspective due to COP28 that will be held this year in the UAE, coupled with its intrinsic significance on financial stability of markets," said Sunil Rana, Founder and CEO of Vyzrd – an analytics and decision intelligence platform incepted to enable public and private sector leaders and decision-makers to make integrated decisions.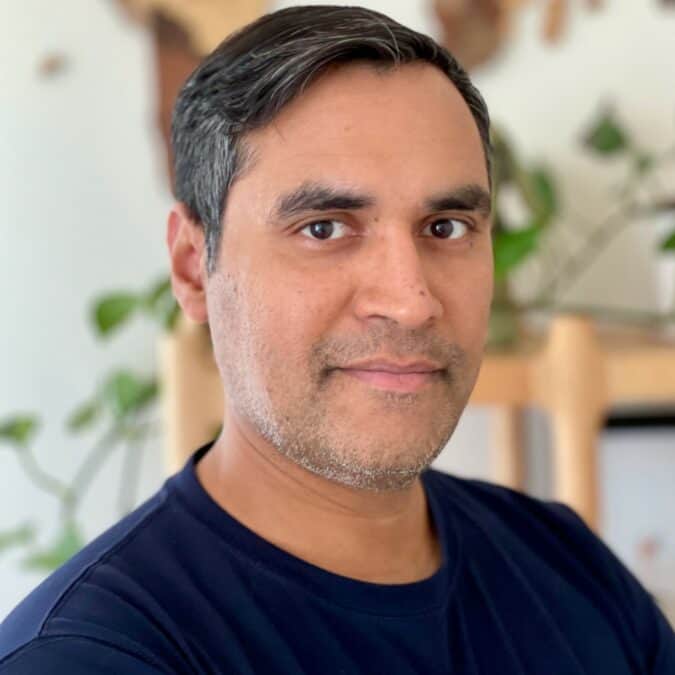 While the Middle East region is playing an active role in its ESG-centric initiatives, there is a long way to go due to reliance on hydrocarbons. Having said that serious efforts are underway in the region to become environmentally and socially conscious. Be that UAE deploying large solar power generating units, investments in sustainable tourism or ban of single-use plastic. An upcoming giga project Neom in Saudi Arabia, for example, will be powered by 100 percent renewable energy.
If compared to regions such as the Nordic, the UAE still has a long way to go especially in terms of policymaking. However, one commendable development is how the UAE has set up the Ministry of Climate Change, Rana pointed out.
"However, several specific investments are possibly still siloed in a way. Creating a coherent ESG policy is perhaps one of the biggest challenges. In some cases, it may start with diversity and inclusion policies and gradually address environmental aspects and climate change and everything in between," he added.
In doing so, an important aspect is to get buy in from decisionmakers and help them understand the financial aspects of ESG on their businesses. It is also important to prioritise ESG-centric investments through in-depth analysis to ensure sustainable business outcomes.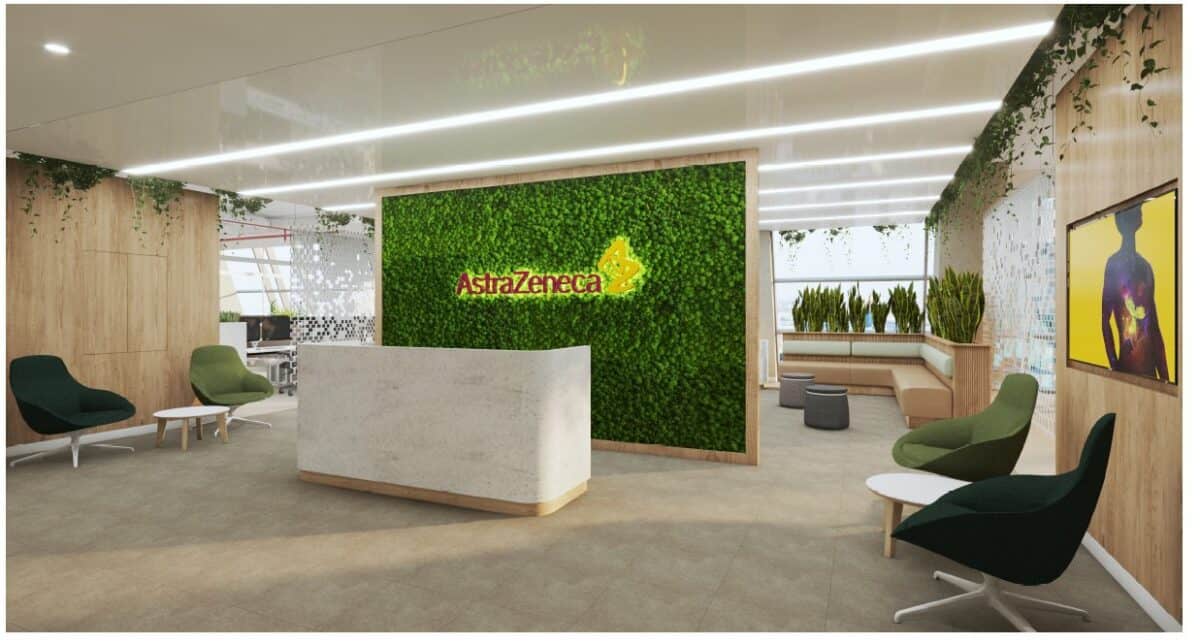 "Many organisations are starting to make net zero commitments but there is lack of understanding about what it means for the business in terms of shareholder responsibilities, investment priorities, transformation of strategies and so on," Rana said.
"Then there are regulatory implications, supply chain operations as well as necessity to understand if there will be any transitional risks on the business. ESG is a complex piece of puzzle," he added.
Organisations must understand how to make their net zero commitments strategically effective, operationally efficient and financially viable. "And this is one of our core focus areas since we have created a robust, fully integrated net zero decision making intelligence platform to better understand regulatory frameworks, policies and investments," Rana stated.
Industries leading the way
Asked which industries are leading the way in terms of ESG-centric commitments, Rana said, "The financial services industry is certainly leading the way. They are the biggest movers and shakers given the quantum of investments going into ESG complaint funds."
Energy, manufacturing, real estate, mobility are also playing a crucial role from a carbon footprint point of view.
"However, overall, it is quite challenging to integrate ESG into business models and decision-making. A lot of work is being done in ESG rating but there has to be a way to use those ratings to drive transformative changes in the way businesses operate to ensure sustainable outcomes."
Vyzrd offers solutions that not only integrate ESG into corporate decision making but also interpret climate change implications on corporate decision making to achieve net zero goals in an operationally and financially viable manner.
About three key ESG-centric priorities for organisations to enter the next decade in an agile and responsible manner, Rana said, "It is crucial to make boards and management teams within organisations aware and ESG centric. Measuring ESG outcomes from investments and its implications for organisations and policymakers is pivotal. And finally, its key to make the ESG transition integrated and sustainable."