DUBAI – The UAE's robust fiscal performance and diversified government revenues showcase an efficient fiscal policy. In 2022, there was a recorded overall fiscal balance surplus, a 31.8 percent year-over-year growth in revenues, and a 6.1 percent rise in expenditures, which amounted to approximately US$116.34 billion, said Sheikh Maktoum bin Mohammed bin Rashid Al Maktoum, Deputy Ruler of Dubai, Deputy Prime Minister, and Minister of Finance.
Sheikh Maktoum bin Mohammed praised the Ministry of Finance's team for their efforts in supporting the UAE's fiscal excellence and sustainable development.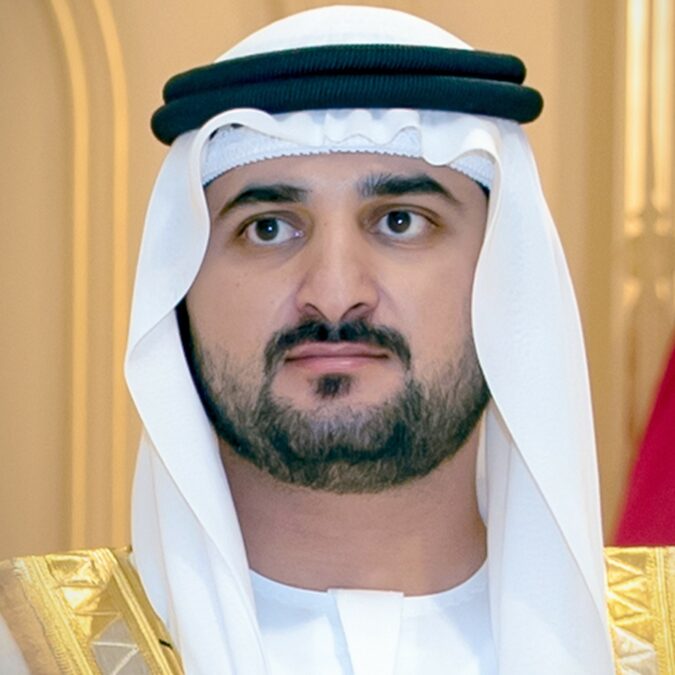 He highlighted that the fiscal policy bolstered economic growth and the competitive business environment, leading to the UAE being ranked as the fastest-growing economy in 2022.
Mohamed bin Hadi Al Hussaini, Minister of State for Financial Affairs, stated, "Through balanced fiscal planning, the UAE government aims to diversify the local economy, enhance non-oil government revenues, and diversify government revenue sources. Additionally, it seeks to adopt financial reforms to improve the business environment and attract valuable foreign investments. The government also aims to increase spending efficiency by aligning with institutional developments and adopting best practices. Implementing the vision of our wise leadership has led to the recovery of the national economy and a return to regular growth in the post-pandemic era. This inspires us to intensify our efforts to achieve sustainable growth."
Government spending
Expenditures rose moderately in 2022, with an increase of US$6.74 billion compared to 2021. This rise is due to the government's commitment to spending wisely, strengthening fiscal buffers, and focusing on strategic investments and projects. These efforts align with the UAE's vision, promoting comprehensive growth in economic, social, and environmental sectors and guiding the UAE's path to using fiscal policies to combat climate change effects.
The government spending policy directions in the UAE are evident in the doubling of the net acquisition of non-financial assets, achieving an estimated growth of 94.5 percent in 2022 compared to 2021. This growth underscores the significance of these assets in reaching national strategic goals and supporting the ambition of our wise leadership. It places the UAE among the top global economies, promotes economic diversification, and reduces the impact of oil price fluctuations on government revenues and the local economy.
Quantum Leap
The UAE reported a surplus in the overall fiscal balance in 2022, marking growth in this indicator. This exceptional growth stems from a significant increase in government revenues, backed by robust local economic activity. Despite the revenue surge, the UAE has upheld a cautious and rational spending policy. This surplus enables the creation of stronger fiscal buffers to counter potential financial risks. The government continues its strategic plan by enhancing the business environment, offering high-quality services, and ensuring the highest levels of social well-being for UAE citizens and residents.
Revenues
The UAE government's fiscal performance analysis for 2022 showed a rise in tax revenues, indicating the country's economic activity recovery. Streamlining and digitizing tax procedures have also improved tax collection efficiency. Intensified tax awareness campaigns have significantly impacted taxpayers' understanding of the facilities and services offered, enhancing compliance and efficiency.
Other revenue also grew by US$5.27 billion in 2022, reflecting the local economy's stability. Social contributions showed an increase from US$3.69 billion in 2021 to US$4.06 billion in 2022, realizing the founding fathers' vision of developing Emiratis who can foster growth and build a more prosperous nation.