Dubai, UAE — Black Friday – a key shopping event that originated in the United States and marks the start of the Christmas or holiday shopping season – which falls on November 24 this year could represent a $74 billion retail opportunity for the Middle East and North Africa (MENA) region, Redseer Strategy Consultants estimated.
Yet, almost a decade on since it first launched in the region as 'White Friday' in November 2014 and went on to acquire more names including 'Yellow Friday' and 'Super November', the event seems to be losing its charm as it competes with the GCC's year-round retail therapy occasions such as Dubai Shopping Festival, Dubai Summer Surprises, Eid deals, Ramadan discounts, et al.
However, in the month of November the whole world is supposed to get retail therapy – a concept, critics say, is developed by retailers to make people buy things they might not need, desire, or use. The idea that retail could be therapeutic found popularity in the past few decades as several surveys found that in anticipation of a gain, a happy hormone dopamine is released and make people grin and smile – even though temporarily –amid all adversity when they spend money and buy something for themselves. It could be an escape too from personal and world problems – for impressionable shoppers.
Back to November, from $61 billion in 2021, Black Friday sales rose to $70 billion in 2022 and are estimated to touch the $74-billion-mark in 2023. Although growth in retail sales during Back Friday is expected to continue this year, it will be at a "subdued" pace and its significance within the region's online retail calendar is "moderating," according to Redseer.
Asked if he has any specific purchase plans for Black Friday, Dubai-based Filipino resident Robert Pascal said to TRENDS, "I'm a tech enthusiast and purchase gadgets from time-to-time which are always well-deliberated, but I don't see a reason to wait for Black Friday sales. There are so many opportunities all-year-round to get a good deal."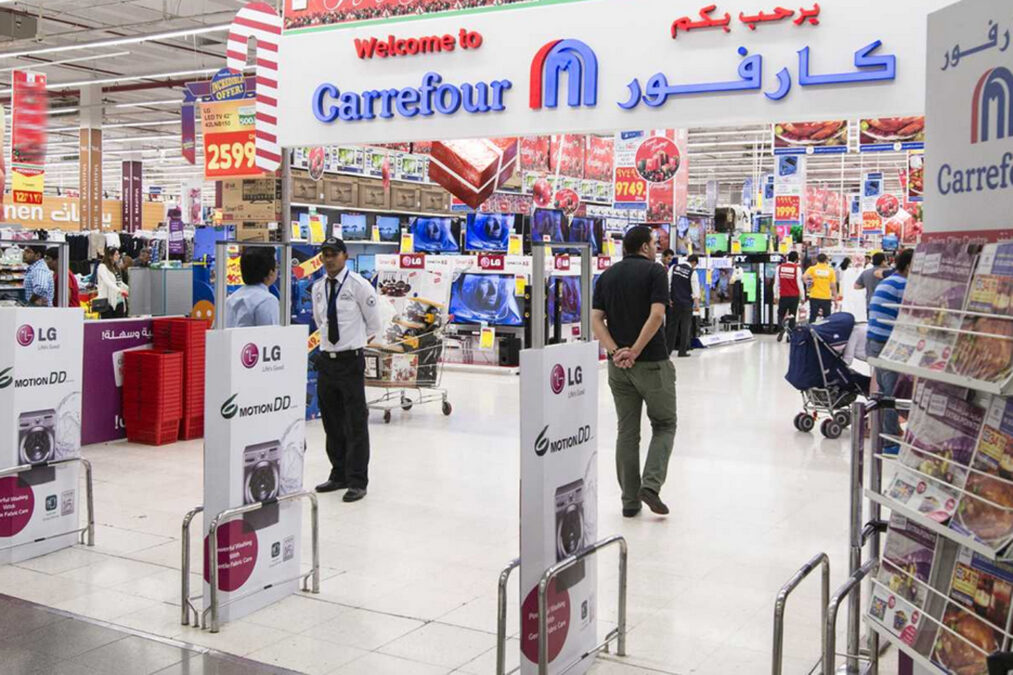 Does this shift in consumer behaviour augur well for retail?
Middle East retailers seem to "be merely selling goods" and have "lost the retail excitement," observed Ritesh Mohan, a retail expert with two decades of being associated with several regional brands. "A trading mindset seems to be an issue in the region, forcing consumerism onto us."
By pushing merchandise throughout the year through special promotions and events, coupled with efforts to liquidate stock at discounted price retailers have spoilt customers, Mohan stated. "They [customers] now wait for sales to make their purchases."
However, Lovrenc Kessler, Partner and Managing Director, Simon-Kucher Dubai begged to differ. Black Friday could be facing challenges in countries such as the UAE and the Kingdom of Saudi Arabia (KSA) due to year-round promotions and the ease of online price comparison, he said."But it's not accurate to suggest that Black Friday is losing its allure entirely. In fact, 85% of the consumers in the UAE and KSA plan to participate in Black Friday this year."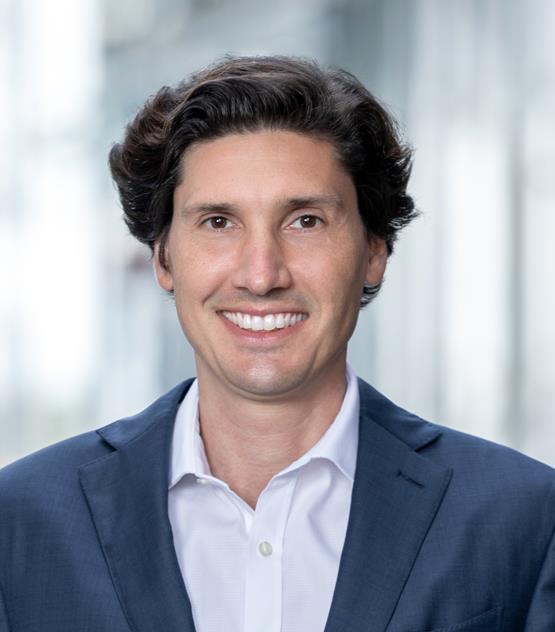 On Black Friday, consumers in the UAE and KSA are expected to spend an average of around $120 and $135, respectively, Simon-Kucher estimated. Men are anticipated to spend about 22% more than women, with averages of $126 for men and $103 for women, which could be influenced by a higher likelihood of men spending on household needs. Age-wise, the 35-44 bracket is set to spend the most at $137, while there is a noticeable dip to $94 for those aged under-24 and to $84 for those aged over-54.
Interestingly, as consumers engage in impulse shopping – facilitated by a discount culture – as a category fashion is expected to surpass electronics sales during Black Friday, Redseer indicated.
Corroborating this, Dharmin Ved, Founder & CEO of Apparel Group's online platform 6thStreet.com said, "With a substantial 30-40% increase in platform activity already, we anticipate the momentum to surge further as we approach the peak of 'Super Friday' week later this month."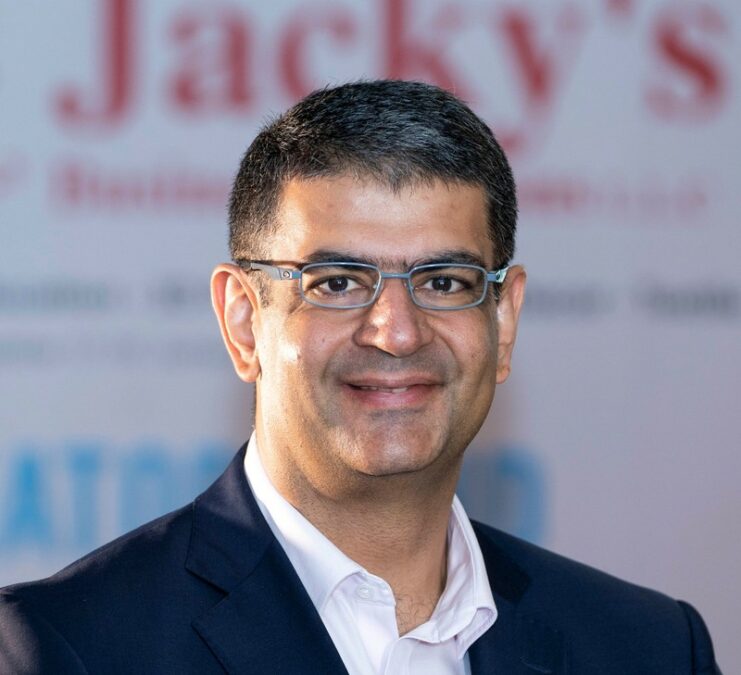 Over the past five years, Ved has seen a "consistent growth" in anticipation and enthusiasm for 'Super November'as 6thStreet.com calls it. "Starting in early November, customers eagerly await 6thStreet events like Super6, Single's Day and Super Friday to snag their favorite brands and products. This year is no exception with the spotlight on footwear and clothing during this period," he added.
Amid reports claiming that regional consumers aren't waiting for Black Friday anymore to purchase electronic goods, how are electronics majors combatting 'sales fatigue'?
Unfazed by such doomsday prophecies, Ashish Panjabi, Chief Operating Officer, Jacky's Retail LLC and Jacky's Business Solutions LLC said, "Q4 is normally a busy season for most electronics retailers. Several key product launches tend to happen around this time – such as iPhone, MacBook, PS5 Slim, Samsung FE edition, EA FC 24 game release – formerly known as FIFA, etc. Add to that the gifting season during this quarter (Diwali, Christmas, etc). These typically give an impetus to retail sales, whether online or in-store."
"Moreover, this year we also have the COP28 delegates who will be in town and National Day holidays at the end of November. More holidays and more visitors, typically also mean more sales. So, from that point of view, the need to wait for a Black/White/Yellow/Rainbow Friday isn't a driver, but the noise and deals create opportunities for impulse purchases. For instance, the 'Three Day Super Sale' that typically happens in malls also gives us a boost," he said.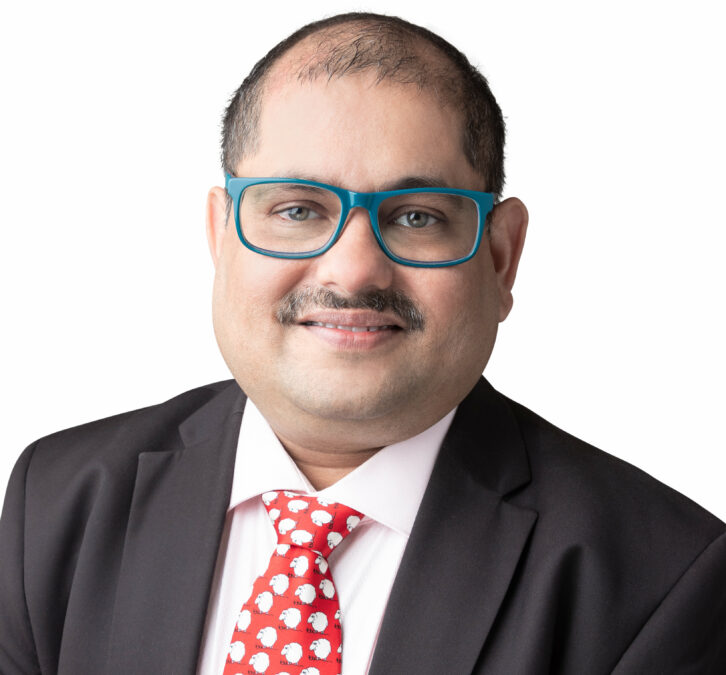 Another reality to make peak shopping periods like Black Friday successful is impeccable planning at the back end. Its critical to ramp up last mile fulfilment around these periods to pre-empt logistics and returns related roadblocks that can cost retailers heavily.
"During peak periods like Super November, we experience a significant surge of 3-4 times in customer orders," Ved shared. "To ensure a superior experience in doorstep service and delivery time, meticulous planning kicks off at least three months in advance. Capacity augmentation is a key focus, preparing us for the heightened demand. Our drivers undergo a specialised induction programme that emphasises not only the technical aspects of delivery but also soft skills and grooming. They are, in essence, the brand ambassadors who play a crucial role in the entire customer journey, ensuring a positive and memorable interaction."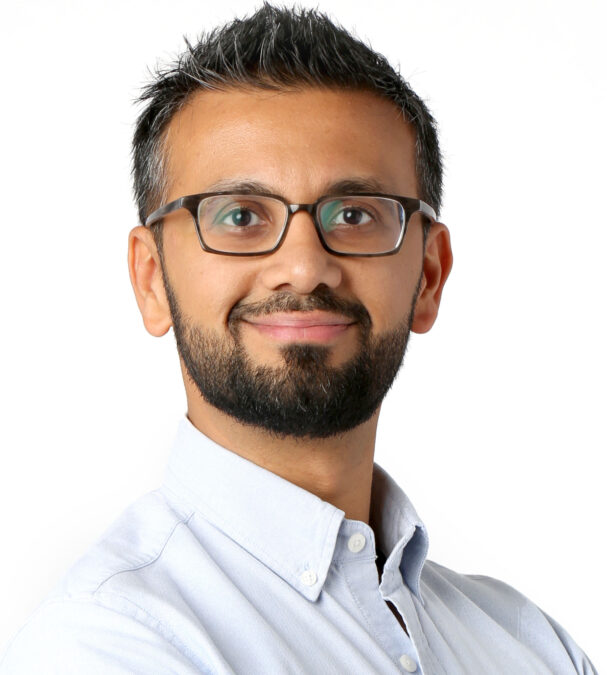 Offering a consumer perspective, UAE resident Crystel D'souza who regularly orders from a prominent online marketplace said, "Over the past 10 days or so, I've started noticing a delay in delivery timelines. Forget products under Black Friday deals, regular items that I order – from tissue rolls to protein balls – are not being delivered in time."
"Logistics is the backbone of any e-commerce platform especially the last mile deliveries.The whole system can get clogged if efficient logistics are not in place especially during big events like Black Friday. Without efficient and technology-enabled logistics it's humanly impossible to deliver or process the volume of orders. Returns and reverse logistics add another layer of complexities. It requires huge investments which only behemoths can incur," Mohan observed.
Overall, Black Friday's influence on consumer buying behavior in the MENA region has evidently evolved over the years. Originally a two-day event, it has now transformed into a festive quarter, alongside other key shopping periods such as Singles' Day, Christmas/New Year sales, and locally created moments that extend the buying season throughout the entire last quarter of the year, Redseer indicated.
While regional shopping events like Black Friday and Ramadan may not hold the same level of exclusivity it once did, it still represent a significant sales opportunity for retailers in the UAE and KSA, Kessler observed. "Trends suggest a shift toward more spread-out consumer spending habits, with Black Friday being one of many peaks in the retail calendar. Hence, the future of Black Friday will likely depend on how retailers and consumers adapt to these evolving shopping patterns."
"It's also important to remember that brands are losing power over influencing consumer choices, with just over one in two shoppers selecting their favorite brand over a promotion," he cautioned.
AT A Glance

Black Friday's Growing Market in MENA: Estimated $74 billion retail opportunity in 2023, up from $70 billion in 2022.

Evolution of Black Friday in the Region: Originally launched as 'White Friday' in 2014, now competes with year-round retail events like Dubai Shopping Festival and Eid deals.

Retail Therapy and Consumer Psychology: The concept of retail therapy and its impact on consumer behavior, especially during November's shopping season.

Changing Consumer Trends: Shifting consumer behavior with less emphasis on waiting for Black Friday deals due to year-round discounts.

Retailers' Challenge: Retail excitement diminishing as consumers become accustomed to constant sales and discounts.

Black Friday Participation in UAE and KSA: Despite challenges, 85% of consumers in UAE and KSA plan to participate in Black Friday.

Spending Trends: Average spending estimates for consumers in UAE and KSA, with men spending more than women, and variations across age groups.

Fashion vs. Electronics: Fashion expected to surpass electronics in sales during Black Friday.

Retailers' Strategies for Black Friday: Electronics retailers leveraging product launches and seasonal events to boost sales.

Logistics and Customer Experience: Importance of efficient logistics and customer service during peak shopping periods like Black Friday.

Consumer Perspectives on Delivery Delays: Observations of delivery timeline delays during peak shopping times.

Black Friday's Transformation: From a two-day event to a festive quarter, extending the buying season.

Future of Black Friday: Dependence on retailers' and consumers' adaptation to changing shopping patterns.

Retailers' Marketing Strategies: Critique of Middle East retailers' approach to Black Friday and the importance of customer segmentation.

Asked about some Black Friday blunders that regional retailers are making, Mohan said, "The biggest blunder that Middle East retailers tend to make is blindly copying these events into their marketing calendars. If you analyse US retailers or even Chinese retailers, they stop offering any discounts one quarter prior to Black Friday or Singles' Day. They create an ecosystem wherein consumersawait these periods to avail 'value' as opposed to 'discounts' as it is looked upon in the Middle East."
Another mistake that retailers make is not segmenting customers based on their preferences. "Not everyone wants to avail discount. Customers look for different things while they are shopping, irrespective of mega shopping events," Mohan concluded.
Time to spend and splurge a little! As it is said: When the going gets tough, [almost] everyone goes shopping.