As consumers around the world and in the region are adopting a more conscious way of living, beauty choices are transforming leading to a clear shift towards clean beauty brands that offer products free from potentially toxic and harmful ingredients.
A market that's expected to grow at a "significant" rate touching $11,558.5 million in 2027 from approximately $5,440 million in 2020, according to BrandEssence.
In a previous interview with TRENDS, luxury retailer Chalhoub Group had confirmed that its beauty brand Faces is seeing a heightened demand for skincare and clean beauty products.
Over the past few years, the GCC and the Levant markets have, indeed, seen the rise of several clean beauty brands and platforms including The Secret Skin, Lynn's Apothecary, Terra Beauty, and Upfill, among others besides availability of global brands such as LUSH, L'Occitane, and more.
However, as the clean beauty market continues to expand it is also becoming susceptible to 'greenwashing' due to overuse and misuse of terms including chemical-free, non-toxic, eco-friendly, organic, natural, and more.
What does greenwashing really mean?
The Cambridge Dictionary defines greenwashing as "behaviour or activities that make people believe that a company is doing more to protect the environment than it really is".
Greenwashing is a phenomenon when brands intentionally or unknowingly market products as green, non-toxic, sustainable rather than being so at its core.
Why do some brands greenwash?
Before getting into why some brands greenwash it's important to understand why the phenomenon exists in the first place. Simply put, beauty brands are keen to be part of a market that's growing driven by conscious consumerism.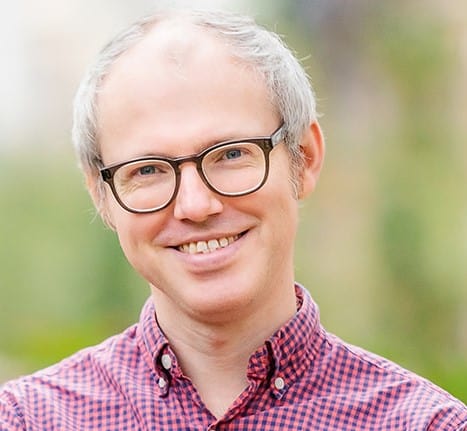 "The cosmetic industry at large is becoming greener, which is a positive thing, but approaches are not always uniform or holistic across the board," observed Dr. Mark Smith, Director General, NATRUE – an international non-profit association for the natural and organic cosmetics sector advocating for better regulations when it comes to claims such as 'natural' and 'organic'.
"For instance, emphasis may be placed on packaging in a recyclable bottle, but the contents are no greener. Other times it may be that a few substances in the product are green, but the product as a whole is not," he explained.
Hence, it's often difficult for consumers to make a clear distinction between "natural cosmetics that are certified and nature-inspired cosmetics containing an undefined mixture of natural and synthetic ingredients."
Moreover, it may not be enough for a clean beauty brand to not use toxic and harmful ingredients alone but also ensure that labor practices are ethical, and sourcing is done in a sustainable manner.
How to spot and avoid greenwashing?
"Watch out for the buzzwords such as 'eco-friendly', 'natural', 'conscious', and even 'chemical free'," recommended Scott Steady, Business Development Manager, Retail and Consumer Products at UL Solutions – an eco-labeler that delivers testing, inspection, and certification services. "Nothing is chemical free; even water is made of chemicals."
Lack of description explaining why a certain brand or product is 'green' or 'clean' must be treated as a warning sign.
Another important thing to look out for are credible certifications for different category of beauty products. Among credible certifications are ECOCERT COSMOS Beauty Certification, USDA (United States Department of Agriculture) Organic, NATRUE, NSF International, Forest Stewardship Council, Soil Association Certification, and People for the Ethical Treatment of Animals (PETA), among others.
"These certifications create an ecosystem of trust benefitting consumers and brands, while flushing out those who would try to make fraudulent claims," Steady added.
"While there are many ecolabels in the market, and nobody has time to do all the research we might like to do, a tactical way to get started is by looking for certifications of frequently purchased products," he suggested.
Certifications legitimize claims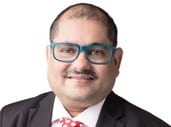 A brand is nothing but a promise it makes to its customers, and certifications are important to lend legitimacy to any claim, emphasized UAE-based retail expert Ritesh Mohan who has spent several years working with different beauty brands in the region.
With the "rampant" practice of greenwashing, where sometimes brands are not completely honest in how "clean" their formulations really are, it's always a plus to have certifications from a recognized body. Such certifications serve as a guarantee of quality and authenticity for any natural ingredient or a clean product in the market.
"On a sourcing level too, certification of authenticity and ethical practices are important so that brands are held accountable in ensuring that the natural ingredients they use are not only authentic but are also procured in a manner sustainable to the farmer and the land," Mohan said.
Sins of greenwashing
Over to the big question: is greenwashing always intentional?
Not really, Steady said. "We have seen honest and well-intentioned marketers commit greenwashing by accident."
Hence, for beauty brands with good intentions UL Solutions has outlined some "sins of greenwashing" that must be avoided.
The "sin of fibbing", as greenwashing hurts the entire market including companies that are trying to do the right thing. It generates skepticism in consumer mind when they find out that something they thought was true is not.
The "sin of vagueness", as greenwashing generates confusion owing to claims that tend to be vague and open to interpretation. Unless there is evidence and certifications to back it up, use of terms including 'green' or 'eco-conscious' are advised against by watchdog organizations.
The "sin of false labels" when a brand or a product gives the impression that it is third-party certified when it actually isn't.
Need for advocacy
Asked if there is enough advocacy to protect brands and consumers against greenwashing, especially since the clean beauty segment is growing, Smith said, "Since natural and organic cosmetics remain an officially undefined sector within a tightly regulated industry, there is need for standardization and independent certification as effective tools to combat the spread of greenwashing."
For instance, NATRUE has developed a set of key commitments to achieve its mission to protect and promote natural and organic cosmetics for the benefit of consumers worldwide. These include ongoing development of high quality internationally applicable Standard for NOCs (no objection certificates) and provide consumers access to such information, among others.
Beauty brands also have a huge responsibility of educating consumers, Mohan pointed out.
"For instance, natural doesn't imply organic. The ingredients may have been natural, but it could be mixed with some chemicals to make a formulation to deliver the product's functionality. In addition, technically for organic products the ingredients must be sourced from organic farms, which undergo regulatory inspections from the governing authorities worldwide," he explained.
So, staying authentic to brand values and being transparent in product communications are a must.
Safeguarding against greenwashing
As the demand for clean beauty brands is increasing in the region, and consumers are becoming more aware and conscious about buying genuinely 'clean' products, brands are becoming more careful about safeguarding against potential greenwashing.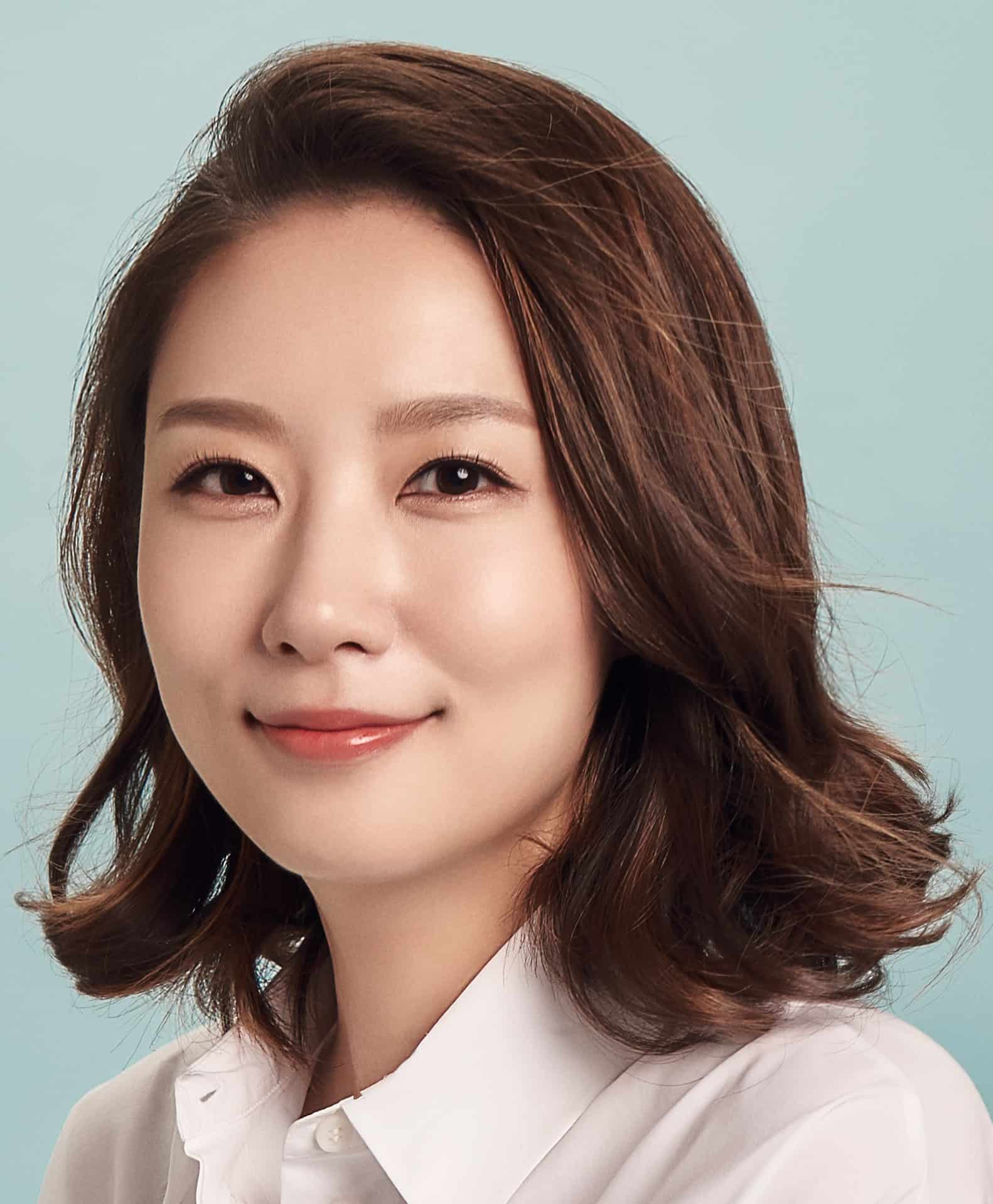 "Currently we have five clean beauty brands. Before signing up with these brands, besides checking the necessary certifications, we've closely looked at the ingredients list and tested the nature and efficacy of the ingredients," said Kate Park, Founder of Dubai-based Korean beauty brand Lamise Beauty.
"What makes the product verification process easier for us is a Korean product ingredient analysis app called 'HwaHae'," she shared. "The app throws up a full list of ingredients used to develop a product, including packaging."
Park also pointed out that registration of beauty products in the UAE (clean and otherwise) undergoes stringent checks by Dubai Municipality and Emirates Authority for Standardization and Metrology (ESMA). Besides certifications, every ingredient (percentage and concentration) used in the products are checked and verified by the agencies.
Overall, with greater awareness and rapid exchange of information on social media consumers are leaning towards "healthier beauty solutions" driving up consumption of clean beauty products, Mohan added. "Their purchase decisions are now influenced by a set of factors including safety of ingredients, brand transparency, and sustainability commitments."
In summation, Park stated, "Eventually I hope to see a world where there is no distinction between beauty and clean beauty. Where every beauty product will be made using ingredients that are safe and effective, sustainably sourced, ethically produced and packaged, and not tested on animals."