With Disney announcing that it is looking to launch its Disney+ subscription service across several locations in Europe and the Middle East, it should sound the alarm bell for regional platforms that stream over-the-top (OTT) content, like Orbit Showtime Network (OSN).
The Disney launch covers almost if not all of the Middle East and good chunks of the North Africa region in the 42 countries and 11 territories where it is planning to expand.
Of the countries in the Middle East and North Africa (MENA) region, Disney+ is coming to (in alphabetical order):
Algeria
Bahrain
Egypt
Iraq
Israel
Jordan
Kuwait
Lebanon
Libya
Morocco
Oman
Palestine Territories
Qatar
Saudi Arabia
Tunisia
Turkey
United Arab Emirates
Yemen
And OSN is already a straggler in the OTT market that is the Middle East, where Netflix already rules the roost. So, what lies ahead for it and its regional competitors now?
The gadget factor
Several factors could be expected to affect what happens next for OSN and the other regional players, not the least of which is the rising number of consumer electronic gadgets — like laptops, tablet PCs, and smartphones — in the region.
The world is already seeing a greater number of cord-cutters: people who are canceling their cable-tv subscriptions permanently and relying only on OTT platforms for entertainment.
These have given rise to the cord-nevers: people — mostly much younger than the cord-cutters themselves — who have not even seen cable TV and are satisfied with the entertainment and news that OTT platforms and social media provide them.
Thus, there is definitely scope for expansion in the OTT market, but consumers will choose the best-priced service with the most diverse content.
Disney's offerings
Sure, OSN has its own OSN Play platform for exactly such kind of consumers, as do the others in the region.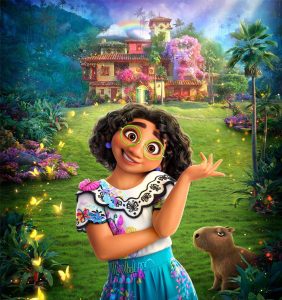 However, Disney, in its announcement said it was including its entire bouquet of offerings from Disney, Pixar, Marvel, National Geographic, Star Wars, and other content sectors in Disney+.
That would narrow what OSN has to offer. For example, the group has so far been broadcasting National Geographic in the region, and also syndicating content from Disney, but would lose both when Disney+ launches in the region.
What's more, OSN also offers content from the STAR (Satellite Television for the Asian Region) network, with which Disney has tied up in India to form Disney+ Hotstar.
If Disney decides the go the other way, even those programs — usually a hit with expatriates from the Indian subcontinent in the MENA region — could leave OSN, and take the cord-cutters and cord-nevers with them.
The way out
A very simple way out for OSN is to partner with Disney, as it the global giant did with Hotstar in India.
The India deal has actually meant Disney+ Hotstar is the leading OTT platform in the country, even ahead of Amazon Prime and Netflix!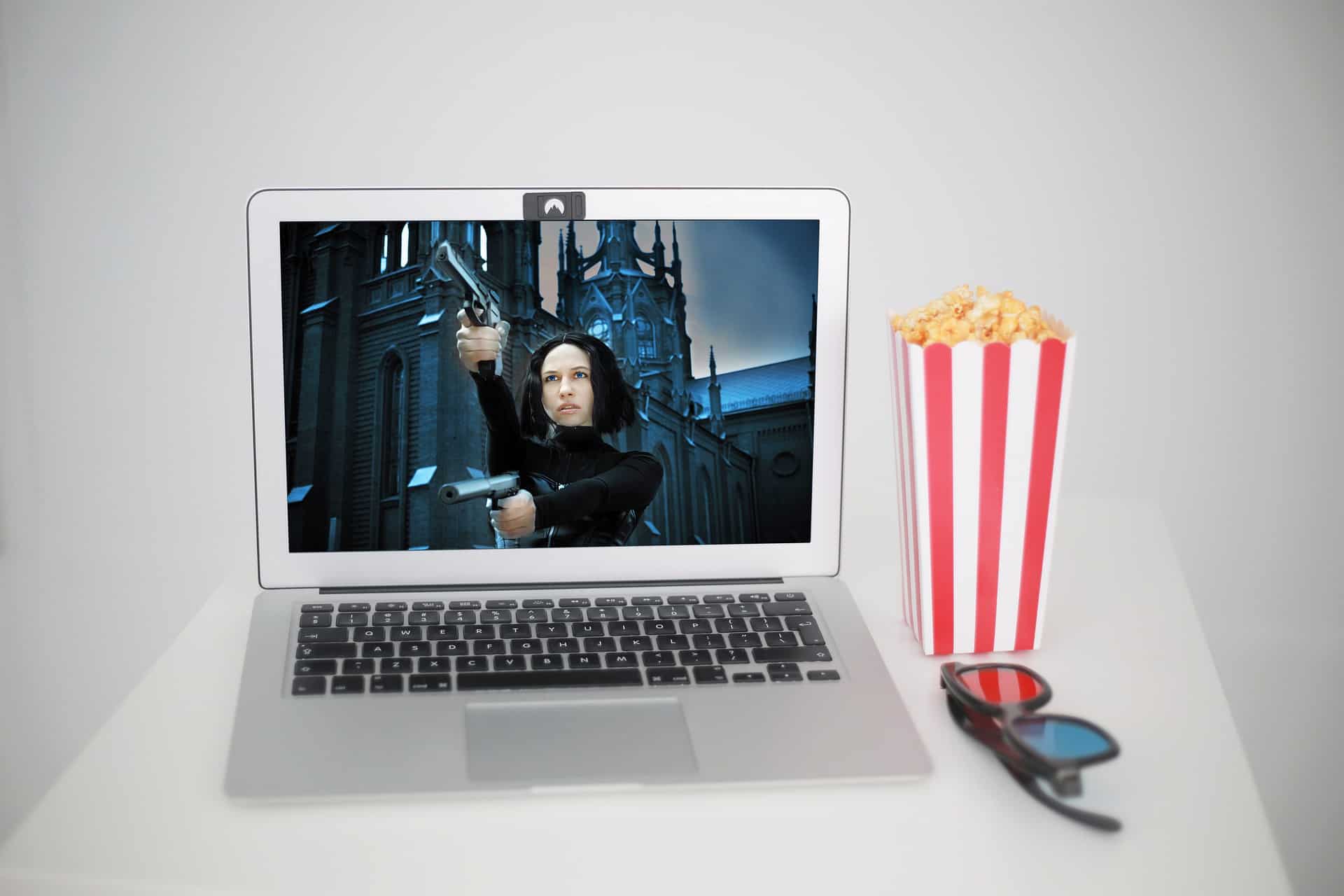 And OSN can adopt the same playbook in the MENA region that Disney+ Hotstar did in India: broadcast live sports.
OSN already does that due to its tie-up with beIN Sports. If it were to continue doing that in conjunction with Disney+, it could give Netflix touch competition.
It can be safely assumed that Disney, for its part, would love to join hands with MENA platforms for developing and streaming regional content, as well as live sporting events.
That could be just the window of opportunity that OSN, with beIN Sports by its side, could take advantage of to make a killing in this growing market segment.