Behind the swanky fronts of retail stores and malls across the UAE, and the wider GCC region, a creeping sense of alarm is pervading the retail business. Fewer shoppers are being spotted buying household items and foodstuff in aisles overflowing with merchandise.
TRENDS visited a few places in Dubai to see the effects of the slowdown in the retail business and to speak with retail operators. From early July onward store managers at places like Mall of Emirates and Circle Mall have watched with trepidation a double-digit decline in footfall of shoppers.
With high inflation biting into family budgets, households have cut back on spending on essential commodities because of the high cost of goods. A few months back, the picture looked more sanguine when the retail industry appeared well on course to record double digit growth, bolstered by a Majid Al Futtaim report indicating retail consumer spending in the UAE having increased by 14 percent in the first quarter of the current financial year.
But the scene is much bleaker now. On a hot July afternoon, Stacey Villaneuva, a Dubai resident, walked into Circle Mall in Jumeirah Village Circle. Stacey comes to the mall to shop for groceries almost every week.
"Only if I must or find a great deal, I buy. Given the rise in prices of necessities such as food and fuel, I've had to re-evaluate spending not only discretionary but also household. For example, even if I choose to buy organic food products, I first try to find a good deal over full-priced items."
Many analysts and experts TRENDS spoke with believe the slump in the retail sector in the MENA region is visible and hitting the business hard.
According to Anne-Laure Malauzat, a partner at Bain & Company, summer is one of the seasons when there is historically a decline in spending in the GCC countries, because there are fewer tourists coming in and more people traveling to other countries because of the summer vacation, and the hot weather.
"I think retailers will feel it much more this year, especially given it's the first year that all of the GCC nations have reopened following the pandemic restrictions," she added.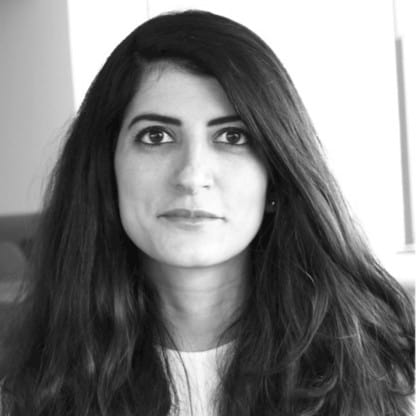 Malauzat's opinion on the downturn in the retail sector is echoed by Jasmina Banda of Chalhoub Group. She, too, anticipates a downturn in the retail sector.
"We foresee a muted summer with small to moderate declines across most luxury categories compared to last year when we saw robust repatriation of expenditure," she added.
While the gloom pervades the GCC retail industry, businesses are still choosing to absorb the extra costs as opposed to passing it onto customers. But can the strategy continue indefinitely?
The increase in cost of goods is challenging but not surprising. Prices had started increasing in 2021 itself, said Mark Tesseyman, CEO of Abu Dhabi based LIWA Trading Enterprises that operates franchised and owned brands. "It's a struggle to see if and where it could be pushed on to consumers because prices are already inflated to a certain degree in the UAE and rest of the GCC countries. And it's a bitter pill for consumers to swallow."
For the summer of 2022 LIWA is calculating around 20 per cent increase in the cost of goods. A quantum shift from cheap to value is Tesseyman's strategy. "If consumers feel they are getting good value for the money, they will be more willing to spend. The quality proposition must be enhanced at the best possible value."
And the excitement that keeps hypermarkets, cafés, restaurants, and food courts up and running in the region is clearly missing.
"Usually, we've to wait to get a table at Starbucks—at Mall of the Emirates—but we managed to get a table for four quite easily," said the Dubai resident Basavdatta Halder. "Restaurants on the second floor and stores such as Borders and Mothercare are also emptier than you'd expect."
While the high-end malls and stores can fall back on their deep reserves of cash to get over the crisis, it is the small and medium sized businesses that are struggling to survive due to rising prices of raw materials, production, storage, packaging, and delivery.
"With the rise in cost of production, packaging, and delivery, we would be left with no choice but to increase our pricing too," said Ashima Kakar, a co-founder of a start-up called BottledUp.
In the meantime, inflation has doomed all hopes of a recovery in the business after two years of very little growth due to the Covid pandemic, shutting down trade and commerce across the world.
"Retailers are also facing rising prices along the supply chain, especially freight and fuel costs. Given the GCC's reliance on exports, retailers suffer significant supply chain and transportation costs,"said Malauzat.
So, on the one hand, there is huge inflation in many forms, such as price and margin pressure, while on the other hand there are consumer concerns.
In view of the Russia-Ukraine war and the supply chain disruption, the GCC retail firms are finding it harder to deal with inflation. Yet Joseph Kerbaj, Director of Retail Consulting at Jones Lang LaSalle for the MENA region, considers that the GCC retail sector "must manage rising prices while maintaining consumer demand throughout the summer and beyond".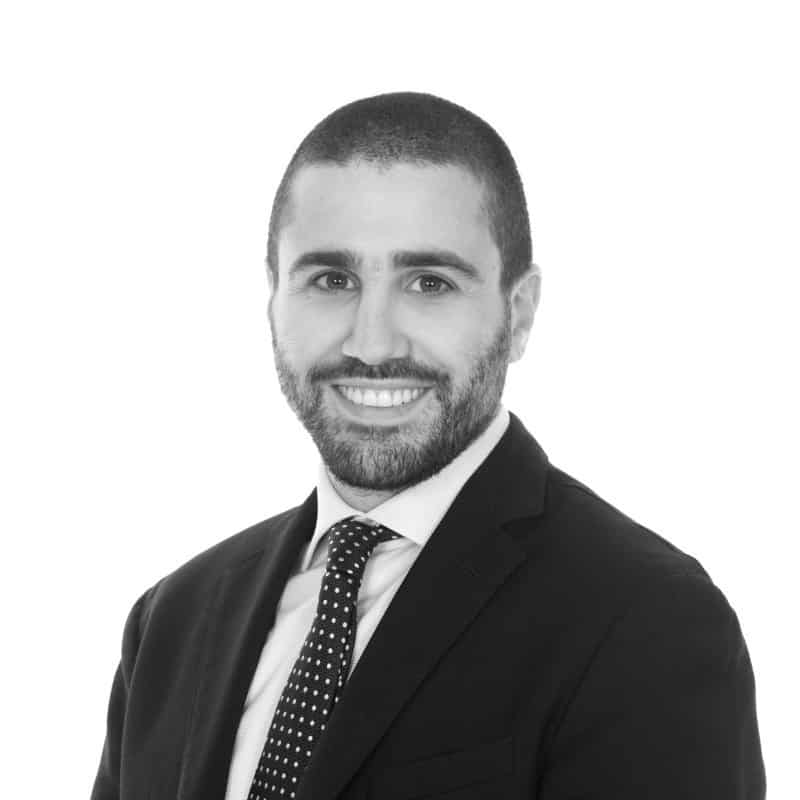 He told TRENDS: "From developing omnichannel strategies and smart communication plans, retailers can overcome the shifts in consumer behavior to win and stay relevant".
Kerbaj notes that retailers have a chance to shape consumer's end-to-end experience by providing an efficient customer journey and "enhancing experiential retail to maintain customer interest and spending."
In addition, he feels, increased prices have a direct impact on consumer purchasing power, leading in a change in consumer spending habits toward more essential products.
Malauzat suggests that retailers should examine their supply chain to overcome market hurdles. Given inflationary pressures, she said, that more retailers are reviewing their supply chain to see if they need to change suppliers.
"Many retailers, locally and globally, are reassessing their supply chain to find sectors where they can maximize profitability. This is not easy, but retailers are doing it to optimize their margins."
Although the downturn in retail business is here to stay for a while, some analysts recommend a bolder approach for the sector to jump-start growth. Tesseyman feels expansion of business is the only way to do that, though he is fast to caution. "Growth through new businesses and expansion is the only way to combat this. But that too is risky because it means investing in a fragile market."
"That's why we've taken a pragmatic view. While the original plan was to grow our business by approximately 22 per cent in 2022, we've revised it downward to 15 per cent."
Tesseyman said the fourth quarter of 2021 and the first quarter of 2022 have been "good" for LIWA, but he expects growth contraction to linger on for some time. "The big question is if we see signs of negative growth, what are we willing to do about it? We must evaluate the engineering of our business. We must work out the mathematics to plug the gaps."