Saudi Arabia's crude imports from Russia allow it to free up its own oil for export to reap profits from the record-high prices in the international market, Pat Thaker, Editorial Director, Middle East & Africa at The Economist Intelligence Unit (EIU), told TRENDS in an emailed interview.
Data obtained by Reuters through Refinitiv Eikon ship tracking showed Saudi Arabia imported 647,000 tonnes, or 48,000 barrels per day (bpd), of fuel oil from Russia via Russian and Estonian ports in April-June this year. Thus, imports are up from 320,000 tonnes in the same period a year ago.
Saudi Arabia has for several years imported Russian oil, which helps to reduce its need to refine crude for products and cut the amount of oil it needs to burn for power, leaving it with more unrefined crude to sell on international markets at higher prices. In 2021, the Kingdom imported 1.05 million tonnes of Russian oil.
Since 2000, the Kingdom has exported, on average, around seven million bpd, according to EIU.
The higher Saudi imports are driven by commercial and geopolitical interests, Thaker asserted, adding the move helps to make money from international sales as the Kingdom is buying at a discount rate and selling its oil at a higher price.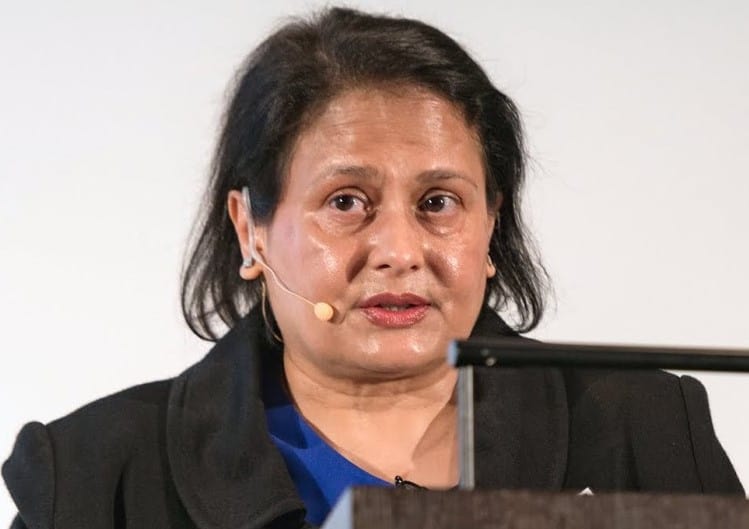 "Russia has been selling fuel at discounted prices after international sanctions over its invasion of Ukraine left it with fewer buyers. If it works, then money will be made and geopolitical capital will be gained."
The higher crude purchase is also driven by Kingdom's increased oil requirement to feed power stations to meet summer cooling demand, the EIU executive said. The volume of crude burnt stands at about 600,000 bpd during summers and 300,000 bpd during winters.
In addition, there is an opportunity for import-export arbitrage, which allows Saudi Arabia to free up more of its own supplies for export; therefore, reaping profits from very high prices without ramping up domestic production by sticking to OPEC plans and appeasing the West.
According to Thaker, there is also a possible demand from Western powers (US/EU) to redirect Russian oil onto international markets to alleviate price pressures and abate political pressure at home without seeming to undermine their own war efforts.
Saudi Arabia has imported more Russian fuel oil via the Middle East oil hub of Fujairah in the UAE, the EIU said. Fujairah has received 1.17 million tonnes of Russian fuel oil so far (H1 2022), according to ship tracking, compared with 0.9 million in the same period last year.
"Much of the fuel oil in Fujairah is sold domestically as fuel for ships, but some is shipped to neighboring countries. It is unclear how much additional Russian fuel is flowing to Saudi Arabia via Fujairah," she added.
When asked if the Kingdom will increase imports in H2 2022, Thaker believed the arbitrage opportunity will drive import-export trade, given that prices remain high and well above Russia's discounted price, plus international demand remains strong.
"EIU is not projecting a major dip in oil prices," she said, adding the Kingdom's summer months extend to August, keeping domestic demand strong for fuel to cool.
Saudi purchases above past trends seem likely in H2 2022 in the absence of international pressure.
The price of Urals, Russia's main export blend, averaged $73.24 a barrel between mid-April and mid-May, according to Russia's Finance Ministry. It is almost 32 percent lower than the average for Brent oil futures over the same period.
"Urals has traditionally traded at a discount to Brent; the current gap is unusually wide. Finance Ministry data show that Urals fell 23 percent from levels seen in mid-February to mid-March when Russia prepared and initiated its invasion. Brent went in the opposite direction," Thaker concluded.