A decision by the Israeli fintech company Rapyd to open an office in the UAE  has sparked interest among other Israeli tech firms in doing likewise as part of the normalization of relations between countries.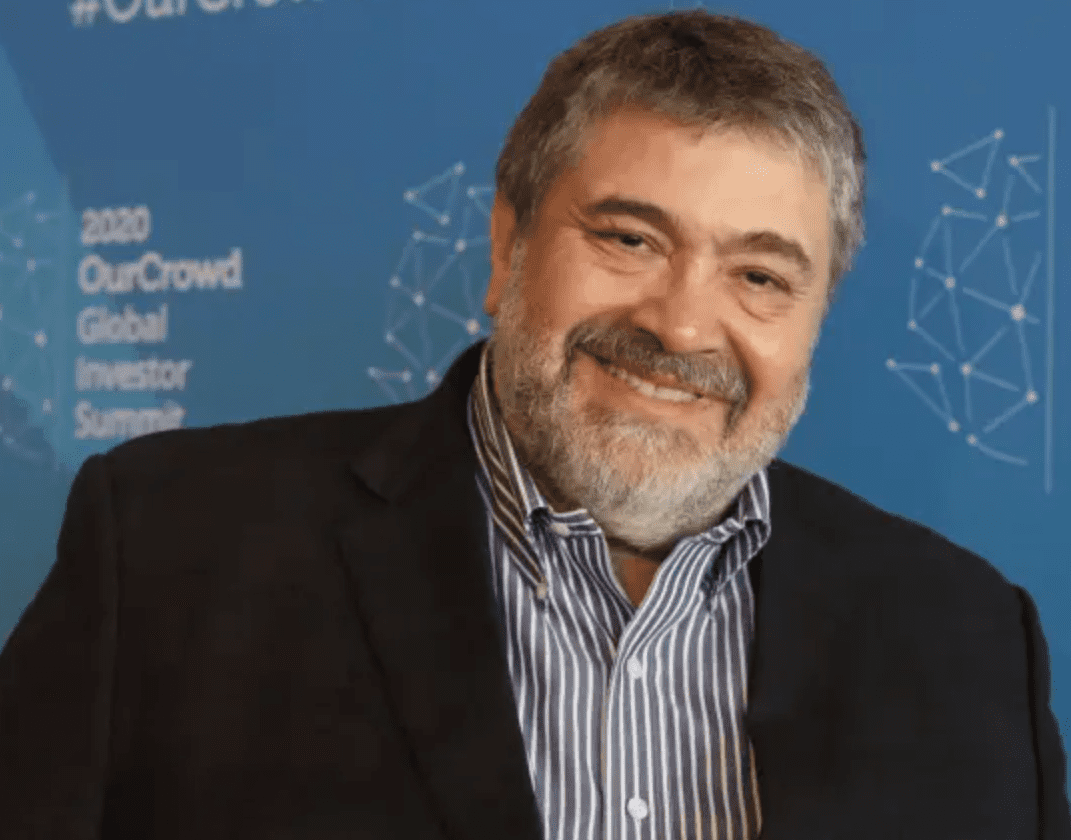 Jon Medved, CEO of prominent Israeli venture capital fund OurCrowd, told TRENDS in an interview that 12 of its portfolio firms were actively exploring opening in Dubai or Abu Dhabi.
"The attraction of this option is that it can be a means for companies to lure much needed manpower that cannot be brought to Israel due to a strict government visa policy. It can also establish a base for their penetrating MENA markets in an unprecedented way," Medved said.
"Between visa issues and (Covid) lockdown, it has been difficult to get people into this country over the last year or two, exacerbating a manpower shortage that has forced firms to set up shop in Cyprus and for Israeli high tech to hire a total of more than 50,000 tech workers located in the Ukraine.
"It used to be the biggest challenge was raising money. Not anymore,"Medved said. "Israel is flowing with a cornucopia of funding options, the primary stumbling block is getting sufficient manpower."
Israel's high tech sector is short "tens of thousands of workers," he added.
Rapyd is the first Israeli company to reach a firm decision that the UAE can be part of the solution and plans to have an international staff of 120 people including Israeli expatriates in Dubai after its May opening.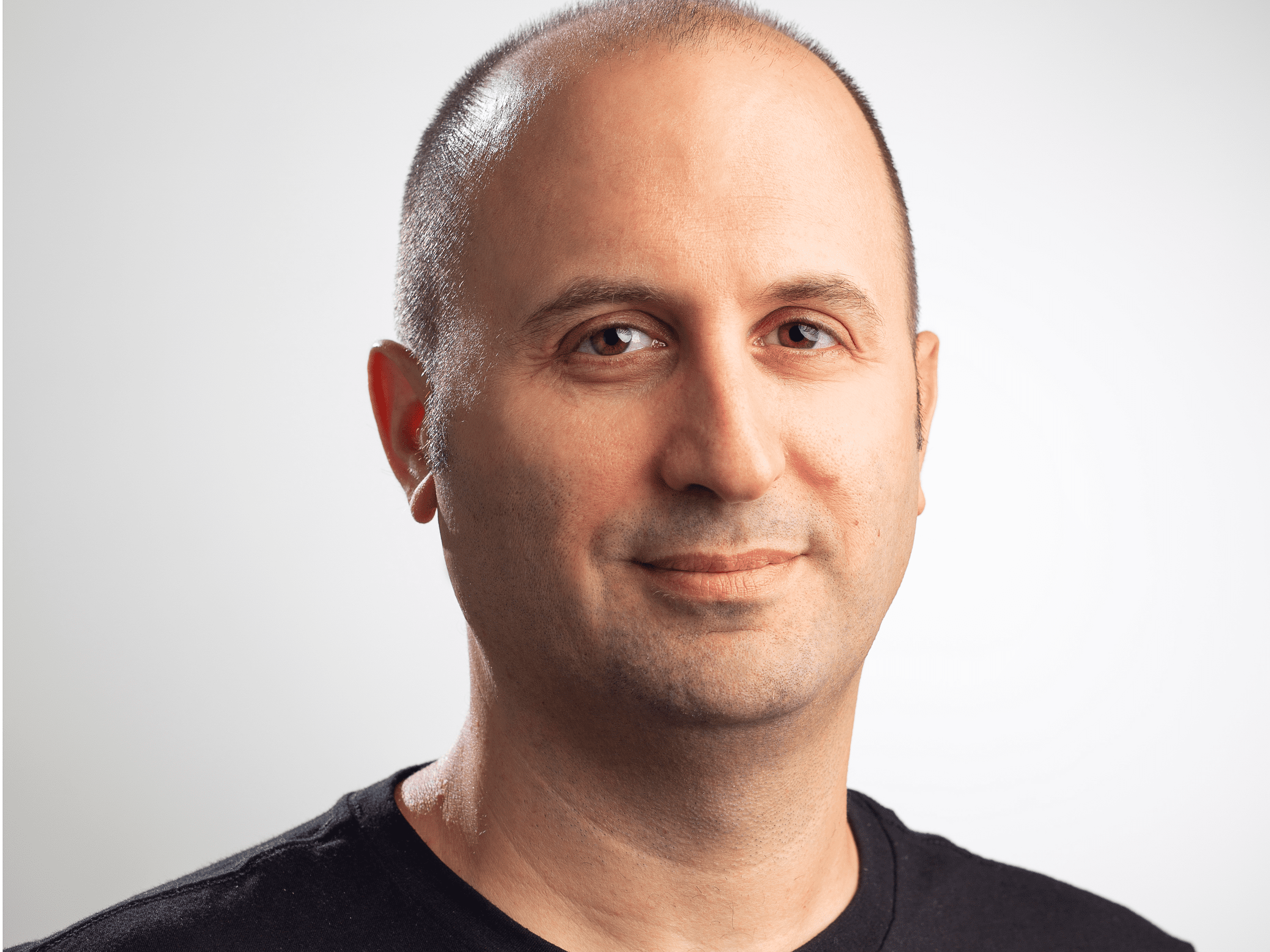 Rapyd co-founder and CEO Arik Shtilman told TRENDS that the Dubai office will hire staffers from Eastern Europe, Asia Pacific countries and even from countries that don't have official relations with Israel.
"As long as they relocate to our Dubai office, it won't impact our willingness to hire those with the skills we need," he said.
An Israeli company not only operating openly in the Gulf but employing nationals of officially hostile countries shows how far Israeli tech in the region has come.
In the past, tech  companies acted in a roundabout, discrete way specializing in security and offensive cyber.
With both Israel and the UAE viewing themselves as a center of capital and innovation, high tech is now seen as one of the most promising areas in ties made formal by the Sept 2020 Abraham Accords.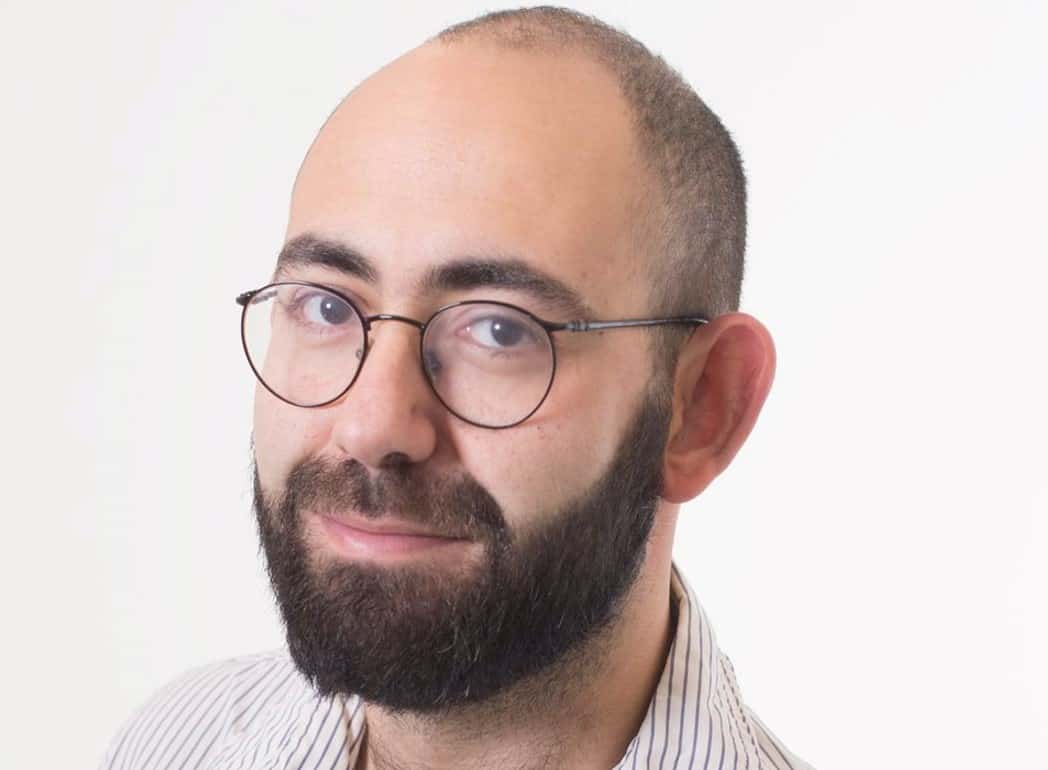 "Post normalization, there is a shift to more direct modes of business with companies now having the option of actually setting up shop in the UAE and thus opening up the market to other forms of Israeli tech" such as Artificial Intelligence and machine learning, Omer Benjakob, tech and cyber reporter at Haaretz, told TRENDS.
In Benjakob's view, a challenge for Israeli tech companies opening in the UAE will be in convincing Tel Aviv based personnel to relocate there.
"Spending time at a hotel is not the same as relocating for a year to set up a front office and I think money will play a big role in attracting Israelis," he said.
With both Israel and the UAE viewing themselves as a center of capital and innovation, high tech is now seen as one of the most promising areas in ties made formal by the September 2020 Abraham Accords
Shtilman hinted that not being pegged only as an Israeli company will help Rapyd grow in the region.
"Right now, the Middle East is the only region where Rapyd has not deployed but we have always set our sights there," he said.
"When we visited Dubai last year, we found a significant and flourishing tech hub. As a financial company, we expect that our growth in the Middle East will benefit from being regulated by a country other than Israel. The UAE is a perfect fit," Shtilman added.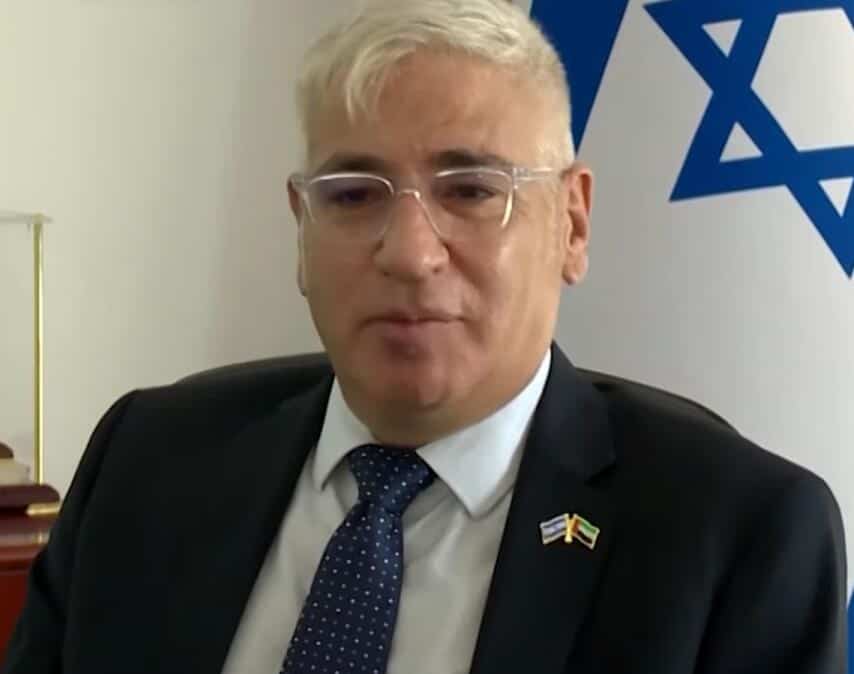 Israeli ambassador to the UAE Amir Hayek told TRENDS in an interview posted last week that it was too early to predict that a major trend would develop of Israeli high tech firms opening offices in the UAE.
Asked if Rapyd's opening in Dubai is a way to penetrate other GCC markets, Shtilman said: "Not necessarily, but we do believe that operations in the UAE will open the door to at least begin conversations about doing business in other countries in the region."
Shtilman said he expects other Israeli companies to follow suit. "Several CEOs have already reached out to me to discuss the process," he said.
Shtilman refused to disclose Rapyd's net profit. He said that in 2021, investors had put in US$600 million in the fintech company.