ABU DHABI, UAE — The Middle East and North Africa (MENA) region is fast becoming a gaming powerhouse, with electronic gaming revenues forecasted to reach US$7.2 billion in 2023. The area holds 17% of the global gaming populace, boasting a rapid growth rate of 12.3%. This growth is attributed to advancements in internet infrastructure, affordability of gaming devices, and the increasing appeal of electronic games.
Saudi Arabia stands out in this surge, with its electronic gaming market valued at a significant US$1 billion. Plans backed by the Saudi Public Investment Fund (PIF) aim to elevate this value, aspiring to establish 250 gaming companies, provide 39,000 jobs, and amplify the sector's GDP contribution to SAR 50 billion (US$13.3 billion) by 2030. The PIF is investing heavily, allocating US$8 billion for global video game brand acquisitions and reserving US$38 billion for sector investments.
On a global scale, the electronic games industry is witnessing remarkable growth. By 2026, it's expected to soar to US$212.4 billion. Smartphones lead in consumer spending, with gaming consoles like PlayStation and Xbox closely trailing.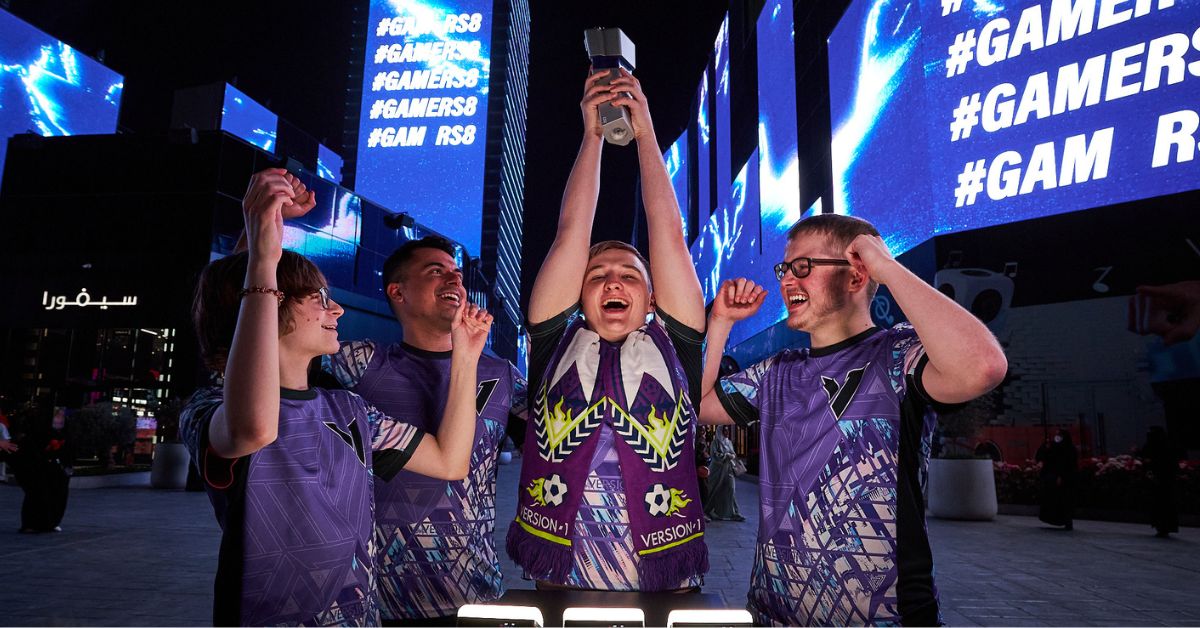 However, challenges persist. The initiation of VAT in GCC countries might affect digital sales. Regional regulations on content security and public morality, along with cultural inclinations towards traditional sports like football, might impact the swift adoption of e-sports.
Saudi Arabia's influence in MENA's gaming sector remains predominant. In 2023, its gaming revenues are projected to reach US$1.9 billion. Countries like Egypt, Iraq, the UAE, Kuwait, and Qatar follow, with substantial figures.
Highlighting the region's gaming enthusiasm was the Gamers8 Festival in Boulevard Riyadh City. This neon-lit summer festivity, held from July to August 31, dazzled attendees with 1,000 events in over 40 gaming zones. It drew gaming enthusiasts with tournaments like the FIFAe Nations Cup 2023 and the Fortnite contest, each offering million-dollar prize pools.
Conclusively, MENA, spearheaded by Saudi Arabia, is making waves in the global gaming arena. Despite forthcoming challenges, the region's determination to nurture a strong gaming environment is evident. The gaming revolution in MENA is unfolding, signifying promising prospects ahead.
Intrigued by MENA's gaming boom? Dive deeper into the full report and explore the region's digital metamorphosis. Click here