There's something common about the global climate and the market for electric vehicles (EVs): They are both heating up!
There's a difference as well, though: EVs may end up helping reverse global warming.
That is how, or why, we see the Hummer — once called a fuel-guzzler —all set for a comeback in the Middle East in an all-electric avatar with the power to reach 0-60-mph in roughly 3.5 seconds, while retaining its offroad dominance.
The new open-air experience and a touch-enabled infotainment display, among several other features, are expected to make it "cooler".
The pairing of the all-electric Porche Tayan and hybrid Panamera for a recent 300-kilometer road event between Dubai and Fujairah was no less significant.
Meanwhile, a strategic partnership between omnichannel and multi-brand platform EV Lab and electric hypercar manufacturer Rimac Automobili saw the launch of Rimac's flagship hypercar in the Middle East.
Also, towards the end of 2021, Volvo joined the EV bandwagon with the launch of its full-electric XC40 BEV compact SUV in the region.
Striking a balance between sustainability, performance and luxury EVs such as Tesla Model S, BMW i3, Audi E-Tron GT and Mercedes EQS are, unsurprisingly, popular in the area.
This, even as the more affordably priced MG ZS EV by MG Motors and Honda E are gaining traction.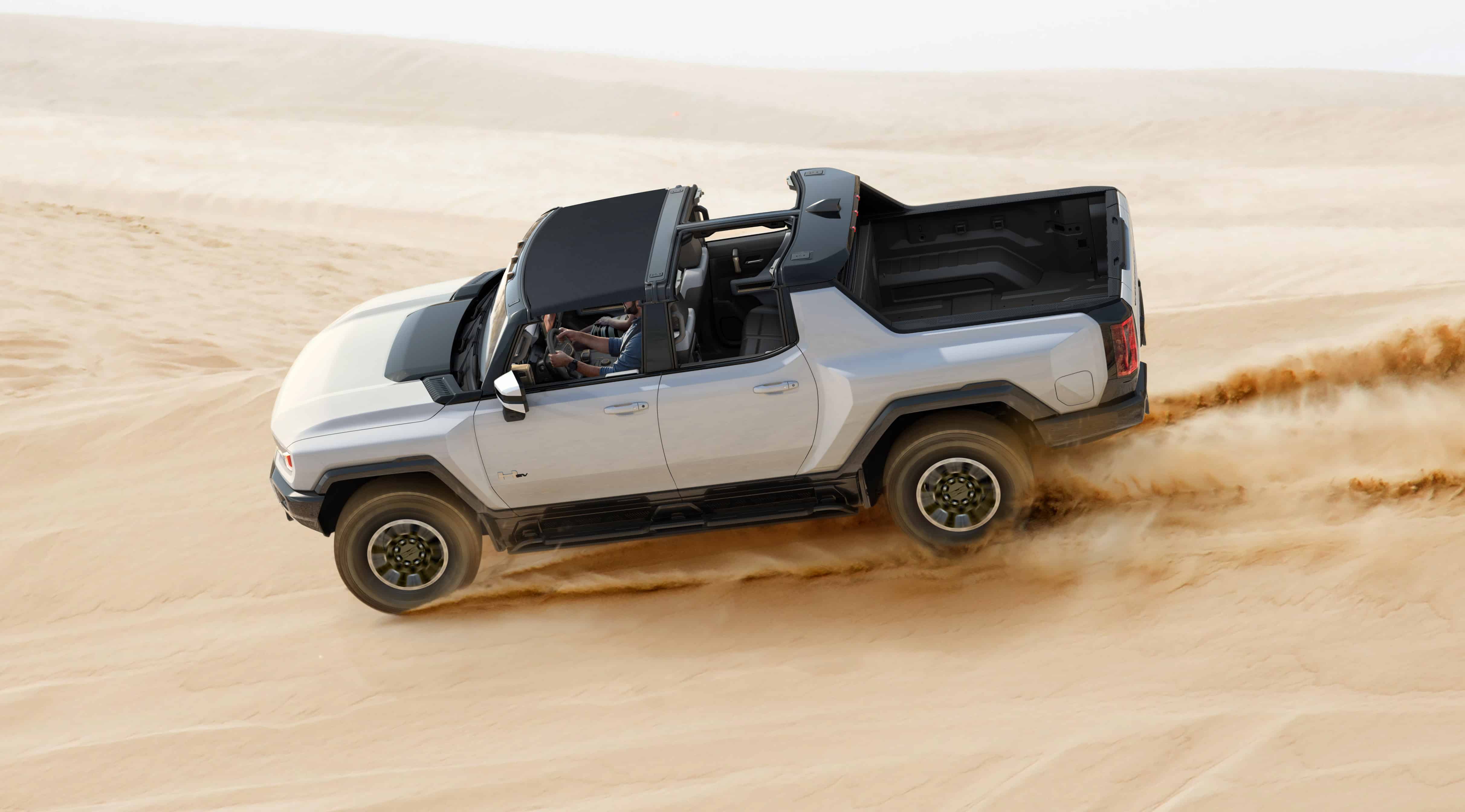 And their adoption is further propelled by the regional governments' push towards a zero-emission future: a vision supported by several now-underway eco-projects.
For instance, Saudi Arabia's futuristic megacity NEOM is set to be powered by green electricity aligned with its Net Zero Vision by 2060.
In the UAE, Dubai's Roads and Transport Authority (RTA) aims to make public transport emission-free by 2050.
However, the robust roadmap for an emission-free future also hinges on the development of the charging infrastructure, battery architecture, and affordability of EVs.
State of EV adoption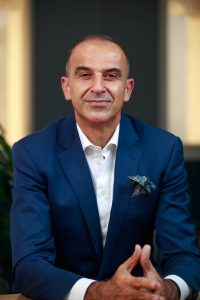 "The UAE is leading the way in EV adoption," Luay Al Shurafa, President and Managing Director of General Motors (GM) in Africa and Middle East, told TRENDS.
There are around 600 EV charging points across the emirates.
By 2030, at least 10 percent of the UAE car parks are expected to be filled with EVs or hybrids, while 100 percent of the taxi fleet would comprise of EVs or hybrids by 2027.
"Saudi Arabia is catching up fast with its Net Zero Vision by 2060. Almost 30 percent of all cars sold in Riyadh by 2030 will be EVs. This coupled with mega projects like NEOM will build the right infrastructure for EV adoption," explained Shurafa.
"The Qatar government is investing to ramp up EV charging stations as well, while Kuwait is also interested in developing the EV landscape," he noted.
"From the wider MENA region, Egypt is joining the EV race too. We recently signed a memorandum of understanding (MoU) with our distributor/partner to facilitate industrialization of electrification to accelerate manufacturing of EVs in Egypt," said Shurafa.
However, alongside increasing interest and aligned initiatives, coupled with the region's thirst for new products and technology, "collaboration between original equipment manufacturers (OEMs), governments and private sector entities will play a key role in accelerating the footprint and affordability of EVs," he added.
Are youth driving EV uptake?
Globally, 88 percent of EV owners are under the age of 45. A recent EV study conducted by Borderless Access in the UAE and Saudi Arabia witnessed a similar trend in the region.
While 20 percent of global EV owners aged 18-25 claim that their current EV is not their first electric car, it stands at 30 percent in the UAE.
Unsurprisingly driving range and features rank among the top preferences of EV-owners globally. Both men and women look for more power, but women are far less likely to seek an upgrade of their EV, with 15 percent happy to keep their current model, compared to 8 percent men.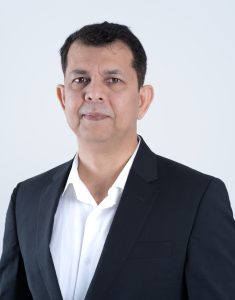 Offering a regional perspective, Ejaz Mirza, Vice President of Borderless Access for the Middle East & Nigeria, told TRENDS, "Range isn't a great concern among EV drivers in Saudi Arabia, pointing to perhaps EVs not being used outside of the cities."
He added: "Both men and women want more power in their EVs, but women are more interested in new features and getting an upgrade. This could be because driving is a rather new phenomenon among Saudi women."
As for EV types, the sedan is the most preferred choice (60 percent in Saudi Arabia and 58 percent in the UAE), followed by SUVs (27 percent in the UAE and 17 percent in Saudi Arabia), pick-up trucks (30 percent in Saudi Arabia and 23 percent in the UAE), and hatchbacks (24 percent in the UAE and 23 percent in Saudi Arabia).
Driving the future of mobility
With investments of $35 billion between 2020 and 25, of which $7 billion is to be invested in expanding the EV manufacturing footprint in the US and beyond, GM has its foot on the accelerator.
"We will introduce 13 EVs in the region by 2025, spearheaded by the Bolt EUV, Cadillac LYRIQ, and GMC Hummer EV, suitable for every preference and wallet size," Shurafa confirmed.
In terms of timeline, GM is launching the Chevrolet Bolt EUV in 2022, the Hummer EV is set for launch in the region towards the fourth quarter of 2022, and the Cadillac LYRIQ will launch towards the beginning of the second half of 2023.
All EVs except the Bolt EUV are expected to be powered by GM's Ultium battery system, which will apparently act as the "heartbeat" of the company's all-electric future.
"The Ultium battery system and architecture will underpin small cars, sports cars, offroad and performance cars and eventually bring down the cost of EVs by 40-60 percent," said Shurafa.
"We have an ambidextrous business strategy focused on products, solutions, and innovation required for the success of EVs now and for the future of mobility," he emphasized.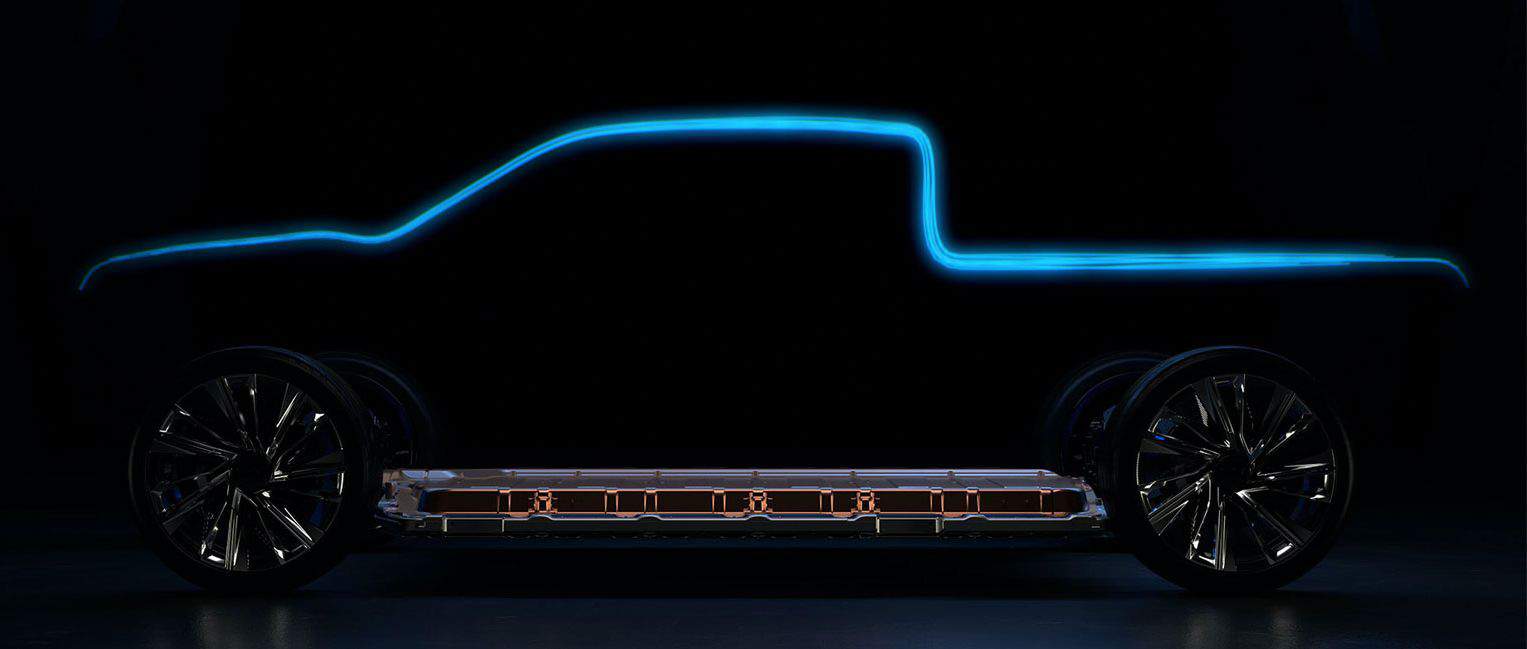 Beyond personal use
In addition to its consumer EV line-up, GM is also investing in new businesses like Cruise, a start-up based in California that signed an agreement with the RTA to bring fully autonomous robotaxis to Dubai by 2023 and put to service up to 4,000 such vehicles by the end of the decade.
Asked about safety, Shurafa said these autonomous vehicles have undergone more than a million miles of testing in San Francisco's tough terrains.
That's not all. GM has also signed an MoU with Emirates Post to bring a solution called BrightDrop to the region that's powered by Ultium, one that will apparently reimagine commercial delivery and logistics for an all-electric future.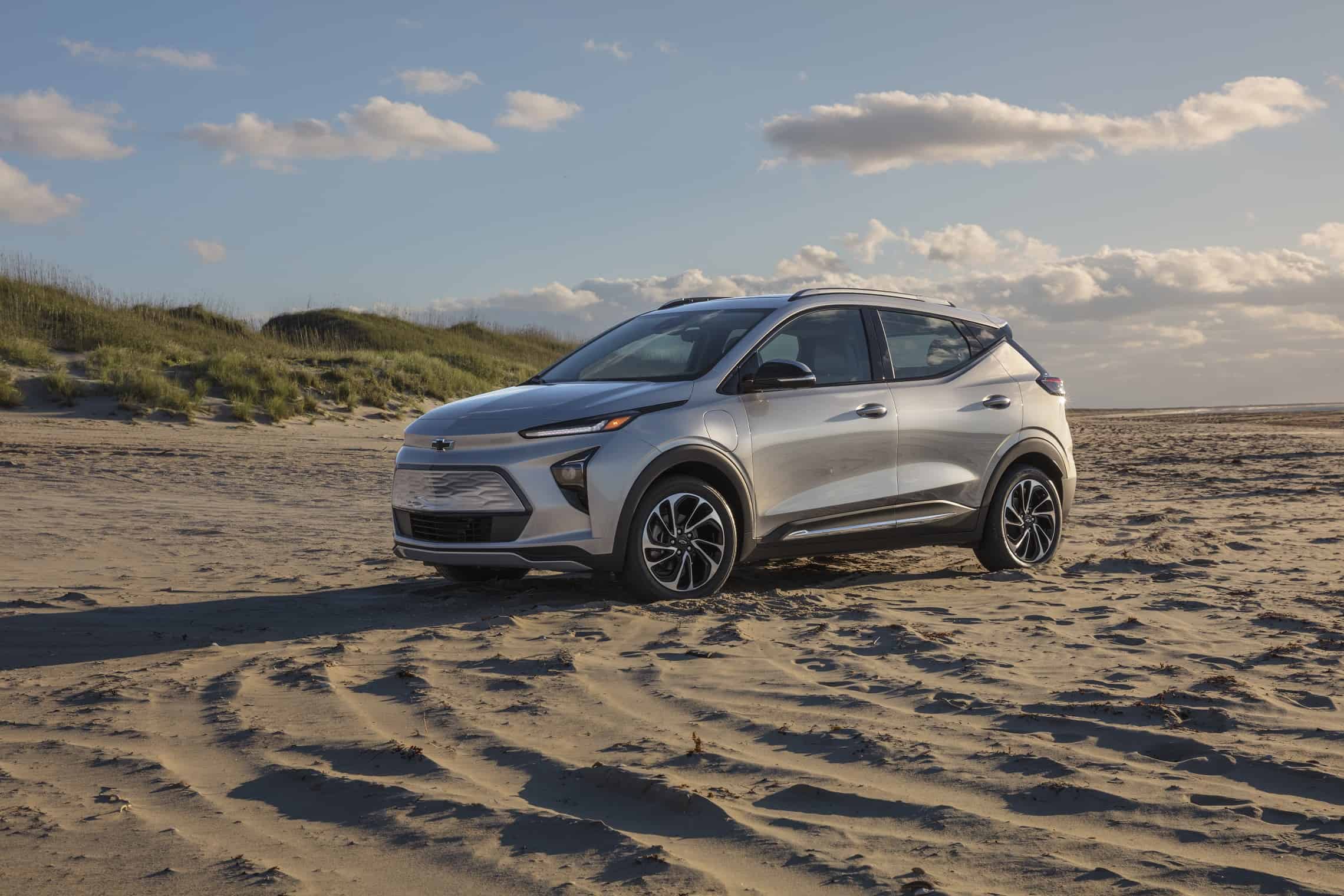 Overcoming roadblocks
Research firm Mondor Intelligence estimates the EV market in the Middle East and Africa to be worth $84 million by 2026.
Yet, almost 81 percent and 77 percent of EV owners in Saudi Arabia and the UAE, respectively, still own an ICE (internal combustion engine) car as a preferred choice while traveling a long distance and to remote destinations.
"While range is the biggest drawback for half of all EV owners, being unable to charge their vehicle is also a concern, especially among women, explained Ejaz.
"Globally, 41 percent of women worry about not being able to charge their vehicle, which stands at 57 percent in Saudi Arabia and 43 percent in the UAE," he noted.
Initially, EV charging stations were available chiefly in malls, but can now be seen in gas stations as well as in independent setups, including private companies, and at the homes of those who drive premium-to-luxury cars.
"We are also working on solutions for community charging," Shurafa said.
Also coming as a probable range breakthrough is the graphene aluminum-ion battery, developed by Australian clean-technology firm Graphene Manufacturing Group in collaboration with the University of Queensland.
These batteries are claimed to be energy dense, offer low fire risk and faster charging times.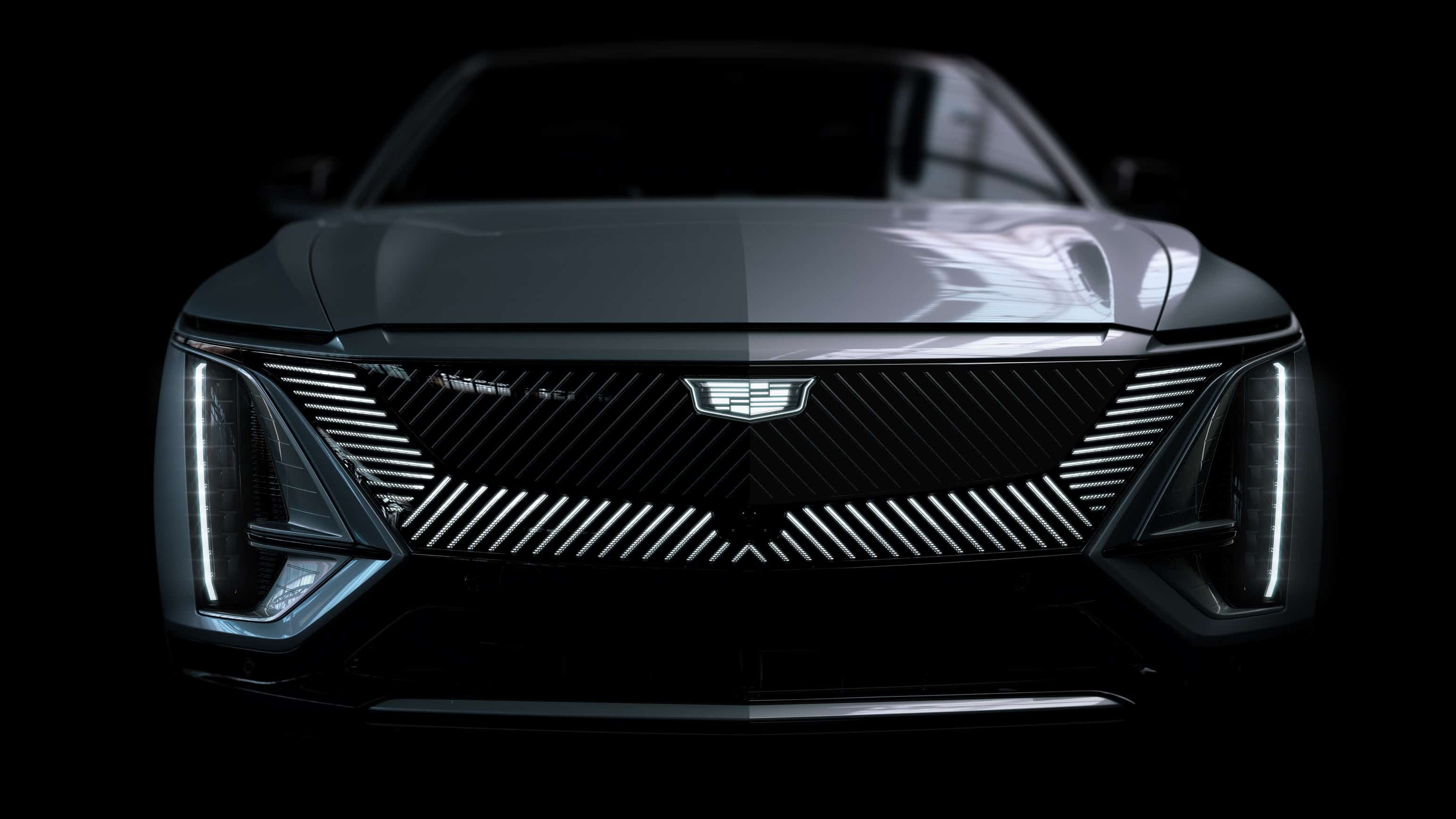 Another initiative that promises to boost the adoption of EVs in the region is GM's connectivity program with OnStar, a subscription-based suite of in-vehicle security, communication, and navigational tools.
Shurafa explained, "There is a blue button in our new cars, a safety technology enabled by OnStar that connects a driver to an advisor, the police, and civil-defense executives in case of an emergency."
Now available in Kuwait and the UAE, it promises to play a pivotal role in GM's wider autonomous vehicle program as well.