Jerusalem — A significant share of Israel's high-tech executives and workers are joining the mass protests against the government of Prime Minister Benjamin Netanyahu's proposed plan to weaken the judiciary, seen by critics as a threat to democracy.
Over the years, Israel's internationally renowned tech industry, a chief driver of economic growth in the Jewish state, has studiously stayed away from the country's fractious politics. But now CEOs and leading economists are voicing fears Netanyahu's targeting of the supreme court will drive away foreign investment and cripple the industry.
The fears were accentuated last week when JP Morgan warned its investors that implementation of the judicial overhaul, whose proponents hope to pass in parliament by April, could lead to a degrading of Israel's credit rating.
The judicial overhaul "endangers high tech in Israel", Shaul Olmert, CEO of Piggy (Flying Pigs LTD), which specializes in mobile applications for content authoring, explained during an interview with TRENDS. A key organizer of the high-tech protests, he is worried at both the micro level- for the future of his own company and the macro level-for the health of the entire industry. Several thousand high-tech personnel participate in broader protests held regularly, Olmert says.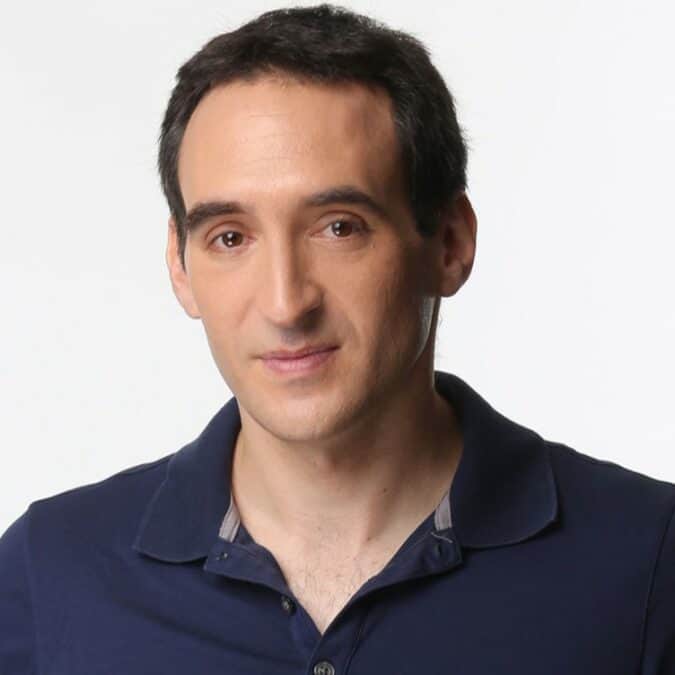 "I'm very concerned. We've seen in other countries that changes in regime structure result in a lack of support from the international business community. We don't wish to be like Russia, Turkey, Hungary and Poland which used to be democratic and then changes in governmental structure resulted in an inability to trust the checks and balances that are vital for trust by the international community in the economy." Olmert, said.
Olmert continued: "If I'm investing in an American corporation and suddenly there is a new government decision that harms my investment I know that I have a court system where I can defend my rights. Where you no longer have this feeling that you can protect your rights you feel very hesitant to take a risk and invest."
The concern has reached the highest levels of Israeli economic policy making, with Bank of Israel governor Amir Yaron warning Netanyahu that, based on talks he held with investors at the World Economic Forum in Davos, the judicial overhaul would harm foreign investment.
The overhaul calls for weakening the power of the supreme court by giving parliament the ability to override its decisions with a bare majority, turning its judges into political appointees, and negating the discretionary independence of ministerial legal advisers.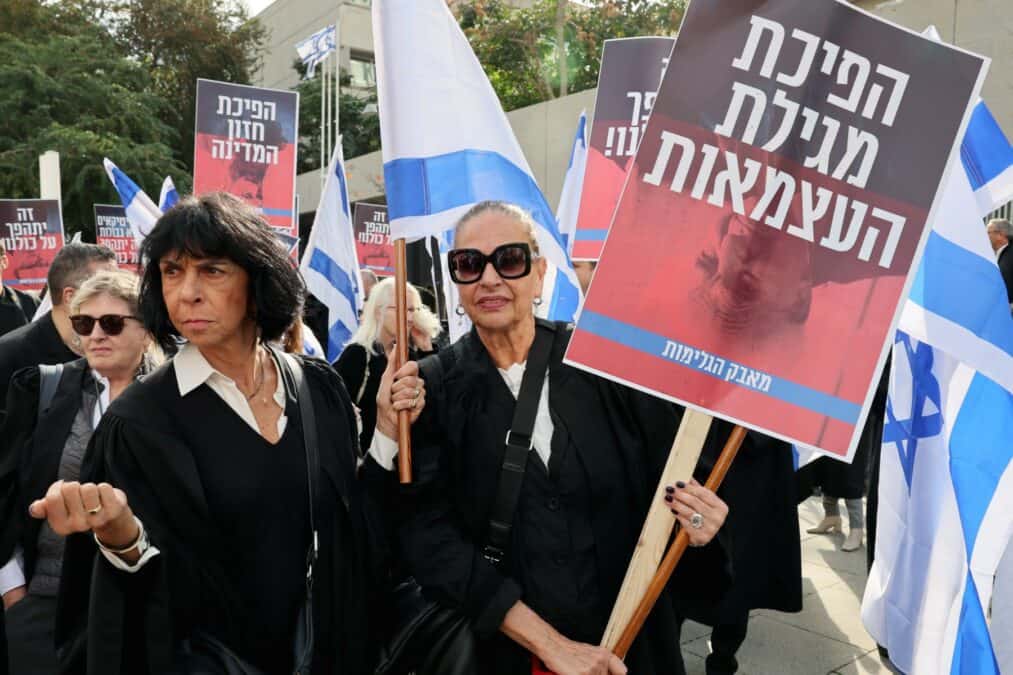 The government calls this a "judicial reform" aimed at redressing what it says has been an overly interventionist supreme court that does not reflect the will of the people.Critics, however, say it would give unlimited power to the cabinet and destroy Israel's delicate system of checks and balances. They accuse Netanyahu of pushing the change in order to escape a possible jail sentence for corruption allegations. The prime minister denies any wrongdoing.
Netanyahu has dismissed the idea that the judicial transformation will harm Israel's economy, even though a recent petition by over 300 economists warned that it will cause reduced foreign investments in the Israeli tech industry.
"Our efforts towards strengthening Israel's democracy not only do not harm the economy, they bolster it," Netanyahu told a press conference on January 25 according to the Ynet news agency. He added that the changes would bring the judicial system closer to those of leading Western democracies and remove "excess regulation and judicialization."
"We are committed to the independence of the court, which will be maintained. No one will infringe on our property rights and sacred values." the premier said.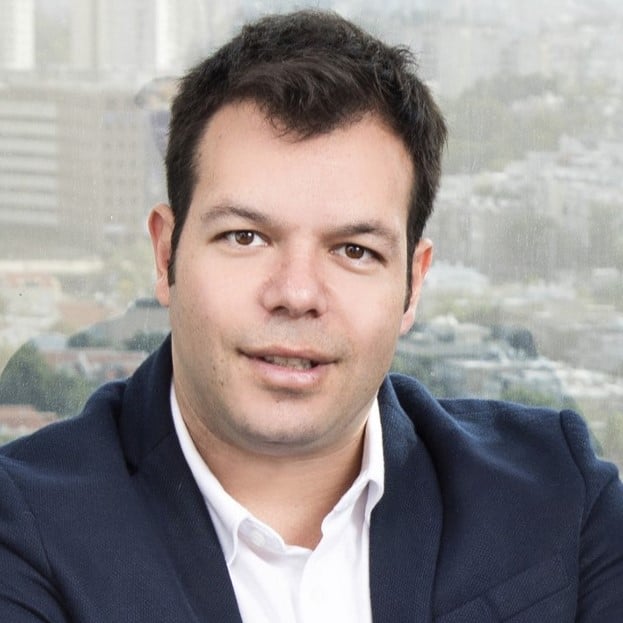 Not everyone trusts Netanyahu. Tom Livne, CEO of Verbit, an Artificial Intelligence transcription start up told Israel's Channel Twelve last week that he plans to leave Israel and stop paying taxes to protest the government's unwillingness to negotiate over the judicial overhaul. He urged other executives to do the same. Earlier, Eynat Guez, the CEO of payroll platform Papaya Global, said the firm would pull out all its funds from Israel because of Netanyahu's plan.
David Rosenberg, the economics commentator for Haaretz English edition, told Trends that the planned judicial changes, as they stand now, would foster increased corruption. "The minute you have politicians deciding who can be a judge or not you'll get other people interested and it's not going to be a clean process any longer," said Rosenberg, the author of Israel's Technology Economy. "Politicians make deals and think about voters and raising campaign funds. We're going to see a situation where judges are political figures who get their jobs because they are appointed by elected officials. Room for corruption will grow while a court can't be relied on to render impartial justice."
He added that with the transformation of ministerial legal advisers from independent professionals to political appointments "there will be no one to stop politicians from doing favors to friends."
"High tech is entirely globalized,"Rosenberg explained. "The capital comes from abroad and all the customers and business partners are abroad. [Israeli executives] cannot afford for their country not to be seen as a Western democracy and good place to do business." Olmert is concerned that the judicial overhaul may hit the viability of Piggy. "We're a young company and we've raised initial capital that enables us to continue operations for another 18 months. Beyond that, we have to resort to more investment. The way things are looking now we are concerned that it will be much tougher to raise investments," he said.