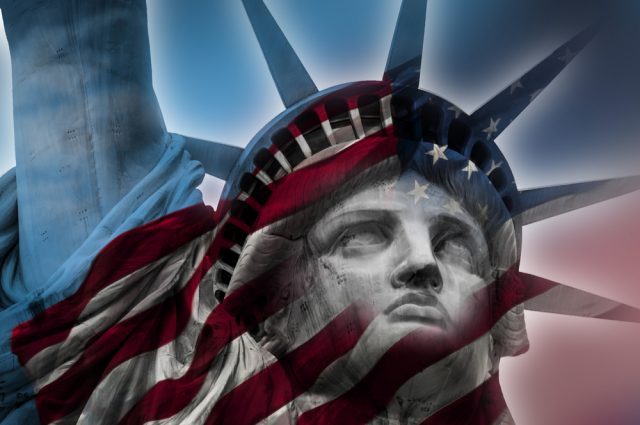 The US Congress is likely to pass a long-term reauthorization of Employment-Based (EB-5) Investor Immigration Program in March before the program expires on March 23, 2018, that would reform and extend the popular immigration through investment program and help the US create more jobs, a top official said.
"The US Congress finally appears close to passing a long term reauthorization of the EB-5 program with reforms by the March 23 deadline," said Stephen Strnisha, a Board Officer of Invest in the USA (IIUSA), the EB-5 industry trade association, and Chief Executive Officer of Cleveland International Fund (CIF).
"EB-5 enjoys bipartisan support from both Republicans and Democrats and the anticipated passage next month will demonstrate the US' commitment to immigration through investment and provide for an improved program that foreign investors can have even more confidence in. The reauthorization would provide various incentives to spread the economic benefits of EB-5 investment to more areas in the United States. Congress finally appears close to passing a long term reauthorization with reforms by the March deadline," stated Strnisha.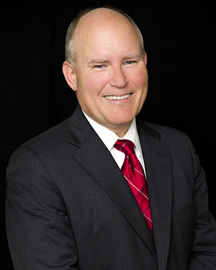 Positive development
With increased demand and a set limit of available visas per year the current result is a program with a line of investors waiting to get their green card upon initial approval by United States Citizenship and Immigration Services (USCIS) of investors I-526 application. Because of how the program's visas are allocated, however, 'retrogression', as it is called, currently only affects applicants from China, the country generating the vast majority of investor demand to date.
The length of this wait for Chinese investors has now reduced demand from that country which has in turn caused regional centres to spend more time and effort actively soliciting investors from other parts of the world.
"This is a positive development for all interested individuals in the Middle East, where there is no retrogression and an increasing number of regional centres providing a variety of offerings for investor consideration," added Strnisha, who will address potential investors in Dubai this weekend.
In line with Trump's policy
The move will help increased investment inflow into the US where the Trump administration is focussing on creating new jobs for US citizens. Instead of job-seeking immigrants, the EB-5 focuses on attracting job-creating immigrants and therefore falls in line with both President Trump's immigration policy but also holds wide support from both Republicans and Democrats in the US Congress.
US government offers up to 10,000 green cards per year under the EB-5 Investor Immigration Program to investors who inject $500,000 into job-creating projects through designated 'Regional Centres'.
Under the program, an investor typically receives a modest economic return – in the form of interest or profit – but receives permanent residency in the US and is able to receive its money back after three to five years. The condition for the investment program is that the project receiving the EB-5 funds will have to generate 10 jobs per investor utilizing in its financing.
With a potential 10,000 number of visas, the annual EB-5 program could generate $5 billion and up to 100,000 jobs for Americans per year.
GCC investors counting on new opportunities
GCC investors, who have taken advantage of the EB-5 program in a big way, can now look at greater opportunities once the new reforms are passed by the US legislature, he says.
"Progress is being made on this front with a strong possibility that Congress will pass legislation that will achieve these goals by the upcoming deadline. The result should have the following impact in the near and mid-term for investor immigration in the US. The investment amount for most EB-5 offerings will increase immediately from $500,000 to most likely $925,000," said Strnisha.
"There will also be greater compliance requirements for regional centres, which will increase their cost of operations but also bring greater integrity to the program. Finally, it is also unlikely that there will be any increase in the 10,000 annual visa limit. This should have the effect, however, of regional centres becoming even more active in markets like the UAE and GCC and also likely to lead to EB-5 offerings proposing higher rates of return to its investors."
Difficulties in accessing traditional domestic financing brought on by the global financial crisis of 2008-10, along with a rise in the number of wealthy investors in developing countries, led to a rapid increase in interest in the EB-5 Immigrant Investor visa program over the past seven to eight years.
"Facing slow economic and job growth, many US state and metropolitan leaders are searching for innovative means of rousing their economies. The EB-5 Immigrant Investor visa program has enjoyed renewed interest since the 2008 economic downturn made traditional bank financing more difficult to access," said a report by Brookings-Rockefeller report.