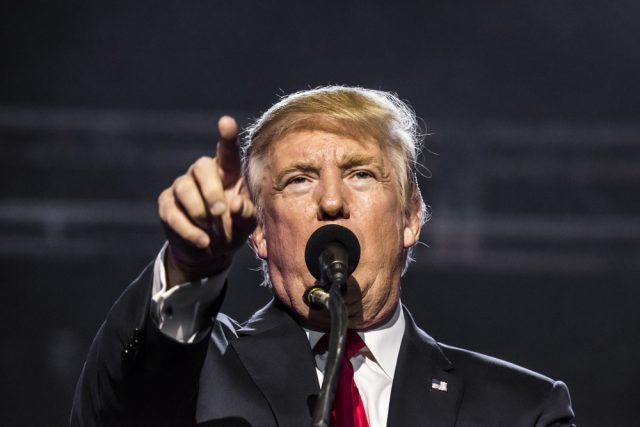 Weeks after Donald Trump's decision to withdraw from the 2015 Iran nuclear deal, US secretary of state Mike Pompeo has threatened to impose some of the strongest sanctions on Iran. Terming them as 'strongest in history', Pompeo has urged Iran to immediately stop its missile tests, halt its entire nuclear programs and to withdraw its forces from Syria.
"The sting of sanctions will be painful if the regime (Iran) does not change its course from the unacceptable and unproductive path it has chosen to one that rejoins the league of nations. These will indeed end up being the strongest in history," said Pompeo.
Saudi support
Though Trump has ignored the pleas of US' European allies and some of its own advisors to avoid quashing this deal but this move was welcomed by many nations in the region including Saudi Arabia that were expecting similar sanctions against Iran.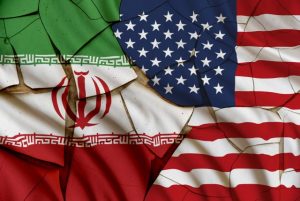 In a US television interview broadcast on March 18, Saudi Arabia's Crown Prince Mohammed bin Salman raised the prospect of a future with both Iran and Saudi Arabia possessing atomic weapons.
"Saudi Arabia does not want to acquire any nuclear bomb, but, without a doubt, if Iran developed a nuclear bomb, we will follow suit as soon as possible," the Crown Prince told CBS.
In the same week during which US President Donald Trump replaced Secretary of State Rex Tillerson with CIA director Mike Pompeo, the Saudi cabinet approved its first national nuclear program on March 13, with 16 reactors costing $80 billion. While Riyadh has stressed the diversification of energy sources and its acceptance of the Nuclear Non-Proliferation treaty (NPT) ban on diversion into military uses, the decision to go nuclear alongside Pompeo's appointment had increased the expectations that Trump would exit the Iran nuclear deal in May.
'Misguided' move
Former US President Barack Obama, who was instrumental in bringing the global powers on a common stage to sign the nuclear pact also known as Joint Comprehensive Plan of Action (JCPOA), has strongly damned Trump's decision to annul the pact and termed his decision as "misguided".
"In a democracy, there will always be changes in policies and priorities from one Administration to the next. But the consistent flouting of agreements that our country is a party to risks eroding America's credibility, and puts us at odds with the world's major powers," Obama said.
After months of speculations and negotiations, on May 8, Trump had ended the US' obligation to the JCPOA that was decided between Iran, US, Russia, China, France, Britain, and Germany. JCPOA was signed during the regime of Obama in 2015; wherein Iran had agreed to abate nuclear weapon program in exchange of various economic reliefs.
Escalating volatility
Paul von Maltzahn, the German ambassador to Tehran during the European Union's earlier round of nuclear talks with Iran in 2003-05, tells TRENDS the undermining of collective agreements carries dangers for the Middle East and the wider world.
"The problem is that American policy is destroying the multilateral approach. Multilateralism is quite new and it is in danger: by nature, it's complicated and takes a long time, but it can create more stability. By contrast, 'might' instead of 'right' is volatile."