DUBAI, UAE — As November 24 approaches, marking this year's Black Friday, a pivotal moment in the global retail calendar, the Middle East and North Africa (MENA) region braces for what is estimated to be a $74 billion retail opportunity. This figure, projected by Redseer Strategy Consultants, signifies not just a day of discounts but a cultural shift in consumer behavior and retail strategy.
Originating in the United States as the kickoff to the Christmas shopping season, Black Friday has evolved significantly since its introduction to the MENA region in November 2014, initially dubbed 'White Friday.' Over the years, it has acquired various monikers, including 'Yellow Friday' and 'Super November.' However, amidst the GCC's year-round retail therapy events like the Dubai Shopping Festival, Summer Surprises, and various holiday discounts, Black Friday's unique appeal seems to be waning.
Despite this, the month of November worldwide is synonymous with retail therapy – a concept developed by retailers to encourage consumer spending. This notion, backed by several surveys, suggests that the act of purchasing triggers the release of dopamine, offering a temporary escape from personal and global challenges.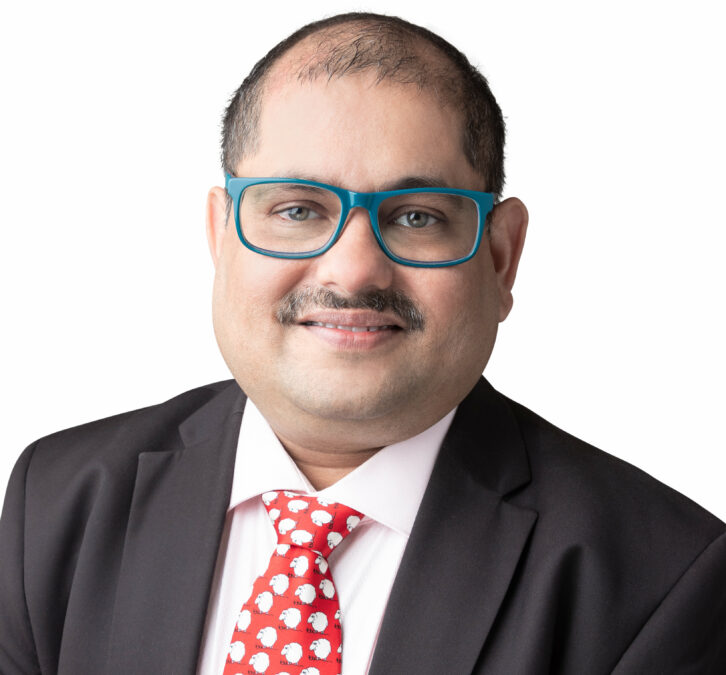 The growth in Black Friday sales is undeniable, rising from $61 billion in 2021 to an estimated $74 billion in 2023. However, Redseer points out that this growth is expected to be more subdued, with the event's significance in the region's online retail calendar moderating.
Dubai-based Filipino resident Robert Pascal reflects this sentiment, stating that while he is a tech enthusiast, he doesn't see the need to wait for Black Friday sales, given the year-round opportunities for good deals.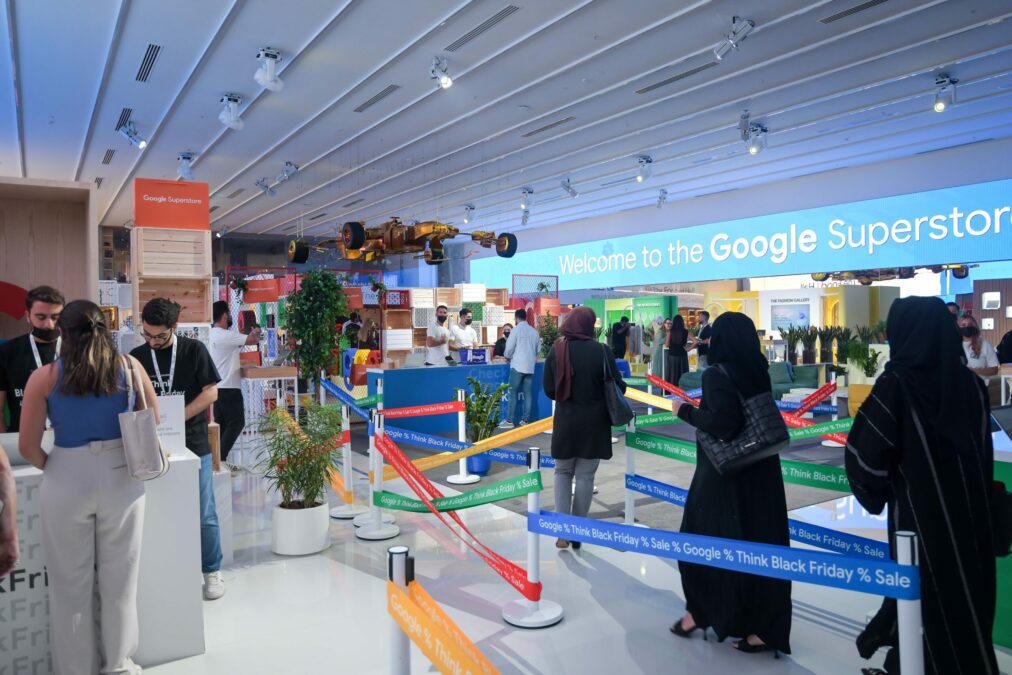 This shift in consumer behavior raises questions about the future of retail in the Middle East. Ritesh Mohan, a retail expert with two decades of experience, observes that Middle East retailers seem to be losing the excitement of retail, pushing consumerism with constant promotions and events. This approach has led customers to wait for sales to make their purchases.
Contrastingly, Lovrenc Kessler, Partner and Managing Director at Simon-Kucher Dubai, believes that Black Friday still holds significant allure, with 85 percent of consumers in the UAE and KSA planning to participate this year. He notes that consumers in these countries are expected to spend an average of around $120 and $135, respectively, with men likely to spend 22 percent more than women.
Interestingly, fashion is anticipated to surpass electronics in sales during Black Friday, as indicated by Redseer. Dharmin Ved, Founder & CEO of Apparel Group's online platform 6thStreet.com, has observed a consistent growth in anticipation for 'Super November,' with a focus on footwear and clothing.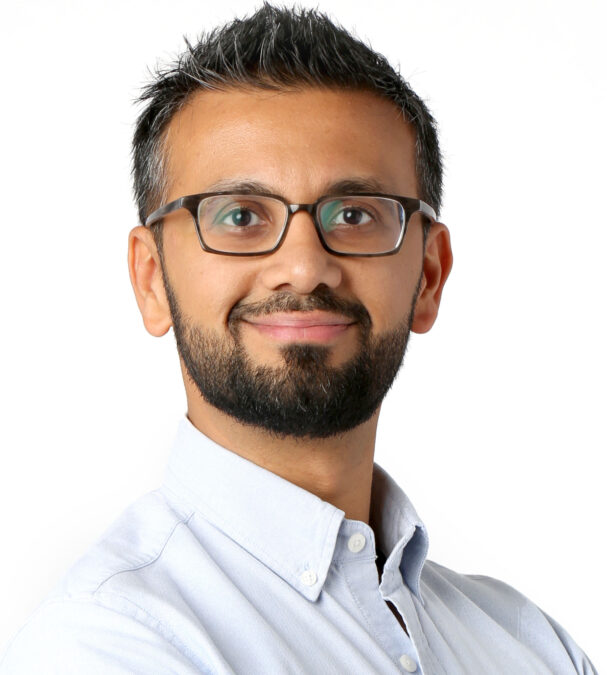 However, the challenge of 'sales fatigue' in the electronics sector remains. Ashish Panjabi, COO of Jacky's Retail LLC and Jacky's Business Solutions LLC, remains optimistic, noting that Q4 is typically a busy season for electronics retailers, driven by key product launches and the gifting season.
Another critical aspect of successful peak shopping periods like Black Friday is impeccable planning, especially in logistics and last-mile fulfillment. Ved shares that to ensure superior customer experience, planning starts at least three months in advance, with a focus on capacity augmentation and specialized training for drivers.
However, consumers like UAE resident Crystel D'souza have started noticing delays in delivery timelines, highlighting the importance of efficient logistics, especially during big events like Black Friday.
Overall, Black Friday's influence on consumer buying behavior in the MENA region has evolved, transforming from a two-day event into a festive quarter. While it may not hold the same level of exclusivity as before, it still represents a significant sales opportunity for retailers in the UAE and Saudi Arabia.
Kessler warns that brands are losing power over influencing consumer choices, with promotions often trumping brand loyalty. He advises retailers to …
As we delve deeper into the evolving landscape of Black Friday in the Middle East, our comprehensive report offers a more detailed exploration of this phenomenon. From analyzing consumer trends to understanding the strategic shifts among retailers, our full report provides an in-depth look at how Black Friday is shaping the retail sector in the MENA region.
Join us in uncovering the nuances behind the numbers and the stories beyond the sales. Dive into our complete analysis to grasp the full scope of Black Friday's impact and what it means for consumers and businesses alike. For full report, click here.