Traders, investment firms and ordinary investors continue to devote their attention to the attractive cryptocurrency markets despite the unstable nature of the market. But crypto scammers and frauds appear to be equally devoted.
According to Chainalysis, a blockchain data platform, crypto crimes hit a new all-time high in 2021, with illicit addresses receiving $14 billion over the year, up by 79 percent from $7.8 billion in 2020.
At the end of 2021, criminals identified by Chainalysis held $11 billion worth of crypto with known illicit sources, compared to just $3 billion at the end of 2020.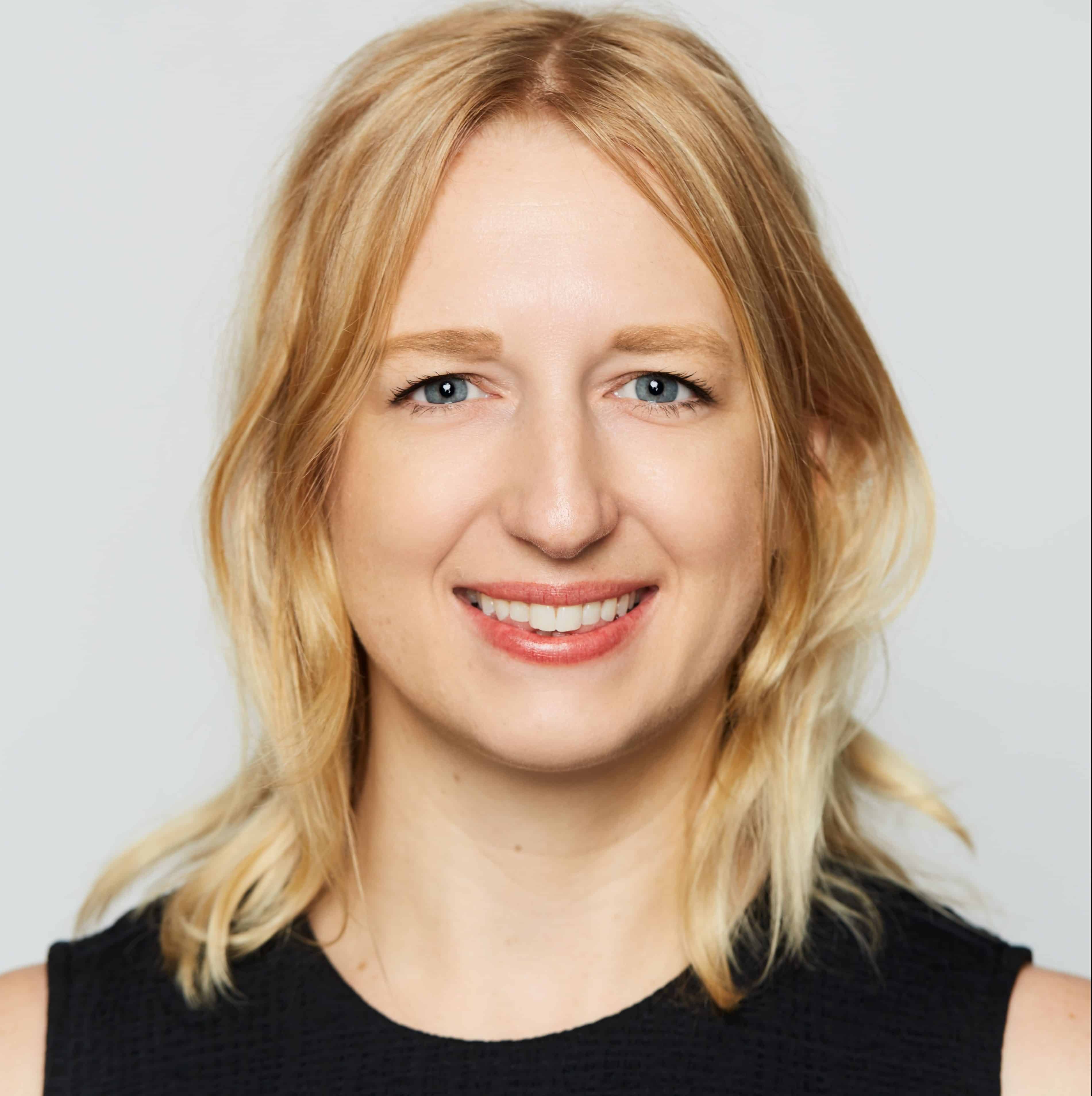 Kim Grauer, director of research at Chainalysis, told TRENDS that cryptocurrencies are now the most common type of scam. It is a Ponzi scheme that promises extravagant profits with daily returns of 5 percent.
What draws people to crypto scams? People's fear of missing out and the desire to get rich quickly, says Grauer.
"We identified scams worldwide, but the most numerous are in Ukraine, Russia, South Africa, the United States and Turkey," Grauer said.
"This is particularly the case in a market where hundreds of new deals are offered every day, each with a unique set of returns and profits," she added.
Crypto scams in the UAE
The DubaiCoin, which claimed to be Dubai's official cryptocurrency, is perhaps the most well-known example of crypto fraud in the emirates.
It was discovered that scammers had set up the DubaiCoin website to steal data and money from cryptocurrency investors. When interested investors submitted a form on the website, an agent contacted them and offered to convert their currency for DubaiCoin.
The Dubai Government issued an official statement in May 2021, denying all claims that DubaiCoin is the official cryptocurrency of Dubai. It stated that the website promoting the coin is an unlicensed site, which aims to phish people's email information and passwords, and phone numbers through an electronic form. Yet, it is believed that the cryptocurrency's attractive name duped many people.
Under a new security law that went into force on 2 Jan 2022, the UAE then issued penalties for unrecognized crypto marketing. Violators face detention or a fine ranging from AED20,000-500,000.
Traps and precautions
Investment scams aim to exploit people's willingness to part with their cryptocurrency to a service that hasn't been thoroughly researched. However, there are other types of scams as well, such as phishing scams, fake charities and outright fraud.
The fundamental purpose of such schemes, according to Grauer, is to steal your cryptocurrency.
People, therefore, need to be on guard and there are a variety of ways they can avoid the trap.
"There are warning flags to look for in traditional financial markets that also apply to cryptocurrency markets. As a result, anyone interested in investing in this sector should conduct a deep investigation to determine who the project's founders are. Is there any feedback about it? Is this a legally registered location? If you don't have enough information about the organization, don't go for it," said Grauer.
Tracking scammers possible
The ability to efficiently track criminals and quantify their holdings from one public data set is a significant difference between cryptocurrency-based crime and fiat-based crime.
The highest net-worth criminals have murky networks of foreign banks and shell corporations to obfuscate their holdings in fiat. On the other hand, transactions in cryptocurrency are kept on the blockchain and are visible to everyone.
Investigation of crypto criminals represents a significant opportunity for government agencies worldwide to continue their string of successful seizures and bring to justice the biggest beneficiaries of cryptocurrency-based crimes.
According to Grauer, recovering funds from a crypto scam is possible, as recently witnessed in the UK, where the Manchester Police were able to return stolen funds to the victims.
Here are some best practices for recovering funds from a crypto scam:
Examine your credit report
One of the first things you should do after falling victim to a cryptocurrency fraud is to check your credit record. This will enable you to identify any fake accounts opened in your name. Another preventive measure is to add a fraud alert to your credit report, which can prevent scammers from stealing your identity and opening a credit account in your name.
Take note of the scam's details
Losing money to a cryptocurrency scam is extremely stressful. But, before you lose hold of important details, it is critical to document the scam's details. Keep a record of any emails, text messages, and other digital assets associated with the cryptocurrency fraud.
You should write down your personal information, the contact information of the company or person behind the fraud, such as full names, email addresses, social media profiles, phone numbers, and IP addresses, as well as a detailed description of the scam, including when it happened, the perpetrators, the amount of money you lost, the crypto wallet and exchanges involved, and evidence.
By documenting all this information, you may compile a complete report on the crypto fraud and send it to the appropriate authorities to track down the criminals.
Contact the appropriate government agencies
After you've documented the details of the scam, you'll need to report it to the authorities concerned. Several government agencies are dealing with cryptocurrency scams and other forms of fraud.
Inform crypto exchanges about the incident
In addition to reporting cyber scams to the government, it would be beneficial if you also notify the cryptocurrency exchanges and wallet providers involved in the incident. The great majority of cryptocurrency companies have dedicated help for reporting a cryptocurrency scam. For example, Coinbase requests that victims of cryptocurrency scams email them.