Dubai's economy and industry have witnessed a fascinating transformation in recent decades, making it a global center for business and technology advancements. From artificial intelligence (AI) and robotics, to telemedicine, to sustainable developments which seek to safeguard the future of our planet, Dubai is leading the way in several different industries.
It is worthwhile for any firm or startup in any industry to explore the advantages of launching in Dubai.  In fact, Dubai provides a great environment for forward-thinking entrepreneurs to establish and expand a strong and profitable firm.
So, how did Dubai become a global business hub and a global leader in innovative knowledge industries? Here are some of the important reasons that have contributed to Dubai's prominence in the international community's innovation drive.
Government support
The Dubai government is doing everything it can to encourage innovation and business. It is extremely active in its support for a reliable, functioning infrastructure; and it consciously promotes liberal business policies, robust governance, and an international outlook. The government is continually seeking ways to embrace new technologies and ideas, to address the changing needs of the business world. As an example, in line with the central theme of Expo 2020, 'Connecting Minds, Creating the Future', the government offered an innovation impact grant program, to support new firms in their quest to implement innovative solutions and technologies.
Infrastructure
Infrastructure is vital to supporting economic growth, and Dubai benefits from one of the most well-established infrastructures in the world. There are plenty of new residential, industrial, and commercial facilities in place, and the city also boasts world-class transport links.
The country also continues to invest heavily in infrastructure and looks forward to increased capacity and access to efficient, clean and smart transport. The hope is that by the year 2030, 25 percent of journeys in Dubai will be smart and driverless.
Global position
Compared to other fast-growing cities, Dubai enjoys an unrivalled connectivity to the world. Its favorable geographical location between Europe, Asia and Africa has transformed it into a unique trading hub. Meanwhile the city's unfettered access to global consumer markets makes business activities such as innovation, hospitality, logistics and tourism easier to perform than anywhere else in the world.
Top global hub for talent and innovation
Dubai has constantly demonstrated itself to be a dedicated worldwide player, with a plethora of capital, talent, and ground-breaking technologies, and it continues to experience solid growth. It stands out as a leading hub in attracting talent and innovation in three waves by combining short- and long-term leverage.
A new report by the Boston Consulting Group (BCG), which looked at 11 tech hubs titled "Transforming Tech Hubs into Talent Magnets," says that over the years it has successfully attracted leading tech companies, with an aggressive corporate tax rate incentive capped at zero.
Additionally, the report reveals that the UAE's Golden Visa has provided a pathway to citizenship for international investors and top talent from around the world, offering them visas for up to 10 years in addition to the recent work visa scheme, a program that enables employees from all over the world to work remotely in the UAE.
10-point action plan
The report also revealed that Dubai has launched several initiatives to attract talent with the skills required by the government's targeted industries, such as agricultural technology in the 10-point action plan of the Dubai Future District, a new space dedicated to future economic development.
In the long run, the government encourages leading international universities to establish local campuses to attract top students and encourages children of working staff to stay in the UAE for higher education.
Aspiring tech hubs must develop measures that can both quickly gain traction and sustain future growth and development, the report said.
Strategy and Policy Portfolio
BCG analyzed the mix of strategies and policies that Dubai has deployed to attract talent, build strong client relationships in the region since 2019, and already have a proven track record in delivering game-changing businesses to leading public and private organizations good record.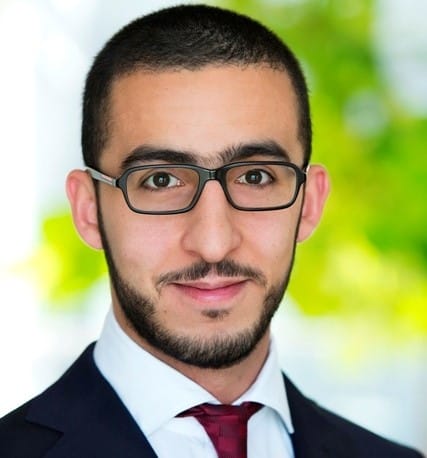 Commenting on this, Faisal Hamady, Managing Director and Partner at BCG said: " successful digital hubs require a lot of digital talent –an increasingly scarce commodity. The global shortage of skilled workers will reach 4.3 million by 2030. That was before the Covid-19 pandemic, which increased demand for digital services and Dubai has recognized this appeal early in the game, attracting technologists from all four corners of the world".
"A major catalyst for attracting talent is the ongoing visa service in Dubai, a first for the region and further cementing the hub's status as a center of excellence. These include business visas, where foreigners can obtain long-term visas as part of the Golden Visa system The visa, which also includes the Remote Work Visa and its designated virtual work scheme, is for start-ups and entrepreneurs looking to work outside the UAE", he added.
Policy tool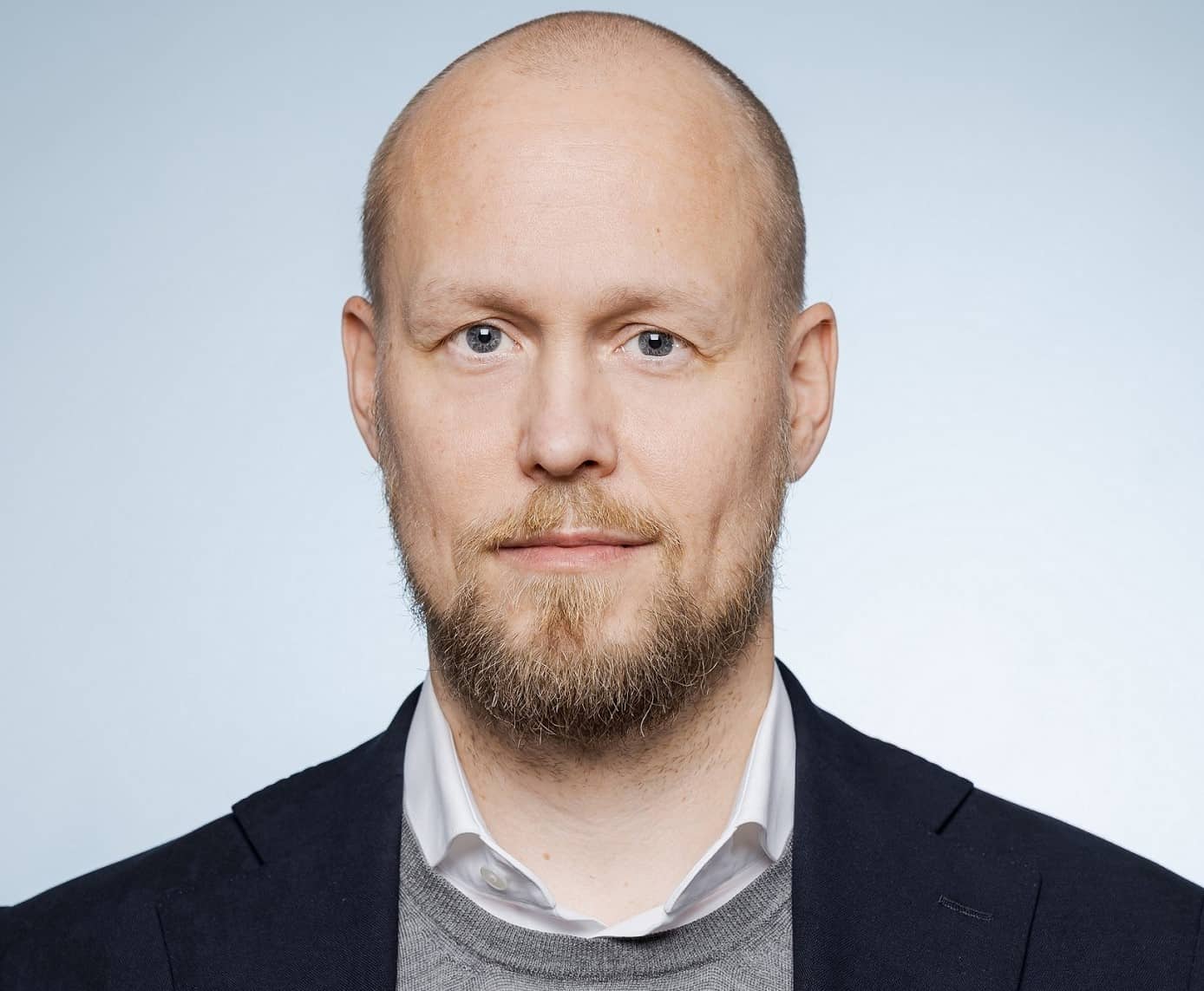 Juergen Eckel, managing director, partner, and regional head of BCG Digital Ventures, said that the report highlights that a hallmark of successful centers is a range of policy tools.
To win the digital talent challenge, policymakers need to have a clear understanding of their center's current strengths, key industrial sectors they intend to grow, and the type of workforce they need. And Dubai does just that. Attracting digital talent requires a deep understanding of what drives skilled technologists to move to new locations. Armed with this knowledge, policy development players can continue to collaborate with stakeholders in the local digital ecosystem to develop and execute strategies to build and nurture vibrant, resilient technology hubs that will stimulate innovation and economic growth for decades to come.