DOHA, QATAR — In an effort mirroring other Gulf countries' initiatives to streamline business transactions and better manage time, Qatar's commerce ministry has recently unveiled new services designed to expedite company registration. These services also expand the offerings accessible via the new Single Window System.
This enhanced suite of services aims to simplify the process for investors, allowing them to complete the necessary company registration steps without navigating to various ministries or their respective websites. The Single Window Qatar platform caters to both straightforward setups that don't require additional approvals and businesses that do.
However, for cases that need external approvals, these must be obtained prior to using the single window platform, typically after reserving the trade name. This method ensures a more efficient company setup process. By consolidating interactions with fewer authorities on a single platform, the revamped Single Window system has demonstrably reduced the time required to establish a business in Qatar.
Paulina Zalewska-Dzieciuchowicz, Country Manager of PRO Partner Group, notes that quicker business registration offers numerous benefits, such as hastening the commencement of operations.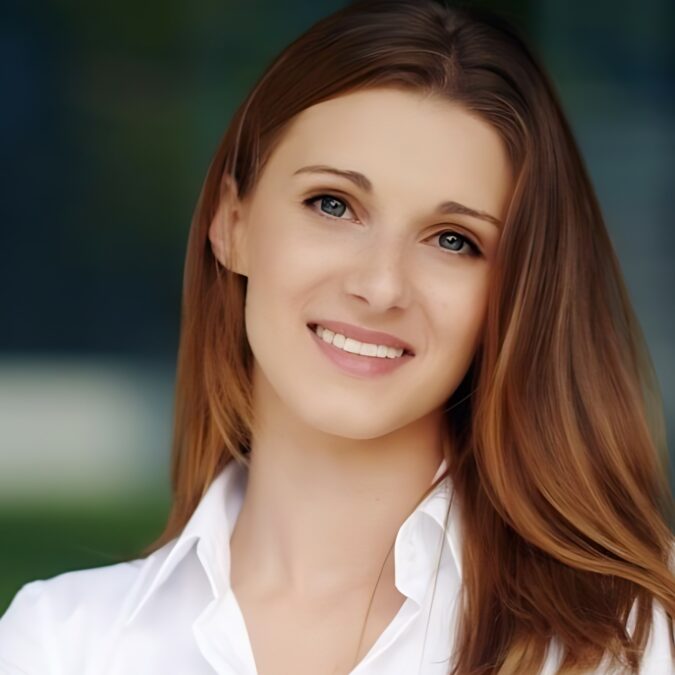 Additionally, a streamlined registration process alleviates administrative burdens, allowing companies to allocate resources towards growth, innovation, and customer engagement.
Employment
Rapid registration also cultivates a conducive business environment, enticing foreign investors, spurring economic growth, and potentially generating employment.
Before the Single Window system's introduction in Qatar, business license processing was considerably lengthier. This delay was largely attributed to the involvement of multiple departments across various ministries and authorities, which often led to confusion for new businesses.
"The addition of more qualifying activities and company types eligible to use the platform could further enhance the Single Window system's offerings," suggests Dzieciuchowicz.
She also believes that integrating the necessary external approvals directly into the system could be beneficial.
"As businesses become more acquainted with this relatively new system and its usage increases, the Single Window will naturally evolve to become even more intuitive and user-friendly," she added.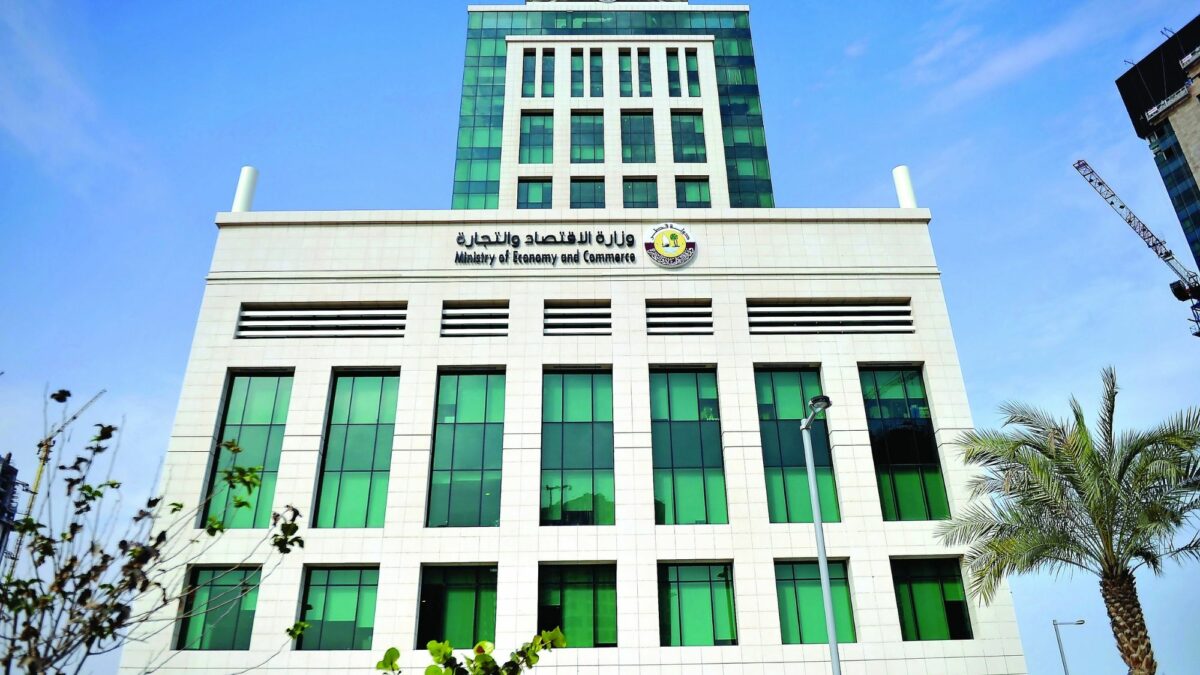 With the recent updates to Qatar's Single Window system, PRO Partner Group has witnessed businesses securing new commercial registrations, trade licenses, establishment cards, tax registrations, and labor quotas in mere hours on the same day. Dzieciuchowicz emphasizes that if a business possesses all required documentation at the onset of the registration process, completion could be achieved within a day. Prior to these advancements, such processes typically spanned 6-8 weeks.
Supporting diversification
The enhancements to the Single Window system bolster confidence in Qatar's business landscape and its prospects.
Dzieciuchowicz reveals that PRO Partner Group has fielded inquiries globally, with significant interest stemming from regions like the UAE, Europe, Canada, Pakistan, and India.
These inquiries span a diverse array of industries, with predominant interest from sectors like trading, IT & Tech, services, hospitality, maintenance, construction, contracting, and oil & gas.
Moreover, the streamlined company formation process underscores the Qatari authorities' commitment to addressing challenges faced by investors. "A government that aspires to provide a top-tier platform for entrepreneurs and recognizes the need for contemporary solutions in today's world stands a better chance of attracting more businesses," she said.