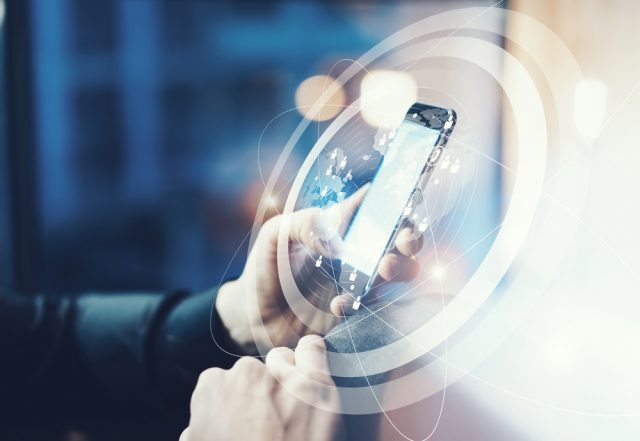 By Hugo Angelmar
Breaking the conversation in three parts helps people translate their strengths and interests in the tech world. Specifically, it's important to look at the target customer, the variety of marketing roles and the stage of financing of the company.
In fact, it is very essential to focus on the right kind of marketing that will directly relate with the customers. It will ensure end-results are good and businesses keep flourishing in the long-run.
Customer Marketing
How can we help our customers get the most value out of our product?
Customer marketers focus on welcoming users, educating them about the product and emailing them with regular product updates or best practices. In the enterprise world, many teams (e.g. customer success, support, technical training) interact with users, and customer marketers need to coordinate messaging across all those teams. In the B2C world, however, they tend to be more autonomous and this simplifies the work.
Brand Marketing
What do we want our customers to think and feel about our company?
As a brand marketer, you must affirm what makes your company different. If your competitor calls itself the market leader (and actually is), how do you differentiate your company? More fundamentally, what does your company want to be known for and how can you best express that message?
Branding is a game of consistency and repetition over a long period. Adding to that complexity, measurements are somewhat indirect and often performed by third parties, e.g. brand awareness surveys and metrics such as share of voice and share of wallet. Brand marketers monitor the market but must also build strong support across their firms to ensure everyone respects the brand guidelines.
Corporate Communications
What do we want the market to know and think about our company?
Corporate Communications is about aligning internal and external messaging so it tells the same story. These marketers ensure that employees, investors and the public all have a favourable view of their organization by communicating a consistent message about its values, direction and decisions.
Not only does this team work closely with Product Marketing and Brand Marketing to ensure alignment, their work encompasses all employees, from the CEO doing an interview about the company to an engineer presenting at a conference.
Four stages of a tech company
So far, we've explored the different types of customers and marketing roles. It's also important to understand what it means to work for a tech company based on its stage of financing. Working for a start-up is very different from working for an established public company like Google or Facebook.
There are four stages of financing; 'early stage: no funding to series A', 'mid-stage: series B and C', 'late stage/pre-IPO: usually series D and above', and 'public: public and pre-IPO are combined here to simplify.
Impact
This is what you can do for the company. Every day you come in the office you do something that helps the company survive and which, in general, wouldn't get done without you. You also very likely care about the mission of the company. Impact usually results in a meaningful and satisfying role.
Experience
This is the ability to develop your skills, knowledge (best practices) and network of mentors and peers. The company you work for will also be recognizable and help further your career.
Money
This is, of course, your earning potential. There is no golden rule, but adjusting for risk, pre-IPO and publicly traded companies are best in this regard. Without adjusting for risk, an early-stage start-up can be very rewarding financially, but the odds of it becoming a unicorn are low.
Based on this, early-stage startups are ideal when you want to have a material impact on a company and also play the start-up lottery. Your equity grant won't be worth very much, but will be much larger on a percentage basis than at a mid-stage start-up.
Mid-stage start-ups are still small enough that you can enjoy a broad, impactful role early on in your career. Most importantly, you will be surrounded by mentors, peers and managers who will help you grow. This is a great place to be if money isn't your top priority, but you want some level of financial stability.
Pre-IPO and public companies are great for many reasons: They are recognizable, functions are developed across the organization and the talent is strong. In addition, any equity you receive is liquid or near liquid. You may learn a great deal about other functions and get a crash course on how to run a great tech company. For me, the impact of Facebook on my personal and professional development was enormous.
The last piece of advice: Occasionally, there may be a start-up, such as Dropbox, Stripe or Slack that defies gravity. If you ever see a company like this, don't think twice. As Sheryl Sandberg said, "If you're offered a seat on a rocket ship, you don't ask what seat. You just get on."
Part I of this article, covering 'types of marketing roles', was published on May 23.
(Hugo Angelmar is the founder and CEO of Chief.io. He has worked with and for a number of venture-backed start-ups, and advised early-stage companies on growth, sales and marketing strategies.)