DUBAI, UAE — Several newspapers in the Gulf Cooperation Council (GCC) countries have recently announced plans to cease weekend publishing in an attempt to combat declining readership, shifting work culture, and rising financial pressures.
UAE-based Gulf News and Khaleej Times have declared their intention to stop publishing on Saturdays and Sundays. These changes have taken effect from June 1, 2023.
In a wave of reconfiguration sweeping the region's print media sector, these outlets are following the path of Asharq Al-Awsat and Al-Hayat, both of which have already transitioned to a five-day publication schedule.
Why this change?
The decision comes amidst a backdrop of declining newspaper readership. A 2019 study by the Reuters Institute for the Study of Journalism found that the average daily print newspaper readership in the GCC countries has dropped by 25 percent since 2010, largely due to the proliferation of online news sources and social media platforms.
The GCC's unique work culture also contributes to the shift. As the work week typically runs from Sunday to Thursday, Saturdays and Sundays often see lower circulation rates. A 2018 survey by Gulf News revealed that only 30 percent of people in the UAE read a newspaper daily, a figure that drops to 20 percent on weekends.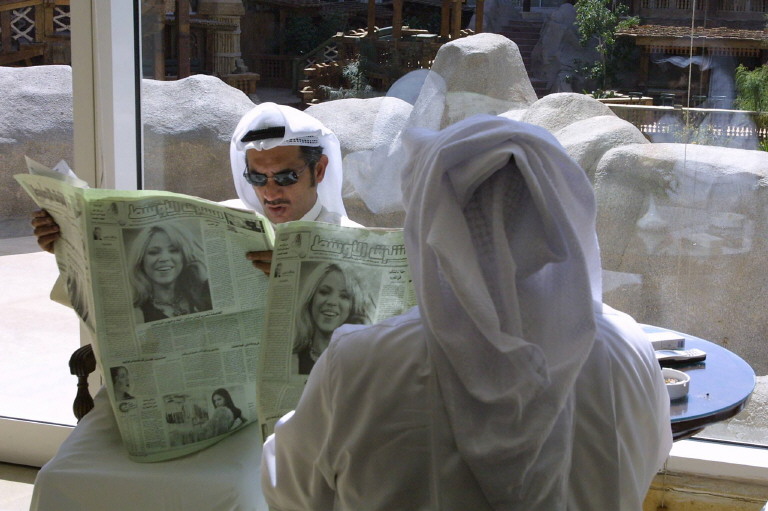 Moreover, cost-cutting measures have been taken to address financial pressures caused by the decline in advertising revenue and the rise of online news sources.
Many newspapers are scaling back their print editions, reducing both the number of publishing days and the size and quality of their print editions.
Mixed reactions
The move has elicited mixed responses. While some have lauded the decision as a necessary step in the evolving digital age, others fear it will degrade the quality of journalism and pose challenges to public information access.
"Newspapers themselves bear a share of responsibility for the decline in readership. The heart of the matter is this: without relevant, compelling content, who will pick up the paper? Our industry needs to rethink its approach to content to meet the evolving needs and interests of our readers," said a former staffer of Khaleej Times, who requested anonymity.
As the GCC media landscape navigates this significant development, it remains to be seen how this decision will impact long-term information consumption patterns and journalism standards in the region. Nevertheless, it is clear that newspapers in the GCC are making hard choices in their attempts to stay afloat in a rapidly changing media landscape.