Many economists agree that the real estate is a safe investment. They predict that the UAE's real estate market will continue to grow and generate substantial sales through 2022.
At the same time, 2021 sales and trade figures are a strong indication of continued momentum, supported by the UAE's strong investment demand, the country's rapid economic growth, and the "Dubai Expo 2020" tourist attraction.
Sharjah Sustainable City expects a significant boost in the UAE's real estate market in 2022 as the economy settles into the new normal.
The value of real estate sales in the first nine months of 2021 increased by 45.15 percent compared to 2020, exceeding AED 104 billion (US$ 28.3 bn), and most of these sales were made in serviced real estate units.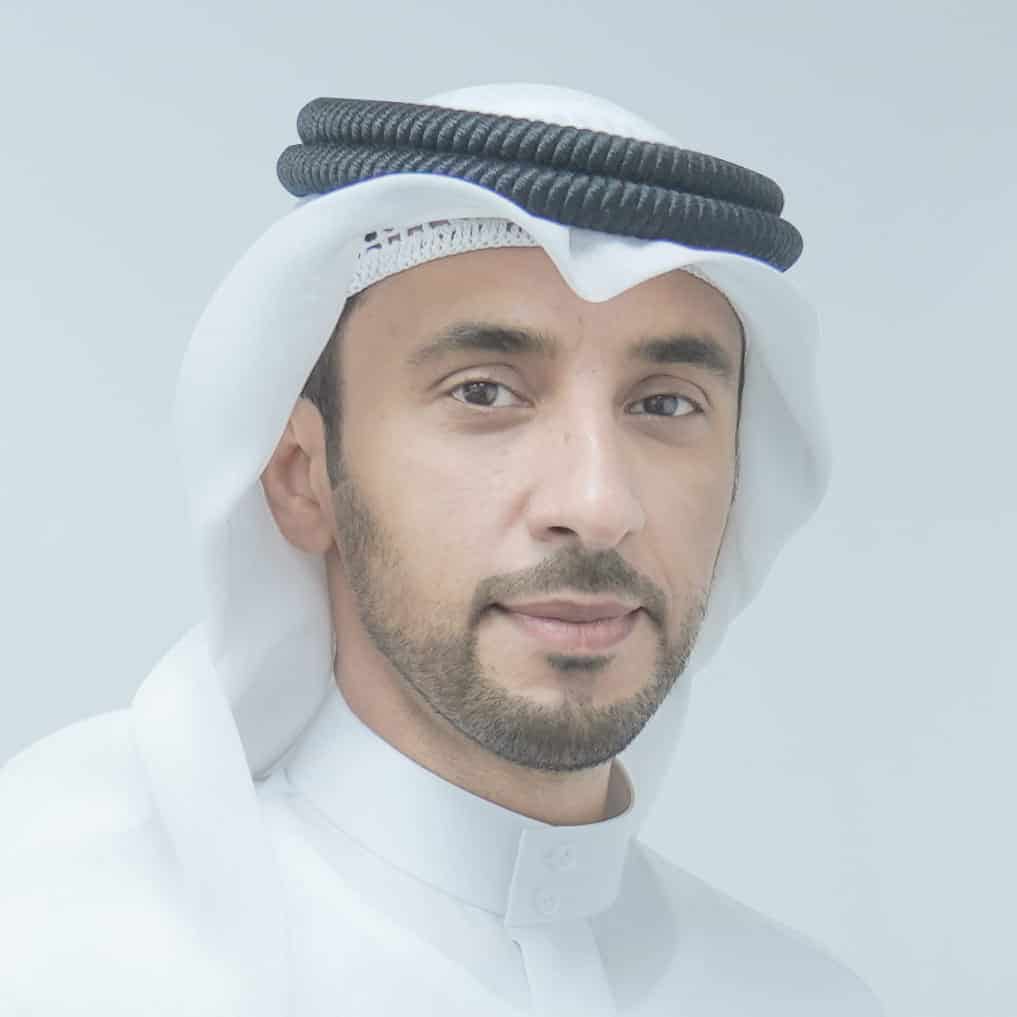 As a result, the residential real estate market in UAE is poised to grow at a CAGR of 12.36 percent by 2026, mentioned Sharjah Sustainable City CEO Yousif Ahmed Al-Mutawa in an interview with TRENDS.
Demand and prices
The UAE's appetite for villas and townhouses will grow during the upcoming years because of the rise of work-at-home trends and social isolation, as well as the expansion of residential areas.
Regarding the prices, analysts indicated that the residential property prices in UAE are expected to continue to rise in 2022, supported by the boost in economic activity from Expo 2020 and increased demand for premium units.
Al-Mutawa explained: "Prices will continue to rise at a more sustainable pace than in 2021, as the work-from-home trend has increased demand for residential units and villas and high-end properties".
There is a robust behavioral shift from renting homes to buying by UAE expats, says Sustainable City CEO Yousif Ahmed Al-Mutawa
He added: "At Sharjah Sustainable City, we've seen 86 percent of phase 1 of the development sold already, with phase 2 also very well received by the market at launch".
Foreigners' residential demand
Al-Mutawa has noticed a robust behavioral shift from renting homes to buying by UAE expats. This is happening for several reasons: 
Rising visa opportunities for those looking to live and work in the UAE.

UAE is a multicultural society and a home to more than 200 nationalities.
Although buying a home is a big decision, ex-pats, especially those living in UAE for the long-term and considering the country a second home, see that purchasing a house is the financially more sensible decision.
That's why they're leaning more toward investing in the real estate market and will likely grow over the upcoming few years, as Al-Mutawa expected.
According to the Union Square House real estate brokerage, Dubai residents' and visitors' demand for real estate units tripled after the UAE government announced new rules for visas and residency. New visa regulations will come into effect in September 2022, making the UAE a second home for many ex-pats.
Dubai aims to increase its population from 3.5 million in 2022 to 5.8 million by 2040. This leads to increased demand for residential, commercial, and hospitality properties.