Foreign direct investment (FDI) into Saudi Arabia reached a new high in 2021, hitting $23 billion, which is a 326 percent increase from the $5.4 billion in 2020.
According to figures from the United Nations Conference on Trade and Development (UNCTAD) and the Saudi Central Bank, investment inflows in the last year surpassed the preceding three years, totaling $14.2 billion.
The data revealed that FDI inflows to Saudi Arabia stood at $4.2 billion in 2018, $4.6 billion in 2019, and $5.4 billion in 2020, before reaching $23 billion in 2021.
These new records come in light of the government's efforts to remove barriers to foreign investment and the vast investment opportunities available.
Saudi Arabia attracted around $17.4 billion in FDI during the first nine months of 2021, compared to $3.5 billion in the same time in 2020, a 393 percent increase.
The net FDI in Saudi Arabia in the second quarter of 2021 was the highest value ever, at about $13.8 billion.
This is because Saudi Aramco sold a stake in a subsidiary company worth $12.4 billion to an international consortium of investors.
4,439 FDI licenses in 2021
Saudi Arabia aims to increase net FDI into the country by 1,816 percent between 2021 and 2030, eyeing $103.5 billion annually by 2030, up from $5.4 billion in 2020.
According to data from the Saudi Ministry of Investment, the number of new foreign investment licenses increased by 250.6 percent, to 4,439 licenses in 2021, up from 1,266 in 2020.
The wholesale and retail sectors granted more than 44 percent of new licenses in the fourth quarter of 2021, followed by the manufacturing industry with 16 percent.
On the other hand, the ministry stated in the Economy and Investment Monitor report that it completed 112 deals totaling $13.3 billion in 2021, confirming the growing demand for investment in Saudi Arabia from both new and existing investors, as well as the desire of existing investors to expand their investments.
It's worth noting that 44 foreign corporations have of recent picked Riyadh as their regional headquarters, owing to the city's economic dominance in the region.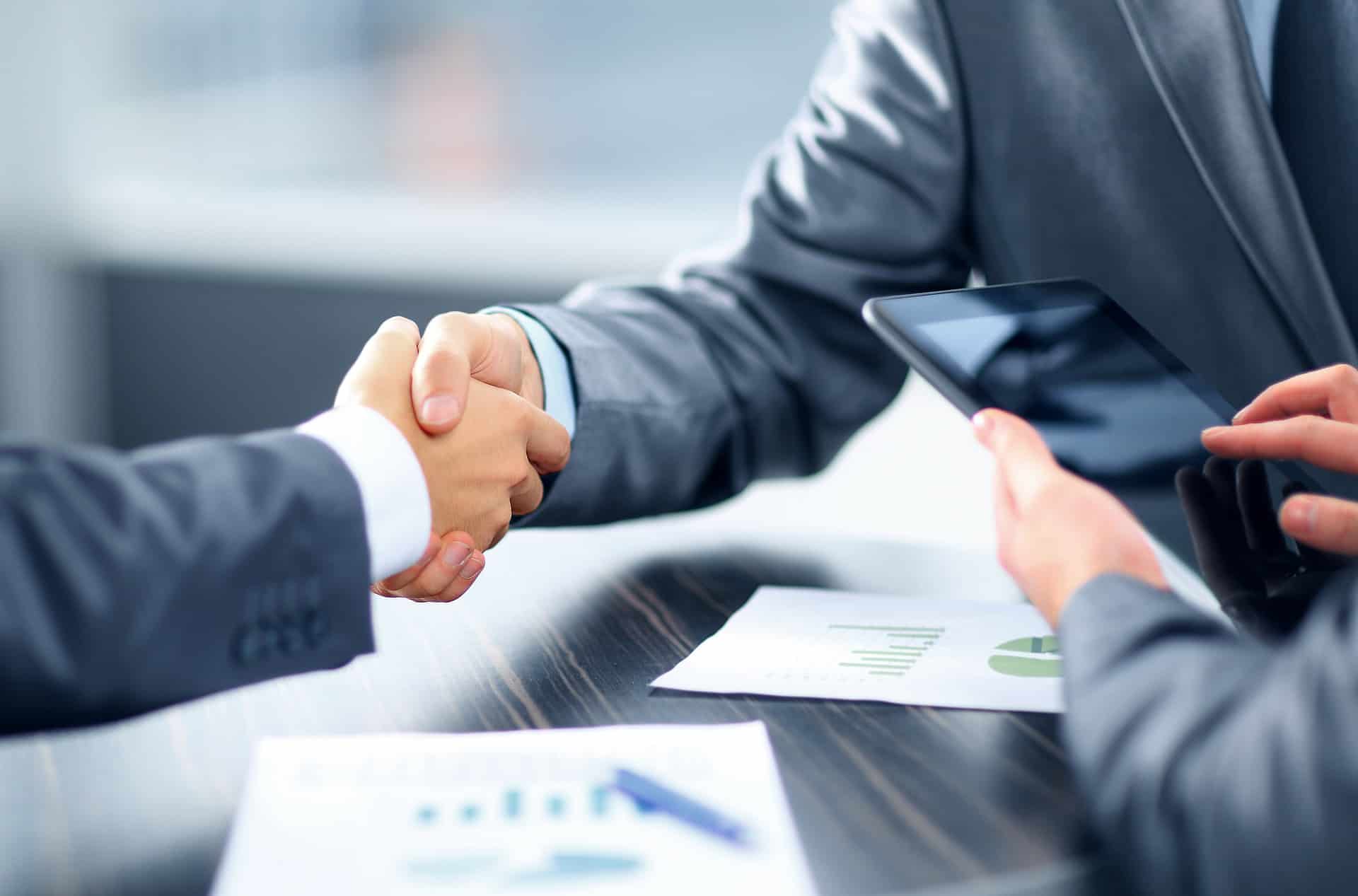 This occurred because of the kingdom's numerous efforts to attract foreign investment and expedite its entry into the Saudi economy, which resulted in significant improvements in the global business climate, environment, and competitiveness metrics.
Beginning in early 2024, Saudi Arabia aims to stop contracting foreign corporations or commercial institutions with regional headquarters in the region other than the kingdom.
This includes entities, institutions, and funds linked with the government or its agencies.
This is being done to ensure that various government agencies' primary products and services are implemented on Saudi territory with good local content.
The decision is not expected to impair any investor's ability to enter the Saudi economy or continue doing business with the private sector.
The necessary controls will reportedly be implemented within the current fiscal year.
Global FDI
According to UNCTAD, global FDI inflows increased by 77 percent to a projected $1.65 trillion in 2021, up from $929 billion in 2020, exceeding the pre-Covid-19 levels.
The report stated that the advanced economies had a tremendous increase to date, with FDI reaching a projected $777 billion in 2021 — three times the extraordinarily low level in 2020.