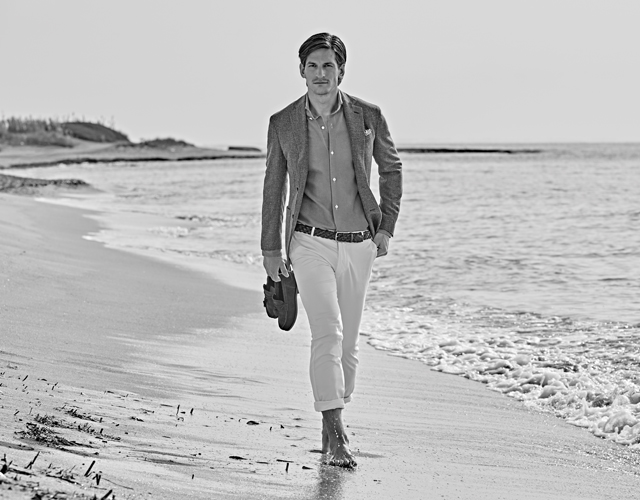 The art of power-dressing has long been a topic of discussion in high-society and the tabloids. For those of you who have watched James Bond across the decades, there are a few constant staples that never change; a timeless suit, a quality timepiece and a dinner jacket. How to be stylish? Choose items that never go out of style.
Aside from the Steve Jobs of the world who can get away with dishevelled sneakers and a polo, can us men get away with being taken seriously in our 'scruffs'? Perhaps tech-types and creatives can, but what about the wider corporate world? An environment that demands a certain 'sharp attitude' and a wardrobe to match. Here's how to get the balance right…
READ: Gentrification of a Gentleman
The key lies in choosing classic, timeless pieces that can be combined in different ways. Whether it's a great suit, or a smartly-tailored blazer over jeans, focus on the quality of the pieces, rather than the label. But remember this, nothing can make a Gentleman if he is lacking charisma.
READ: The importance of a work-life balance
How you seek to be addressed depends on how you carry yourself. If you're shying away from the crowd, you are welcoming anonymity. However, if you want to make a vivid impression, then a bold look, or a contemporary classic, will ensure that your counterpart takes note and listens to what you have to say. People radiate from the inside out. With bright eyes and an energetic smile, the 'competition' has no choice except to look up to you.