Prices have gone through the roof, yet demand for travel in the GCC has skyrocketed as residents seek to make the most of the freedom from the Covid pandemic restrictions during the last two summers.
The United Kingdom, the Maldives, and Europe are still the most popular destinations for the UAE and the GCC citizens; nevertheless, people are seeking newer destinations nowadays.
"Due to the fluctuating prices, the travel demand is shifting, and people are beginning to consider alternatives that may be less expensive, such as Georgia, Turkey, and Greece. As a result, there is an increase in demand for these places," said Trupt Shah, Chief Business Officer of Musafir.com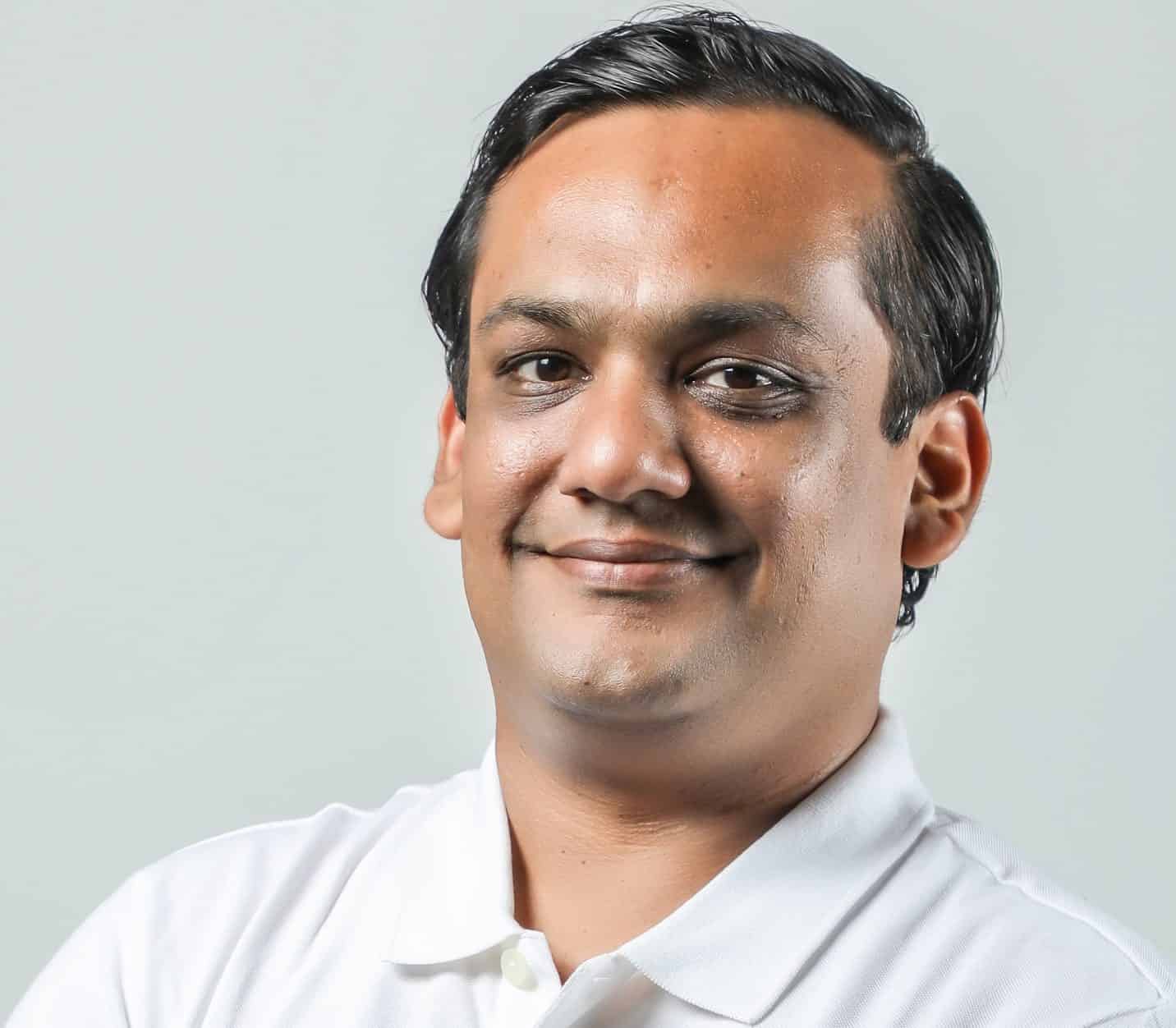 Shah told TRENDS that packages for the United Kingdom and Europe, for example, range between 7000 and 10,000 AED. In Turkey, however, it fluctuates between 5000 and 6000 AED.
"Georgia and Armenia are between 3000 and 4000 AED, and because they are the less expensive countries, we see a great demand there due to the expense of travel. People still want to travel, but they are looking at alternative destinations they may not have previously visited but are now finding appealing," he noted.
Despite the high-ticket costs, business class bookings have remained constant. Shah said the worldwide inflationary pressures are yet to affect demand.
"People haven't been able to travel, so this is the first free summer where people are able to fly, but only four out of ten UAE residents can."
According to Shah, business travel is recovering at the same pace as leisure travelers are. So, as a travel agency, they're still seeing the same demand for business class bookings as seen in the past, especially since business travel has recovered so fast and is on track to be 90 percent of pre-pandemic levels within the last year.
Before the pandemic, many people preferred to book their flights online. However, due to that, many are now looking for travel agents to book their trips.
"With COVID, and especially recently with some of the difficulties in the airports, we're starting to see a lot more demand coming through whereby people are calling our call centers and seeking additional information and help from our travel experts," Shah explained.
"We're witnessing an increase in interest, particularly for booking packages. We're getting many more questions from customers about the restrictions in place or the insurance they might need because of airline cancellations or any of the other issues that have arisen. So, while online remains the most popular route, we're seeing an increase in demand for travel agencies to gain a deeper understanding of the destination people visit."
When examining travel bookings and rates, we can't forget about the travel insurance industry, which has also been impacted in the previous period as well.
He noted to TRENDS that air prices have risen by roughly 35% year on year, owing to a variety of factors, the most notable of which is high oil prices and lower airline capacity, particularly when airlines were forced to reduce the number of routes they flew and a supply shortfall. So, we see increased demand, and costs are considerably higher than they were.
UAE residents were restricted in their ability to travel to other countries, but the demand from UAE remains strong.
Neeraj Gupta, CEO, Policybazaar.ae travel insurance told TRENDS that more international travelers appear to be purchasing travel insurance now than in the pre-pandemic era. As a result, there is a significant demand for travel insurance inquiries, which is up more than 30% from the same time last year.
"European destinations, along with the United States and Canada, are the most popular summer travel insurance destinations on our website," he mentioned.
Gupta went on to clarify that insurance prices have not changed based on travel tickets, but customers have become more aware of the type of cover and features they choose when purchasing travel insurance, such as COVID cover, trip cancellation etc…
In terms of pricing, he noted that insurers had increased charges by 5-10% depending on the sort of benefits contained in the insurance, however, this was done in 2021, and there has been no cost increase from last year.