RIYADH – There is a major shift in the Saudi Arabian e-commerce landscape, with 74 percent of online shoppers in the Kingdom expressing intentions to increase their patronage of local platforms over international ones, the latest report from Kearney and Mukatafa suggested.
Saudi Arabia's large and tech-literate population has made the country an attractive target for online retailers. Consequently, e-commerce has surged in recent years, the report said.
Traditionally, consumers have preferred international platforms due to factors such as pricing, selection, convenience, and brand diversity. However, as more local and hybrid firms emerge in the online marketplace, there has been a growing tendency among customers to support homegrown platforms, it added.
Despite international online sales comprising 59 percent of the industry's total revenue in 2021, this figure is predicted to decrease, potentially to 49 percent by 2026, as domestic and hybrid entities continue to gain traction. This shift is seen as a testament to the potential for consumer protection and promotion of local investment in the e-commerce sector if a level playing field is established for all operators.
Government initiatives are playing a crucial role in facilitating this transformation. In a bid to stimulate the growth of e-commerce, the Saudi Arabian government has launched a national e-commerce strategy and developed regulatory frameworks to protect consumers. Despite these advancements, challenges persist in areas such as logistics and payment systems.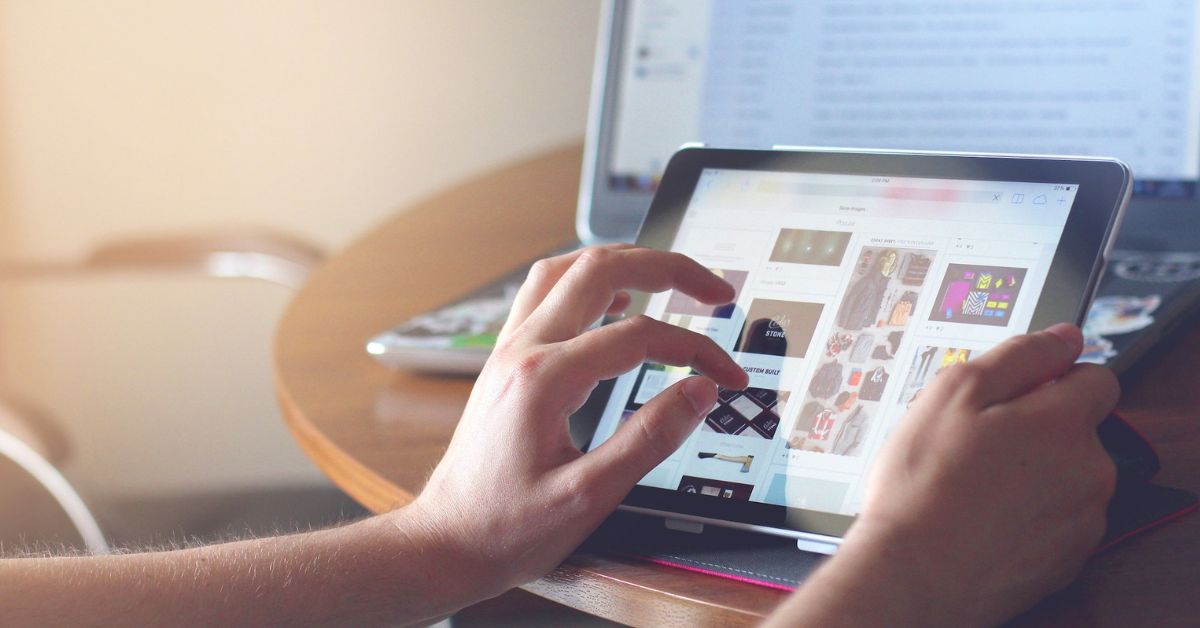 E-commerce, which currently represents 6 percent (19.3B SAR) of the total retail market in Saudi Arabia, is projected to rise to 7.5 percent (34.7B SAR) by 2026. In Q1 2023, the country experienced a 32 percent annual increase in e-commerce, making it one of the top 10 developing nations in the sector.
The Saudi Ministry of Commerce has reported that the number of commercial e-commerce records published in Q1 2023 was 4,093, up from 3,499 in the same period of 2022. Riyadh leads in electronic record issuance with 13,195 records, followed by Makkah (8,605), the Eastern Province (5,294), Medina (1,649), and Al-Qassim (1,107).
Under the Kingdom's Vision 2030, the government aims to increase the contribution of modern commerce and e-commerce to 80 percent of the retail sector. It also seeks to enhance the proportion of online payments to 70 percent by 2030. In 2022, total digital commerce revenues in Saudi Arabia across all product categories hit US$ 7 bn, with forecasts projecting a rise to US$ 8.6 bn by 2025.
According to a 2022 report by the Riyadh Chamber of Commerce, Saudi Arabia ranked second in the Arab world and 49th globally among 152 countries in the UNCTAD's global e-commerce index.
The Kingdom is currently home to over 126,000 registered online stores and accounts for 45 percent of the volume of e-commerce in the Middle East and the Arab world.