MENA startups have raised over US$ 1.2 billion in funding in H1 2021, which could generate 22 million jobs in the region by 2022.
Over the last decade, the UAE has emerged as a regional hub for entrepreneurship, driven by fresh ideas and an environment that encourages free enterprise. The country has ranked first in the Arab world in the Ease of Doing Business Index and 16th out of 190 countries globally.
In Saudi Arabia, startup funding topped US$168 million in the first half of 2021 – 65% more than it did in H1 2020. From the perspective of Saudi Vision 2030, which mandates that SME GDP contributions increase from 20 percent to 35 percent  by 2030, this is encouraging.
How vital are startups in today's economy?
"Startups exist to respond to the unique challenges of their community and identify new, innovative ways to respond to them,"  Roberto Croci, Managing Director for Microsoft for Startups MENA told TRENDS. "They are vital to the economic development of the Middle East as they foster innovation, entrepreneurship and create large-scale employment opportunities."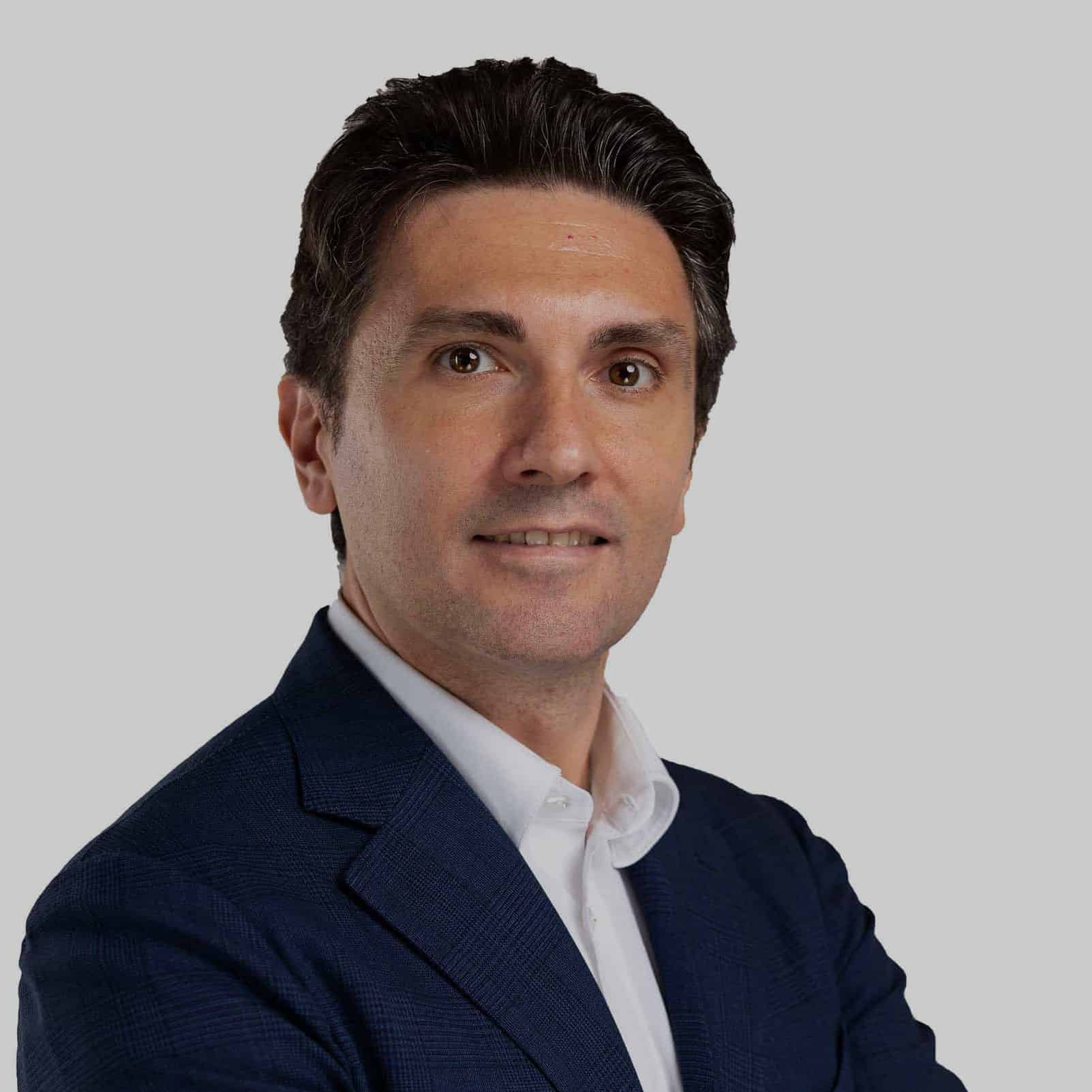 Croci added that the support for startups and SMEs by the governments of the region is highly encouraging. For example, the UAE has offered several programs, resources, and value-added services designed to support startups' growth and connect them to new business opportunities. Dubai Startup Hub, an initiative of Dubai Chamber, and Dtec are among the most active startup ecosystem players.
Moreover, the Central Bank of the UAE (CBUAE) has issued regulations to support small businesses and promote best practices for Licensed Financial Institutions (LFIs). In addition, the Emirates Development Bank (EDB) has also announced a $USD 8.2bn financing plan to support SMEs in the country.
Saudi Arabia aims to increase SMEs contribution to 35 percent of the GDP by 2030, so it has facilitated further access to funding by encouraging financial institutions to allocate up to 20 percent of overall loans to them.
Croci said that while larger businesses have the economies, positioning, and scale to deal with real-world issues, they often lack the intellectual spark that entrepreneurs and their newly formed enterprises do.
On the other hand, startups generate innovative ideas, but strategic alliances with larger firms will significantly enhance their impact.
The region's most successful startups
FinTech is one sector where startups show a lot of interest, notably in the UAE and Saudi Arabia. According to a recent Forbes report, there are at least 2,800 FinTech startups in the Middle East and Africa.
According to The Fintech Times, venture capital firm investments in FinTech in the MENA area reached their highest level in three years in the first quarter of 2021, up 163 percent year-on-year and nearly 70 percent compared to the last quarter 2020.
The same report also indicated that the FinTech transactions in Saudi Arabia have tripled year-on-year while total financing rose by 2,000 percent.
"By 2026, the FinTech market is predicted to hit a new high of $US 3.45 billion," Croci added.
Challenges and recommendations for entrepreneurs
Entrepreneurs are still struggling to navigate the difficulties of launching a new business enterprise. It might be difficult for them to know what methods to follow to develop their business because there are many free zones, financial services jurisdictions, and hidden fees.
Uncertainty and ambiguity are other significant obstacles for entrepreneurs, which can cause them to second-guess their decisions. This is when resilience comes into play, said Croci, adding, "Only the most robust and adaptive organizations will succeed. Therefore, it's critical to stay focused on your mission and objectives."
He noted that Microsoft for Companies was developed to bring together key players to address these concerns and optimize the impact for the region's entrepreneurs and startups. "We help B2B startups become enterprise- and market-ready. To do so, we teach them how to market, sell to businesses, and market properly".
Croci advised entrepreneurs to focus on real challenges because that's how brands and businesses can make a meaningful societal and financial difference in the world.
"People, product, and profit determine a startup's growth," he continued.
"People are given top priority. So, it's critical to make the proper judgments and recruit the right people when scaling up to avoid future problems".
He added that the final product follows that entrepreneurs must design a strong product that others will appreciate. 
"Then there's the money and the access to the market,". Croci said. 
"As a result, we require entrepreneurs who are not just strong and resilient but also capable of making difficult decisions, inspiring teams or individuals to follow them, and to listen to customers. These entrepreneurs will surely prosper and make an impact if these attributes are present".