The global tourism industry, which has taken hit after hit due to the Covid-19 pandemic and waves of its variants, is "very resilient" and will stage a comeback, the chief of the UN's global tourism body has said in an interview.
Zoritsa Urosevic, Executive Director of the UN World Tourism Organization (UNWTO), has said in an interview to UN News that the "future is bright" for the sector.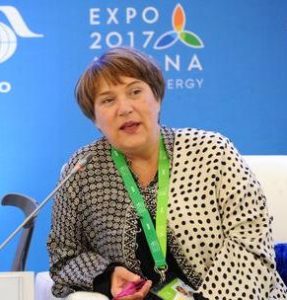 Tourists "will come back" and the sector will recover, she said.
Her words may be especially good news for the MENA region, where various stakeholders are already dependent — in various capacities — for tourism to propel their economy.
The tourism situation so far
The outlook should bring a smile to the global tourism industry in general and the industry stakeholders in the MENA region in particular.
After all, this is the same UNWTO that said last year that the Covid-19 pandemic was costing the sector $2 trillion in revenues, as countries locked down and barred international flights.
UNWTO head Zurab Pololikashvili had said back then: "It's a historical crisis in the tourism industry but again tourism has the power to recover quite fast. I really hope that 2022 will be much better than 2021."
Urosevic, in her interview, further clarified the matter when she said: "Developed countries were much better prepared to support the hit, mostly with financial packages to support the industry and small businesses, and to try to preserve people's jobs. Developing countries have been really struggling to do that."
She explained: "Basically, it's like we went back 30 years in 2020."
After all, tourism had apparently been growing steadily by around 4 percent every year over the three decades prior to the pandemic.
"Now we have a situation where we have a lot of supply, a lot of businesses, and no tourists," she said.
And the effects are being felt everywhere. Tour operators in Morocco, for example, have been protesting against the new Covid-19 restrictions in the country, because they had just begun to see a return to normalcy in business.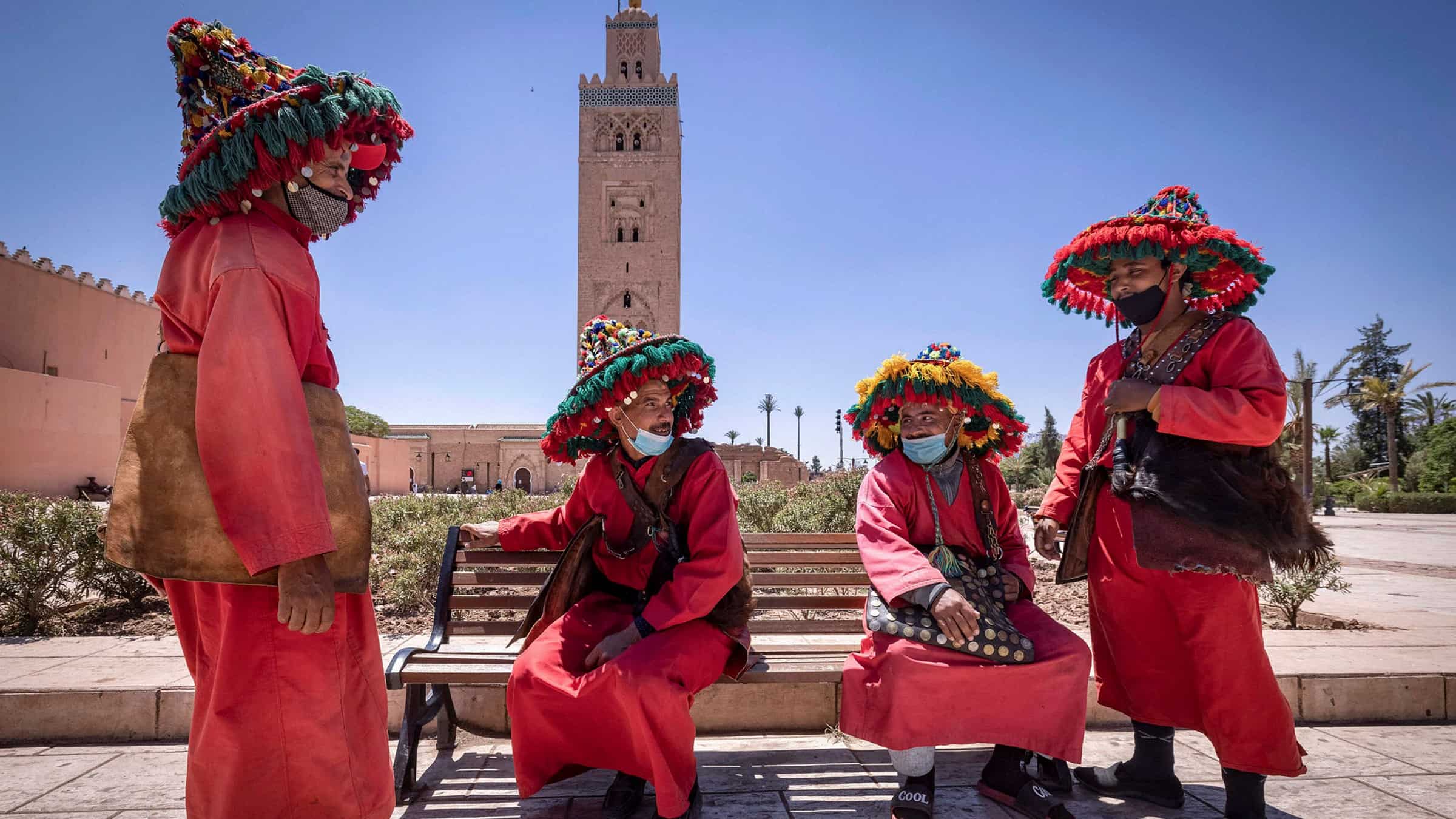 What needs to be done
Urosevic was being quite straightforward when she said: "For now, we need to improve education and training, but I think the future is bright."
She added: "Tourists will come back, and they will be more respectful than before: There will be a new path for happiness in tourism and cultural exchange."
Another thing that will be a matter of concern for the industry for years to come is net-zero tourism.
Now, the COP26 climate conference in Glasgow last year has already got the ball rolling for it with the creation of a coalition that would aim to make tourism more eco-friendly.
And the MENA region has already been working on it. Saudi Arabia has, for example, in October discussed with Spain ways to promote sustainable tourism.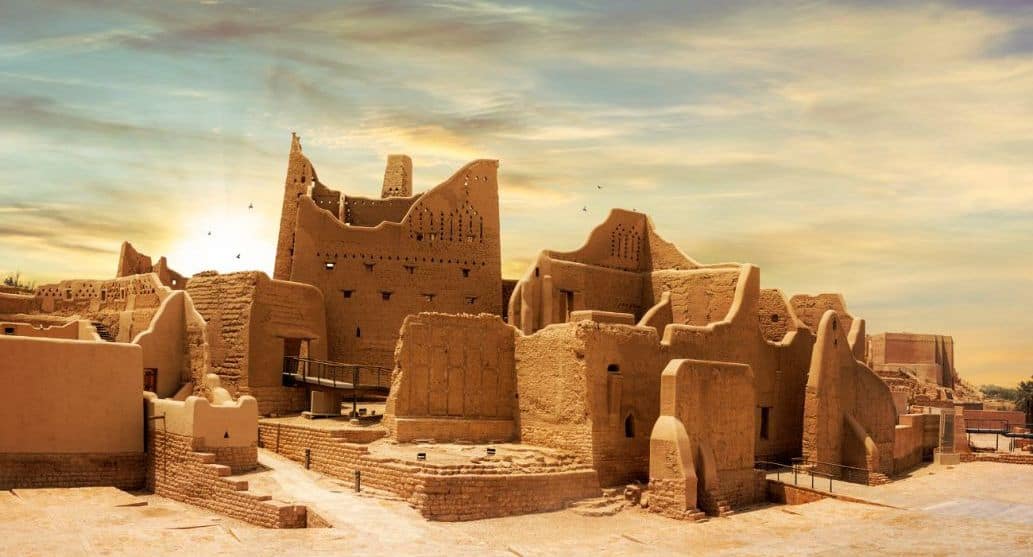 Why the MENA region should take heart
Tourism in the MENA region is a different proposition for different countries.
While the likes of Egypt, Morocco, Tunisia, and Jordan already depend heavily on it for revenue, the UAE and Saudi Arabia have it front and center in their plans to diversify their economy.
Saudi Arabia, for example, sees tourism as such an integral part of its plan to diversify its economy away from oil — as encapsulated in the Saudi Vision 2030 — that it plans to create a million jobs in the sector by the end of the current decade.
It is even pushing ahead with plans for a new airport in Riyadh to facilitate further tourism into the country!
As for the UAE, it has already launched World's Coolest Winter — the largest campaign of its kind — to attract tourists.
At the emirate level, Dubai was predicted to see its economy to regain its growing momentum in 2022 on the back of the tourism and retail sectors.
This was after a year of lackluster tourist visits that shrunk the sector almost 11 percent in Dubai.
Now, if Urosevic's predictions are anything to go by, the world in general and the MENA region in particular — where most Arab countries have seen quite high rates of vaccination — could look forward to a resurgence in tourism.